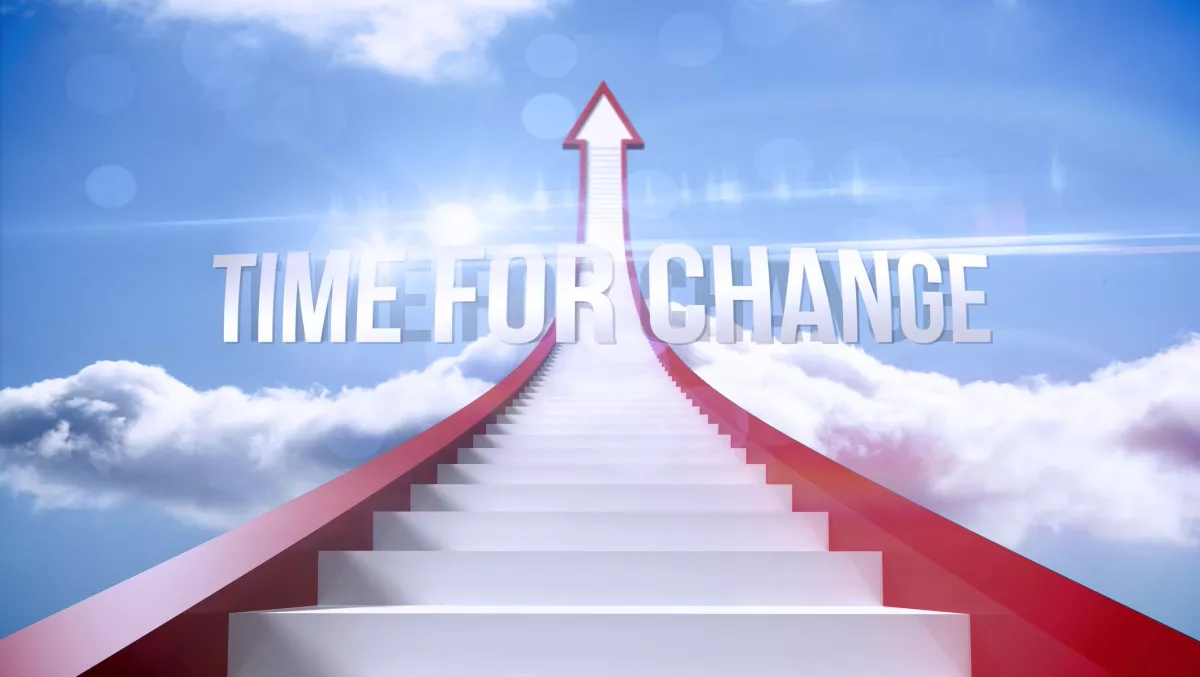 Microsoft APC Day 2 highlights: Innovation & customer experience
FYI, this story is more than a year old
Day two of the Microsoft Australia Partner Conference put a focus on innovation and customer experience, moving with customers or being left behind.
Gavriella Schuster asks some poignant questions about the impact of partner offerings.
"What is the specific vertical or horizontal offering that the partner actually wants to deliver? What is the area where they can have the most impact? Successful partners really need to think about how are they going to define their future? How are they going to drive their profitability and what are the key areas that are really going to differentiate them in the marketplace?"
Meanwhile, Jane Huxley, Pandora ANZ managing director put a focus on moving at the same pace as the customers partners work with.
"The real risk in disruption and innovation is the risk of not doing it and it's the risk of not moving at the same pace as your customers, the risk of somebody taking your customers by being better at what you do or better at service. So you need to assess the 'what if we don't?' risk."
Pierre Briand, managing partner at EQITEQ ANZ, says, "Be ready, be prepared. Basically try to beat your own story and write your own story and sell your own story, being in the driving seat. And therefore, by controlling the process, you might control your destiny."
Marcy Larsen, industry market development manager, retail and consumer at Microsoft Australia, says it's all about customer experience.
"Retailers are becoming service companies and the opportunity abounds. So we don't we really think about traditonal IT spend anymore and back-end systems or reported sales, it's becoming limitless now with the focus on customer experience."
Finally, Bob erdle, GM worldwide enterprise sales, Microsoft Dynamics CRM - Microsoft put the focus on the real types of conversations partners should be having.
"In the new age of Microsoft and working with our customers, if you''re going to be successful you need to move to that outcome conversation and less of the feature functions capability conversation."