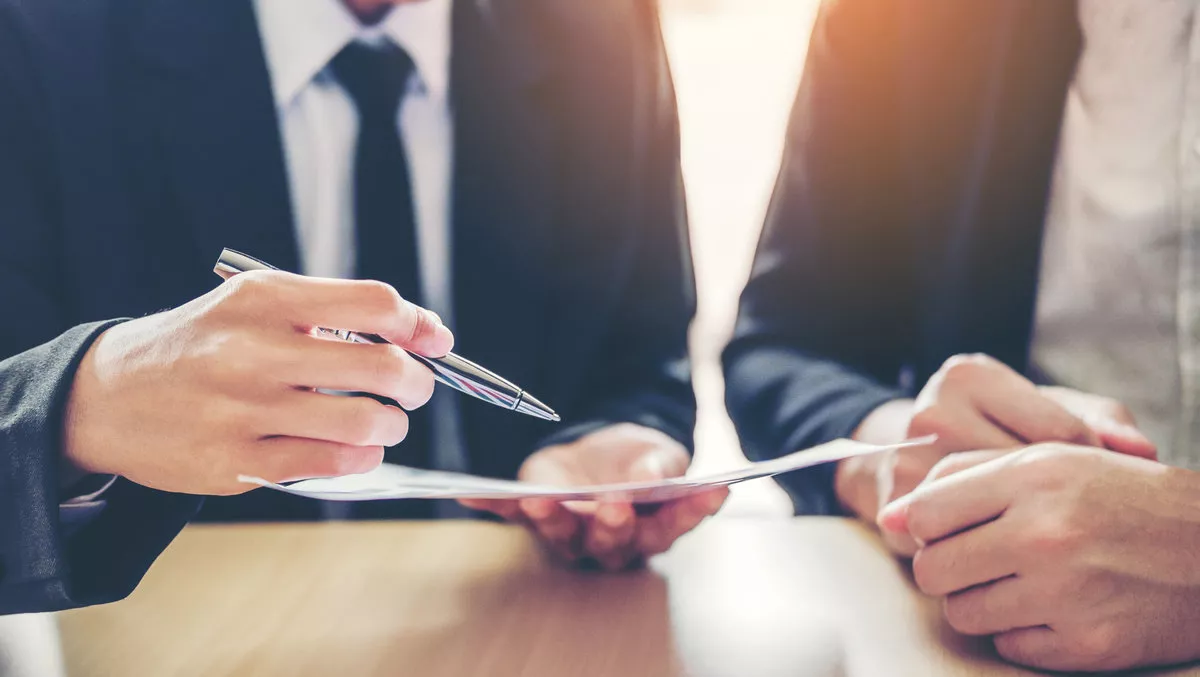 Microsoft and ServiceNow firm up partnership
Wed, 10th Jul 2019
FYI, this story is more than a year old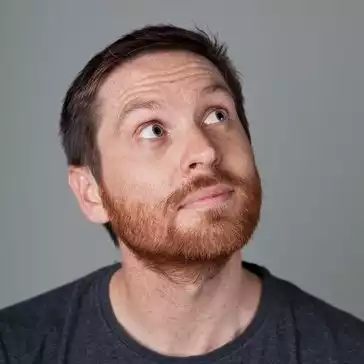 By Ben Moore, News Editor - Channel
Microsoft and ServiceNow have formed a broader strategic partnership intended to enhance the integration and optimisation of the companies' products, platform and cloud capabilities.
Through this expanded partnership, the companies will enable enterprise customers in certain highly regulated industries to accelerate their digital transformation and drive insights and innovation.
ServiceNow will house its full SaaS experience on Azure in addition to its own private cloud.
The expanded partnership will elevate ServiceNow to one of Microsoft's strategic partners in its Global ISV Strategic Alliance Portfolio.
"There is an enormous opportunity for customers – including in the public sector – to apply the power of the cloud to become more efficient and responsive," says Microsoft CEO Satya Nadella.
"Our partnership combines ServiceNow's expertise in digital workflows with Azure, our trusted cloud, so that customers can accelerate their digital transformation while meeting their security and compliance needs.
The expanded agreement builds on a partnership announced last fall by Microsoft and ServiceNow.
"Expanding our strategic global relationship with Microsoft enables ServiceNow to more fully leverage and integrate our platform and products with Microsoft's leading enterprise technology and capabilities," says ServiceNow president and CEO John Donahoe.
"Together, ServiceNow and Microsoft will help our enterprise and government customers accelerate their digital transformation, creating great experiences and unlocking productivity.
Through collaboration, Microsoft and ServiceNow will leverage technology to bring further cognitive services and intelligence to products across the Now Platform with Microsoft 365 and Azure.
ServiceNow selects Microsoft Azure for certain highly regulated industries
ServiceNow will use Azure Cloud as part of its preferred cloud platform for certain highly regulated industries, benefiting from Microsoft's deep expertise in data protection, security, and privacy, including the most comprehensive set of compliance offerings of any cloud service provider.
ServiceNow will first be available through Azure Regions in Australia, followed by additional markets in the future.
Microsoft selects ServiceNow to digitise workflows
As part of a separate transaction, Microsoft will implement ServiceNow's IT - Employee Experience workflow products across its own business to improve operations, enhance employee experiences, and deliver stronger business outcomes.
With ServiceNow, Microsoft will bring even more digital workflows into its organisation.