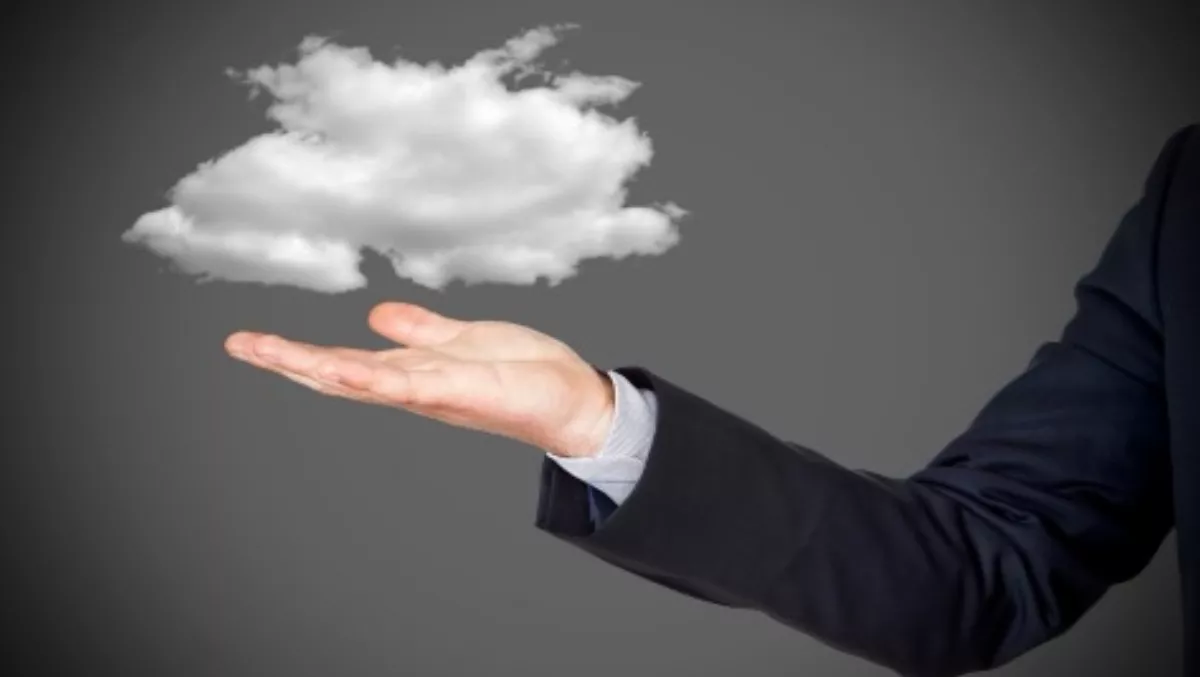 Microsoft adds three cloud services resellers to lineup
FYI, this story is more than a year old
Ingram Micro, Insight and SoftwareOne have been appointed as Microsoft cloud services resellers, on the back of high demand for cloud services.
Phil Goldie, Microsoft Australia director of partner business and development, says SPLA is one of the fastest growing license types for the vendor, with 50% growth in the past year.
Microsoft has had two cloud services resellers in Australia – Dicker Data and Rhipe.
Goldie says the three new additions each have their own areas of focus an
"The explosive growth in cloud continues to represent a great joint opportunity for Microsoft and our partners and we're confident that these additional CSR partners will grow the market opportunity for SPLA licensing specifically and cloud more broadly," Goldie says.
He says Ingram Micro, already a Microsoft cloud solution provider, will be able to bring hosted and public cloud together.
Goldie says Insight and SoftwareOne CSR roles will complement their expertise in enterprise agreement licensing in Australia.
Insight has a strong enterprise focus, and the new deal will ensure it offers hybrid cloud licencing and guidance for an increasing number of shared services scenarios for that market, while SoftwareOne will offer hybrid cloud licencing and guidance for ISVs moving to the cloud on Microsoft platforms.
Goldie says the new appointments will create additional capacity focused on the partner hosted model under the SPLA.
"It's exciting because it shows that customers are demanding that partners deliver both public cloud solutions on platforms like Office 365, Microsoft Azure and Dynamics CRM online, complemented by hosted cloud options to address specific use cases," Goldie says.
"Just as importantly, it also shows that the ability to deliver these true hybrid cloud solutions through a large and dedicated partner eco-system remains a real and influential point of difference for Microsoft in a rapidly growing cloud marketplace – and that's great news for all of us."
Goldie says an 'exhaustive' three month RFI selection process saw Ingram Micro, Insight and SoftwareOne selected, with the companies' 'unique value proposition in growing the cloud market in Australia along with their capacity to offer customer and partner support and investments in sales and marketing' key deciders.
Matt Sanderson, Ingram Micro managing director, says obtaining SPLA provides the distributor with a unique value proposition being the only distributor in Australia that can now offer the complete Microsoft portfolio from licensing and cloud services through to mobile devices.
He says the addition of SPLA allows Ingram Micro to provide the channel with the simplicity of a single provider for all their licensing needs, offering true end-to-end private, hybrid and public cloud hosted managed services to end-user customers.
"We believe it is critical to have choice and flexibility in how products are licensed across the breadth of on-premise, hosted or fully public cloud and Ingram Micro now has the capability to facilitate this in its entirety," Sanderson says.
Related stories
Top stories