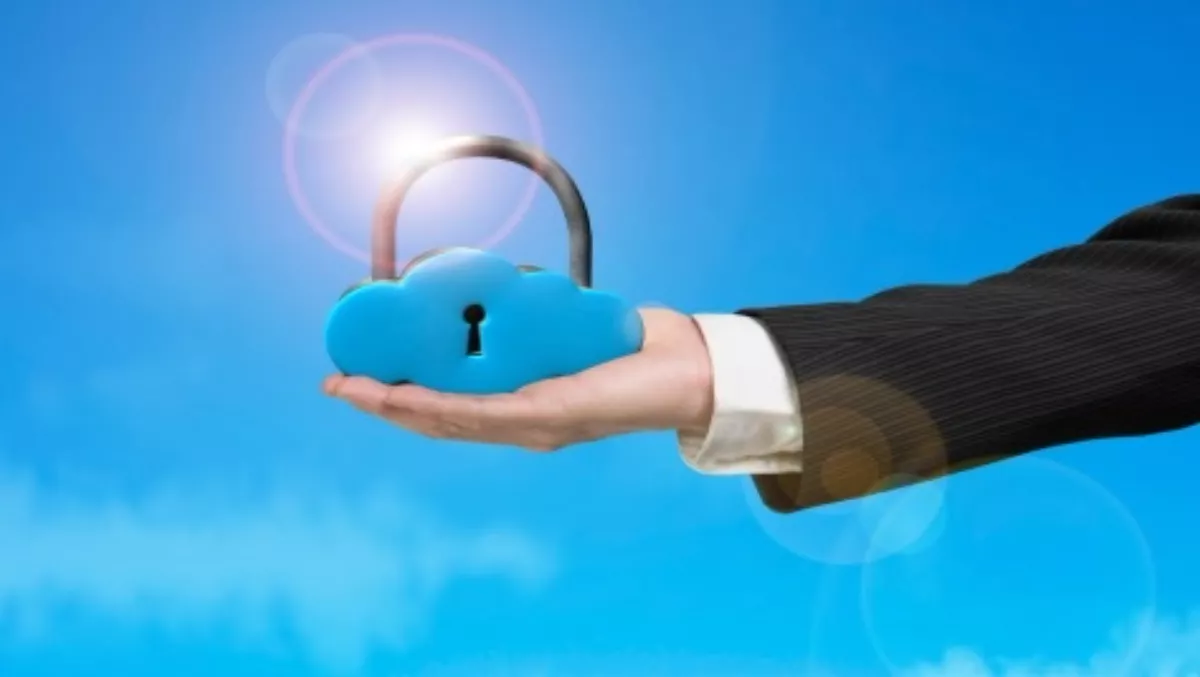 Microbe removes reseller infrastructure woes with Eset offering
FYI, this story is more than a year old
IT security distributor Microbe is taking infrastructure problems away for Australian resellers with a new Eset managed security service offering which will see Microbe hosting the product on their own infrastructure.
Microbe is already offering an Eset MSP model, however that offering requires resellers to have their own server infrastructure to host the solution on.
Mark Hay, Microbe sales and marketing director, says the introduction of a new MSP offering from Eset 'will make life even easier because we will set up our own hosted infrastructure and be able to offer resellers the MSP to their clients in a three tier model'.
Hay says while Microbe will host the offering, resellers will still have full control over their clients.
"They can be like the MSP operator today, but without needing any server infrastructure.
"They will still go to market with their individual clients, we are just taking all the infrastructure problems away from the reseller and allowing them to just sell MSP and manage MSP as a service to their clients."
George Kazan, Microbe business development manager, says he expects strong uptake next year as reporting requirement for security breaches strengthen.
"[Those reporting requirements] are already in Europe and the United States and we estimate by 01 January next year it will be brought here too."
Kazan says he expects in Australia it will begin in government organisations, before moving to the private sector.
"In the long run, the industry will move towards MSP mostly when duty to disclose comes into play.
"This [Eset MSP offering] allows you to have all the reports on a particular attack," he says.
"At the moment if [a customer] buys a license to deploy, it can take quite a bit of time for an IT manager, who is busy doing other things as well, to see that an attack happened last night at 2am.
"We are running reports every 45 minutes and we look not only at stopping attacks but what was taken, the time and how we solved the problem."
The Australian offices of companies headquartered in the United States or Europe are already under duty to disclose.
Microbe, which signed as an Eset platinum partner in January and has already become the number one partner in Australia according to Hay, has been trialling the new offering with several resellers.
The product will officially launch in Australia in July and Kazan says he's seeing strong demand from resellers he's talking to.
"We're hoping this year the early adopters will produce revenue, for the license only, of around $250,000 and that next year, with others coming onboard, that revenue will double or triple," Kazan says.
Adds Hay: "And that's the value to Microbe as Microbe sales. The price of the actual end-user license is very small – it's a monthly figure resellers will be paying.
"But they then on-charge that, plus their services to the end-users, so it becomes a retail value of probably four times the actual license cost," Hay says.
"The big winner here is going to be the reseller and the end-user in that they have flexibility."
Related stories
Top stories