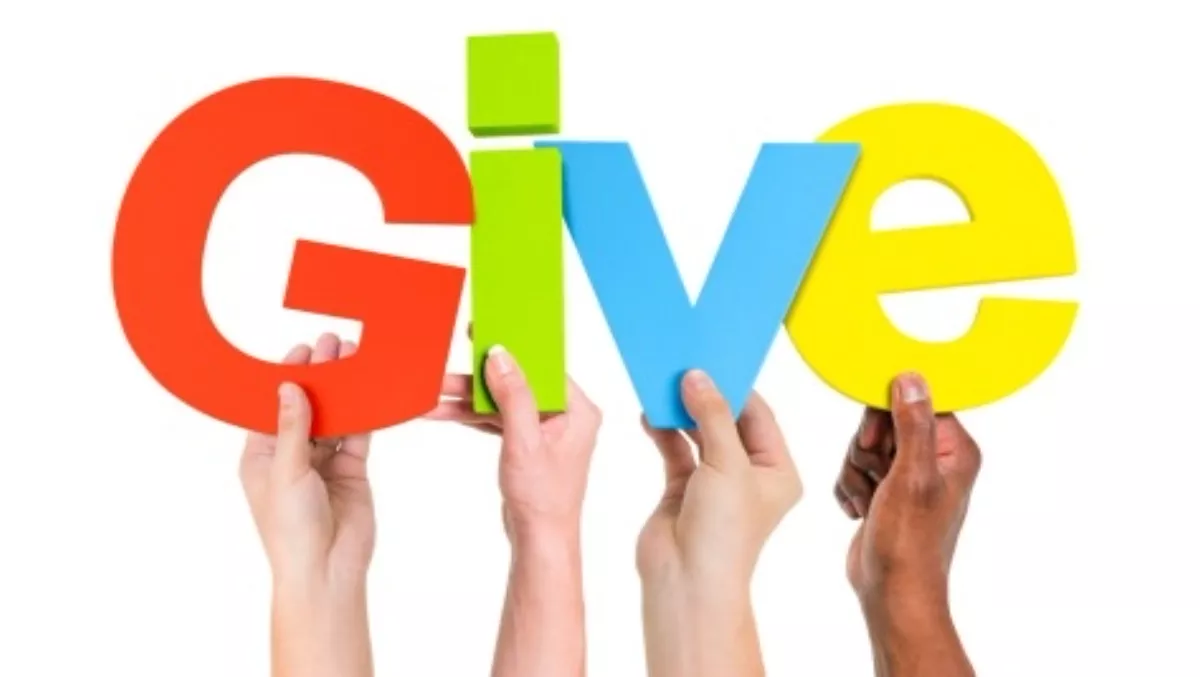 Microbe and ESET connect up for charity
ESET and channel partner Microbe are joining forces to provide free and discounted ESET offerings to Australian not-for-profits and charities.
The two companies are partnering with not-for-profit Connecting Up, which manages the technology donation programs of companies including Microsoft, Cisco, Symantec, Adobe and SAP.
Mark Hay, Microbe sales and marketing manager, says the partnership was sparked after Microbe, working with ESET via its partner program 'realised their passion for enabling businesses of all sizes to do business in the digital age, without having to worry about cyber security'.
"As charities and not-for-profits often operate on tight budgets, and want to ensure the maximum possible resources are used to help their members, cyber-security can slip down their list of priorities," Hay says.
"Through Connecting Up, we realised we had an opportunity to help those businesses stay safe online, without taking vital resources away from other initiatives.
Florin Vasile, ESET Australia managing director, says offering the discounts for not-for-profits and charities offers vital protection for organisations handling sensitive information and doing business onine.
"It means these businesses will have more money and resources to spend helping those they serve," Vasile says.
"While ESET has always supported this approach, we are delighted that Microbe, who recently became a platinum partner, have found a new avenue for us to support Australian end-users in this sector," he adds.
Anne Gawen, Connecting Up chief executive, says the partnership will enable not-for-profit organisations to have access to the latest data security technology, providing greater peace of mind for the organisations.