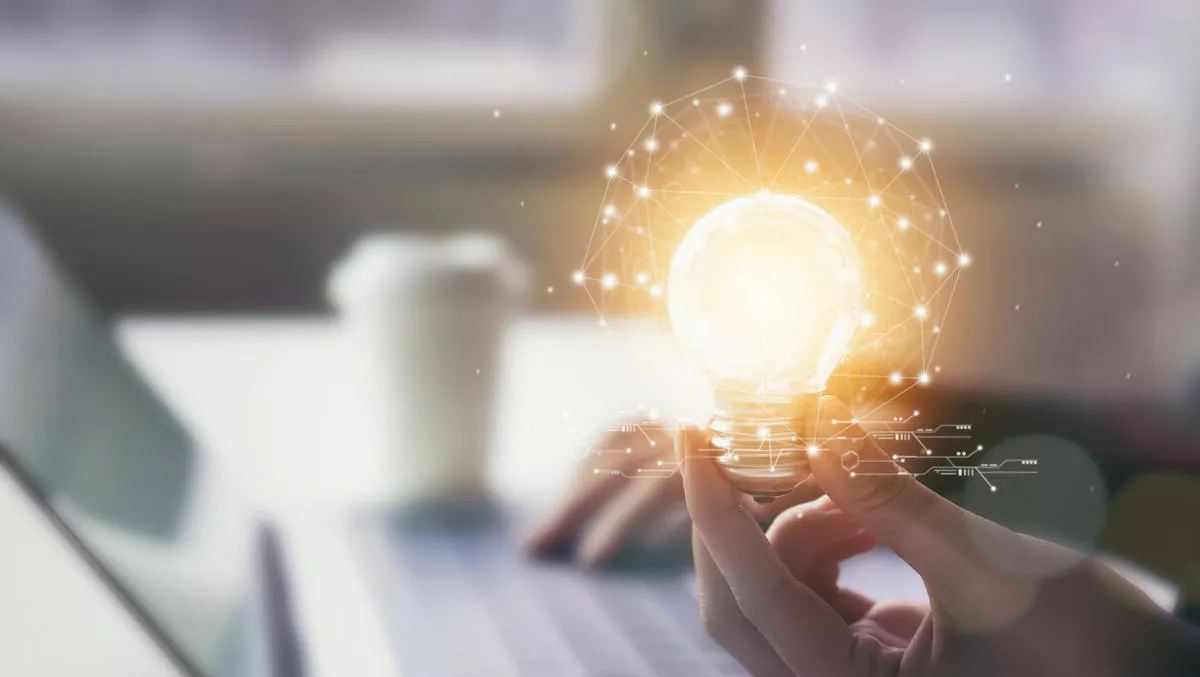 Micro Focus to invest heavily in AMC portfolio in ANZ region
Mon, 22nd Mar 2021
FYI, this story is more than a year old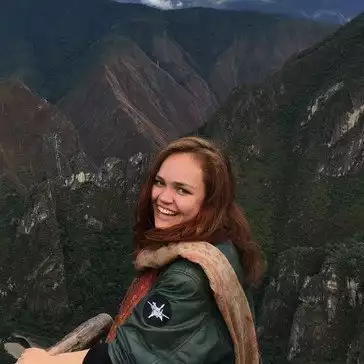 By Catherine Knowles, Journalist
Micro Focus has announced its plans to make significant investments into the channel for the company's Application, Modernisation and Connectivity (AMC) portfolio.
According to the company, the investment intends to supports the preferred modernisation route of each customer, whether that is mainframe-centric, cloud-first, DevOps-driven, or service-oriented.
Micro Focus states it intends to help customers map their journey against a balance of cost, risk, and speed.
With this investment in partners, combined with years of technical investment locally to modernise existing mainframe applications while leveraging the agility of the cloud, Micro Focus expects a dramatic improvement in the Australia and New Zealand region.
Micro Focus sales director - AMC for Australia and New Zealand, Brent Butchard, says, "With the continuing year-on-year growth of Micro Focus' AMC portfolio coupled with the rapid increase in demand, Micro Focus has made the decision to invest heavily in the channel, funding resources at multiple partners in Australia and New Zealand.
"This investment will help partners scale rapidly and serve the latent demand in the market.
Micro Focus head of alliances, APJ, Davinder Sachdeva, says, "The service integrator (SI) community has long been supporting clients with mainframe applications.
"With the rapid growth in demand, it made sense to help partners build in-country capacity as quickly as possible by funding resources to deliver the focus they require and demonstrate we are on this journey together.
"The program has received co-investment from partners and is already seeing success.
Sachdeva says, "This includes the breadth of skills available to the market and speed of cloud delivery, honouring its commitment to assist organisations with their modernisation journeys.
Micro Focus provides modernisation by updating core systems based on need for the best return on value.
Alongside its partners, the company states its focus is on helping businesses get the most out of their existing technology, modernising continuously and incrementally, and striking a balance between business operations and innovations.
Delivering technology to 40,000 customers around the globe, the company has a broad portfolio underpinned by an inventory of advanced analytics, and delivers solutions to bridge the gap between existing and emerging technologies to future-proof IT investments and help customers adapt to evolving market conditions.
This month the company is running its flagship customer event. At Micro Focus Universe, attendees will have the opportunity to learn more about Micro Focus' software portfolio.
The virtual Micro Focus Universe will kick-off with a keynote from Jaguar Racing's team director. Other key presentations include sessions with product experts, thought leaders and partners such PwC, Deloitte and DXC.