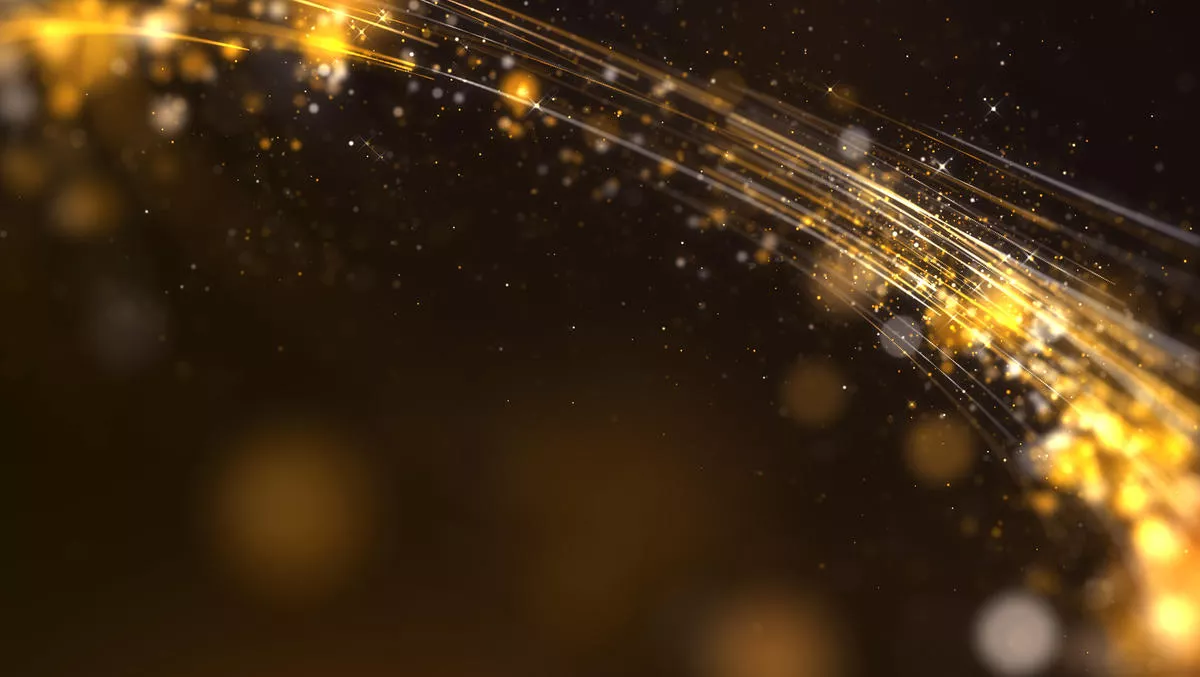 Micro Focus names Kmart Australia as winner of DX innovation award
FYI, this story is more than a year old
Micro Focus has named Australian retailer Kmart as the winner of the Digital Transformation Innovation Award at this month's Micro Focus Universe 2021.
The Digital Transformation Innovation Award recognises organisations that have conducted digital transformation projects that resulted in critical outcomes, including accelerating application delivery, simplifying IT transformation, strengthening their cyber resilience, and analysing in time to act. The nominations were reviewed by Micro Focus' executive committee who evaluated prospective winners on a number of key metrics, including scope, scale, and overall impact on the business.
According to Micro Focus, Kmart demonstrated 'exceptional' creativity to thrive in the digital economy and its ability to keep its customer in mind. It did this by improving customer experience, reducing costs to consumers, and using modernisation to speed up decision-making and gain a competitive advantage.
Kmart also invested in cloud skills and training to improve its online transaction management and the overall in-store experience.
The company's IT transformation needed to support its business strategy, but in order to do so it needed to free up budget. The company cut down on operating costs through actions such as moving their merchandise environment and systems into a new cloud-based technology environment – entirely remotely.
The projected savings from this move, reduced the total cost of ownership (TCO) by 54%. These savings supported the new transformation initiatives.
Micro Focus APAC president Stephen McNulty says, "Kmart is at the leading edge of applying technology to help deliver even greater value to their customers and we are excited to play a part in that."
"Micro Focus, with Infosys and AWS has proven its capability in delivering predictable, certain outcomes in the re-platforming of business-critical IT systems, letting Kmart Group leverage cost reductions and technology innovation so critical in the competitive retail sector.
"Kmart Group is the first Australian retailer to modernise its core production operations using the cloud with AWS. This is a groundbreaking project for the retail sector.
Kmart Group, owned by Wesfarmers Limited, operates Kmart Australia and New Zealand, Target Australia, Catch Australia and KAS Group Asia. Kmart Group operates 520 stores across Australia and New Zealand. The company also employs more than 45,000 staff
McNulty notes that Micro Focus has delivered more than 1,000 mainframe application, process and infrastructure modernisation projects worldwide.
Micro Focus Universe included presentations from Jaguar Racing team director James Barclay, as well as presentations from product experts, thought leaders, and partners including PWC and DXC.