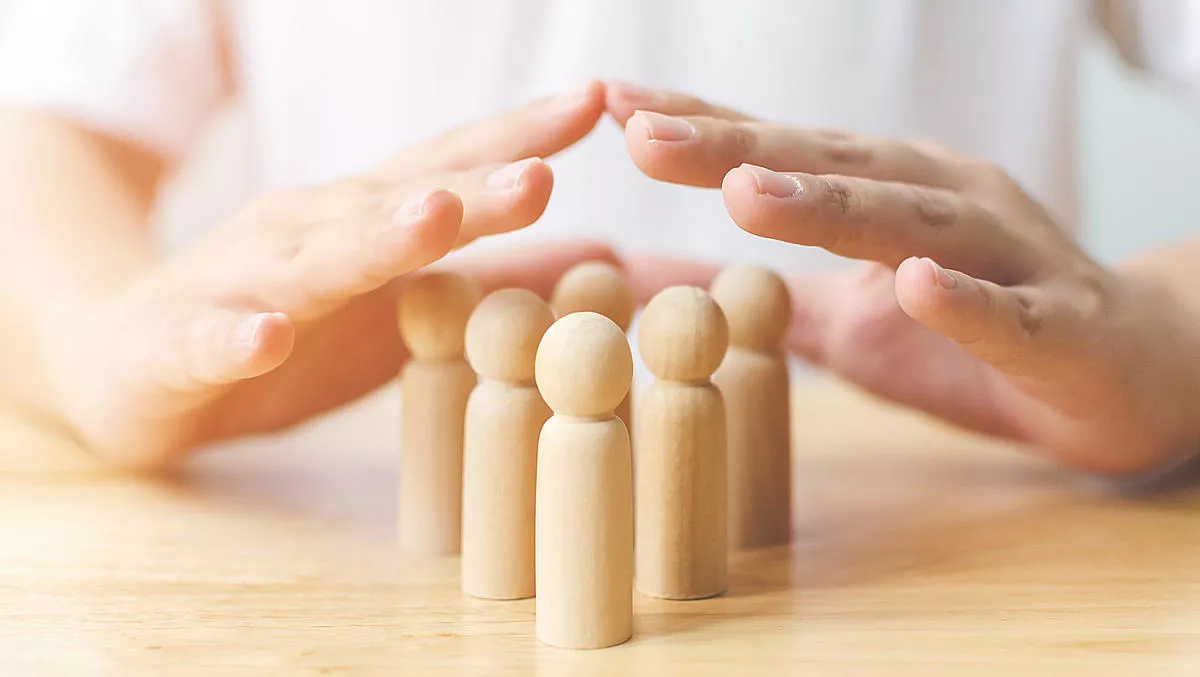 Micro Focus announces increased support for partners during COVID-19
FYI, this story is more than a year old
The Micro Focus team has announced its increased focus on helping businesses maintain operations following organisational challenges brought on by COVID-19.
This includes helping both customers and partners adapt to the changes brought on by the virus and subsequent lockdowns.
Most significantly, Micro Focus is focused on helping organisations have scalability of internal and external apps to help with increased loads following remote working schemes.
Micro Focus channel director Todd Parsons says, "Micro Focus is looking across its entire solution portfolio to identify ways it can help customers and partners adapt to the current market. Customers should reach out to their Micro Focus partners to see how they can help.
"In turn, Micro Focus is ready to assist partners with their own businesses and to address their customers' challenges.
"For example, Micro Focus has produced new learning paths for partners across the solution portfolios and the local team has highlighted key content from the recent virtual Micro Focus Universe events and other areas that would be highly relevant for partners to work through as a starting point.
Micro Focus states the surge in remote working as led to various key challenges for organisations. This includes performance testing, training employees, data security and access management, employee collaboration and remote access to the cloud.
According to Micro Focus, the move to remote working was very quick, and therefore led to an increase in online traffic as many employees were connecting to corporate servers via remote access for the first time.
Performance testing can pinpoint and resolve issues, ensuring businesses understand how the system is handling the change and that operations continue to run smoothly. Better training for new business applications can increase adoption rates and improve operations.
Auto-generated, simulation-based learning content, job aids and videos can create a digital learning platform to onboard employees and get them up to speed, Micro Focus states.
With more people working remotely, more employees will likely need access to data management tools. This can lead to issues around compliance, productivity, information privacy and security.
To protect against these issues and ensure data is not vulnerable, organisations should put in place multi-factor authentication email encryption.
Virtual communication such as video conferencing is an obvious means of employee collaboration. However, businesses should be aware that the security of some virtual methods is not guaranteed, and businesses need to protect their business and employees by archiving and monitoring social media content.
Furthermore, they should consider an enterprise-ready sync-and-share solution with real-time collaborative file editing capabilities to support collaboration.
Finally, for remote access to business-critical host and mainframe systems, organisations need to provide secure, browser-based access to host systems to assist with this.
Parsons says, "In these unprecedented times, it's important to find new ways to lead, collaborate, and stay in touch.
"As organisations work through these challenges step by step, it's important to be aware that there are solutions to make remote working both highly productive and secure.
"The local Micro Focus team is focused on working with its customers and partners to update them and help them navigate this challenge.