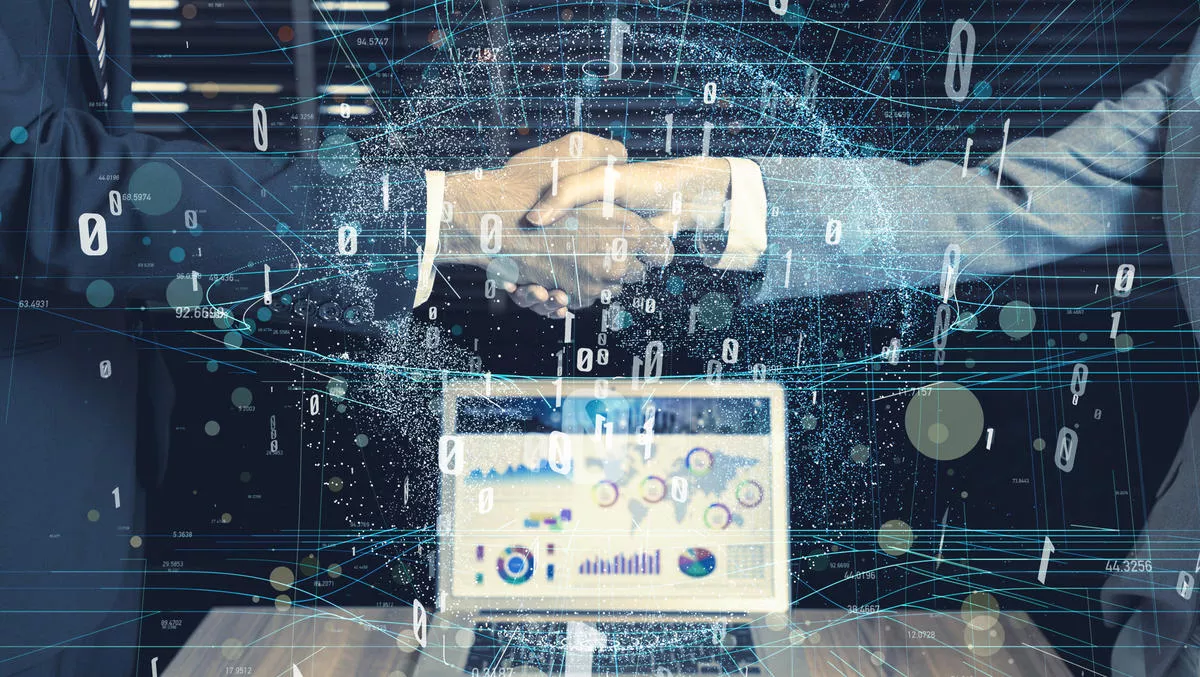 Merger and acquisition activity recovers from COVID-19 setback
FYI, this story is more than a year old
Tencent leads the way in merger and acquisition (M-A) activity for the tech, media and telecom sector, according to new data from GlobalData.
The company had nine deals where the deal value was greater than or equal to US$50 million, worth a total of US$6.6 billion in 2020.
Overall, GlobalData found that M-A activity declined during the first half of 2020, especially in Q2, with just US$95 billion worth deals taking place due to the COVID-19 pandemic.
However, the activity recovered sharply in the second half to reach a total transaction value of US$903 billion for the full year.
GlobalData Thematic research analyst Snigdha Parida says, "The M-A market has coped well with the impact of the COVID-19 pandemic, as leading companies saw opportunities to reinforce their market positions by either acquiring new capabilities or by acquiring distressed competitors."
GlobalData's latest report, 'M-A in TMT 2020 Themes', highlights the primary themes that drive the M-A activities of the top 100 TMT companies by market capitalisation.
The most common primary themes were big data, cloud, connectivity, future of work, AI and gaming. Out of the largest companies, a third made acquisitions in 2020.
They made around 60 M-A transactions during the year, with a total deal value of US$186.5 billion.
Among these 60 transactions, the APAC region alone saw 22 transactions, led by the Chinese market, which was mainly driven by Tencent and Alibaba.
Parida says, "China is the leading market in APAC for M-A, with Tencent, Alibaba and Xiaomi as the most active players. Some of the companies acquired by Tencent include Sogou for US$3.5 billion; Leyou for US$1.4 billion; and Voodoo for US$0.5 billion.
"Most of these acquisitions were driven by big data, digital media, eCommerce, and gaming themes.
Last year was a landmark year for the TMT sector for M-A activity. The global outbreak of COVID-19 saw both businesses and individuals accelerate their adoption of technology solutions to suit new patterns of work and everyday life, the analysts state.
Parida concludes, "M-A activity is expected to continue at a high level throughout 2021 by the likes of Tencent and companies that focus on their key technologies and adjust to the realities of the COVID-19 pandemic.
GlobalData is focused on helping both enterprise and government organisations to understand opportunities and challenges within their industry to become more successful and innovative.