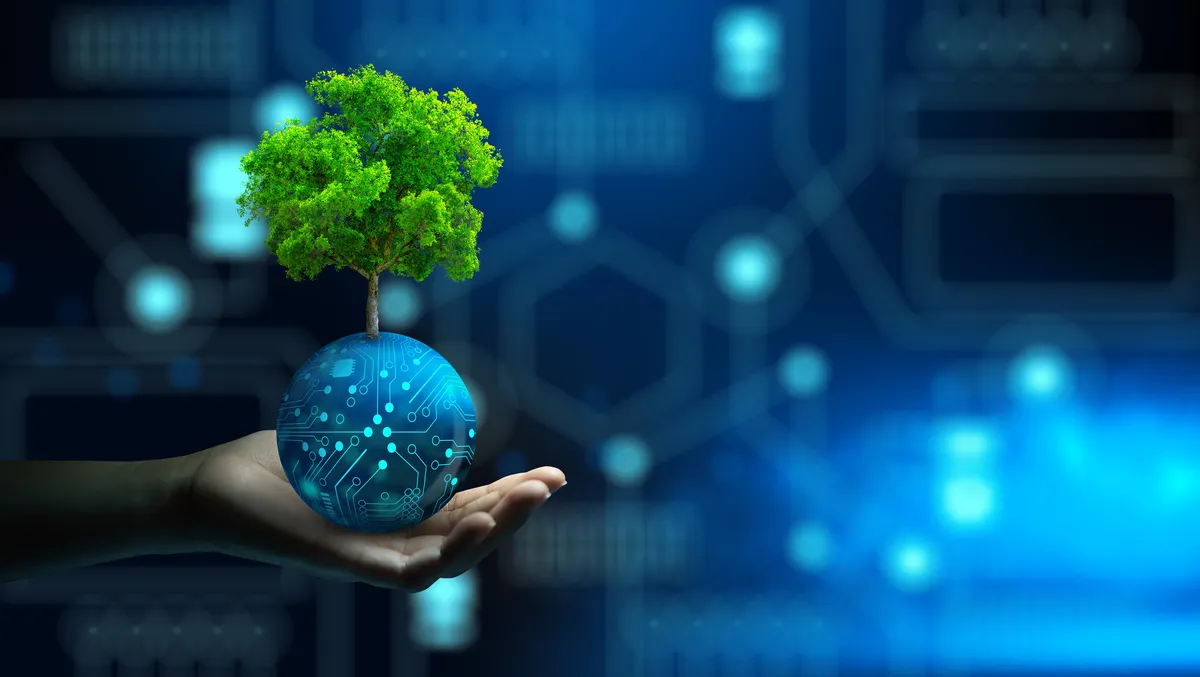 MEQ partners with Siemens to improve red meat industry
Australian ag-tech firm MEQ and Siemens have partnered to drive operational and sustainability gains across the red meat supply chain.
As part of the partnership, Siemens will incorporate MEQ's innovative technologies into its automation and industrial computing platforms to optimise data while co-developing high-value meat quality applications that address the red meat industry's need for better transparency, productivity and waste reduction.
Remo Carbone, CEO of MEQ, says: "Introducing data at high-value points within the red meat supply chain will massively boost productivity and operational efficiency while maximising sustainability gains."
"It will also help overcome some historical issues that the animal protein industry has had with regard to transparency and traceability."
"MEQ is excited and honoured to be working with Siemens, a titan of modern technology in agriculture and sales management, on a solution that will tackle these concerns."
"By working together we will help the meat industry achieve a level of food provenance and transparency that has never been seen before," says Carbone.
The initial stages of the partnership will focus on existing MEQ Probe solutions, including the MEQ Probe, MEQ LIVE and the MEQ Camera. Meat quality data gathered from these solutions will then be incorporated into Siemens' Industrial Edge, Simatic Industrial Information Hub, Mendix and Mindsphere software and integrated into producers' herd management software and meat packers' operations management software.
The integration will ultimately provide a seamless management experience for all points of the red meat supply chain.
With meat-eating quality monitored from farm to fork, all parties within the supply chain will have confidence and reassurance about the nutritional makeup of what they are selling or buying.
The constant data feedback loop will also ensure that the desired meat quality will be maintained throughout the animal's lifecycle, with no valuable resources being wasted or unnecessary emissions emitted into the environment.
With food transparency increasingly demanded by consumers, MEQ and Siemens feel that their integrated solutions will fix a huge hole in the industry.
Research by Meat & Livestock Australia found that 44% of consumers were interested in learning more about red meat production. Freshness, taste and versatility were significant drivers of purchasing decisions, with increasing numbers of consumers concerned with health and nutrition.
John Parrot, Head of Food & Beverage/CPG Vertical Markets at Siemens, says: "Productivity and waste management have always been priorities for the red meat industry, and while great strides have been made in both areas, powerful technology is needed to push things even further."
"Siemens believes that the integration of MEQ's technology with our platforms is the answer to this quandary."
"A continuous feedback loop of eating quality that runs through the life of an animal is going to mean a vast reduction in resource consumption and a dramatic drop in waste and emissions. This is the solution that the global red meat industry needs right now," says Siemens.