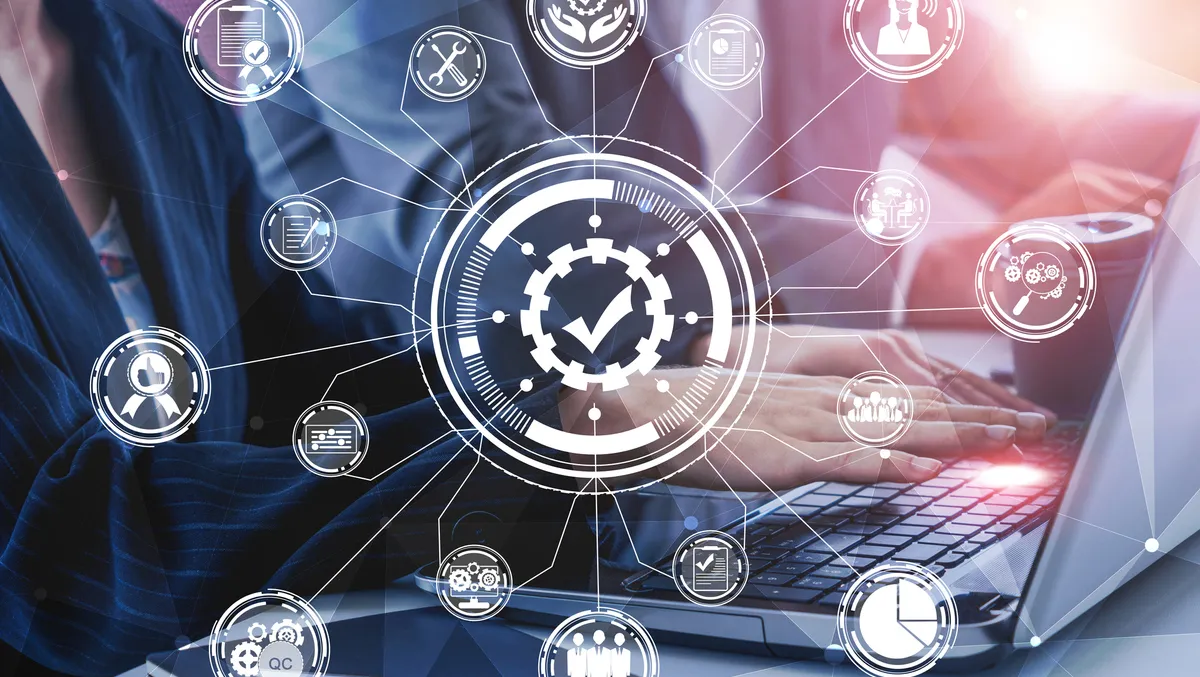 Melbourne Airport engages KPMG for managed IT services
Australia Pacific Airports Corporation Limited (APAC), operator of Melbourne Airport, has selected KPMG to manage application services across its newly implemented Microsoft Dynamics core technology platform.
KPMG will support Melbourne Airport's Microsoft Dynamics implementation across financials, supply chain, sales, customer service and marketing. It includes management of system updates, ongoing enhancements and incidents.
The multi-year engagement strongly focuses on "solution ever-greening" to help Melbourne Airport maximise investment in the Microsoft Dynamics platform through assessment and up-take of Microsoft's ongoing and regular innovations.
The advantages of implementing the Microsoft Dynamics (MD) platform are numerous.
MD's supply chain solutions help improve overall equipment effectiveness and reduce downtime. It helps transform manufacturing operations by assisting innovation with mixed reality and other advanced technologies. It meets the growing digital commerce needs by automating order fulfilment with AI and real-time inventory. It predicts and overcomes supply chain disruptions with enhanced visibility and actionable insights.
In sales and marketing, MD's solutions help clients unite data to understand their customers better and use AI to inform the next best action. It accelerates the sales pipeline and improves experiences by connecting sales and marketing with support from AI and automation. In addition, it helps close more deals with real-time coaching and productivity tools.
MD's finance solutions are noteworthy as it improves performance by connecting data and automating tasks. It helps clients make timely decisions to drive growth and develop agility with real-time reporting, embedded analytics, and AI insights.
"As part of our accelerated transformation program to replace our core back office platforms, we were looking to broaden our focus from technology services to business outcomes," says Anthony Tomai, Chief Information Officer, APAC.
"KPMG's approach and capabilities fit firmly with this goal. Working with KPMG will help us to widen our breadth of expertise and ensure that our systems provide real value to our operations and customers."
Rayan Stephan, KPMG Partner, adds, "The engagement reflects a market in which clients want more than incident management from their AMS provider and KPMG's "Powered Evolution" approach reflected this."
"We are delighted to have been selected by APAC to ensure that its ongoing investment in Melbourne Airport's Software as a Service platforms is optimised."
"Our Powered Evolution approach provides clients with an augmented Application Managed Services model with a business mindset at the core of the service offering beyond the traditional resolution of incidents in the technology platform."
"We look forward to bringing together cross-functional expertise from across KPMG to enhance the value of Melbourne Airport's operational transformation beyond the technology platform."
KPMG is a global organisation of independent professional services firms providing audit, tax and advisory services. It operates in 143 countries and territories with more than 265,000 partners and employees working in member firms worldwide. Each KPMG firm is a legally distinct and separate entity responsible for its obligations and liabilities.