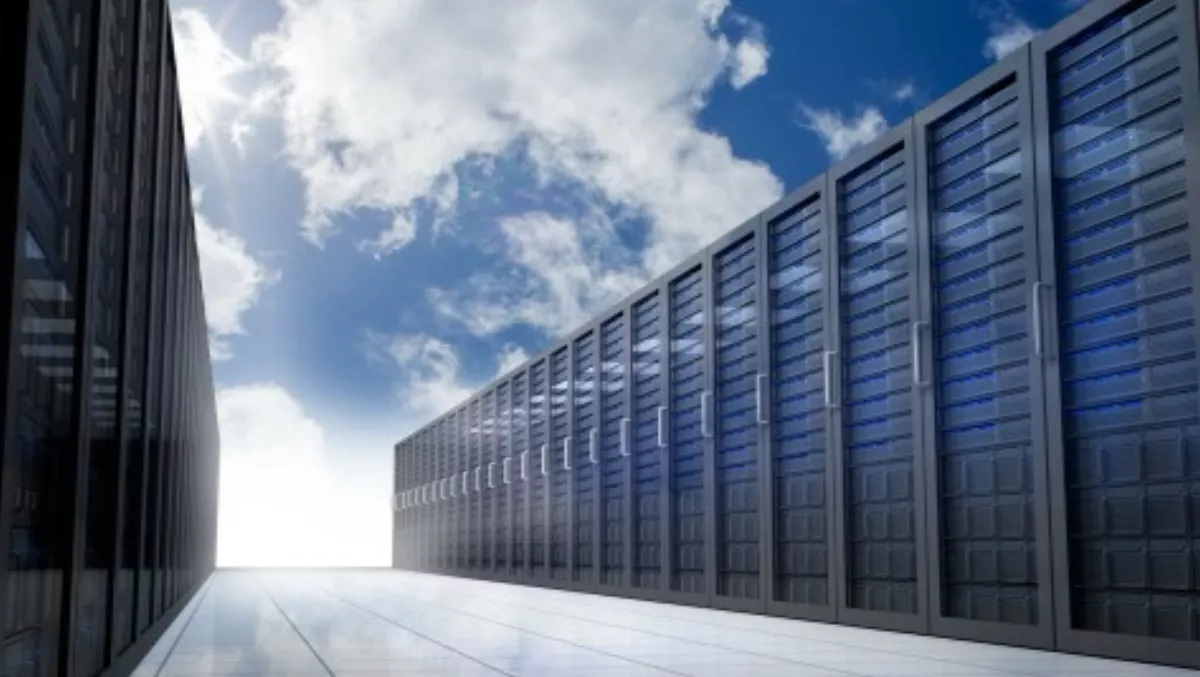 Megaport takes the ExpressRoute with Azure
By Heather Wright,
Mon 20 Jul 2015
FYI, this story is more than a year old
Megaport has become a Microsoft ExpressRoute partner, enabling partners to offer customers faster, more secure private connections to Azure.
The software-based elastic connectivity provider says that with Microsoft Azure ExpressRoute enabled, customers in any Megaport's enabled data centres in Australia and New Zealand will be able to establishinstant, dedicated and secure connections to Microsoft Azure.
Megaport enabled data centres include Vocus, Equinix and NextDC in Sydney, Melbourne and Brisbane; Nextgen in Melbourne and Brisbane; Fujitsu in Sydney and Datacom and The Data Center in Auckland.
Denver Maddux, Megaport chief executive, says ExpressRoute is an important feature to create a more seamless working environment from enterprise and private IT space into the hybrid cloud environment that is emerging strongly.
"We are honoured and excited to have been given the chance to integrate and work with Microsoft Azure, and our customers will be glad to see that choice to connect to their services available through the Megaport fabric and application suite," Maddux says.
"With Megaport, customers can improve performance with dedicated access to a global ecosystem of cloud services like Microsoft Azure ExpressRoute and benefit from flexible commercial terms on an award winning SDN based network platform."
Megaport says Azure ExpressRoute is designed for customers who want to build, test, deploy and migrate workloads from on premise IT to Azure with increased reliability, higher speed and lower latencies.
The company says the offering creates a cost-effective solution for data migration, business continuity and disaster recovery, high performance compute applications and workloads portability.
Services of up to 10G can be provisioned instantly and deprovisioned when no longer needed.
ExpressRoute will be available 'later this quarter' Megaport says.