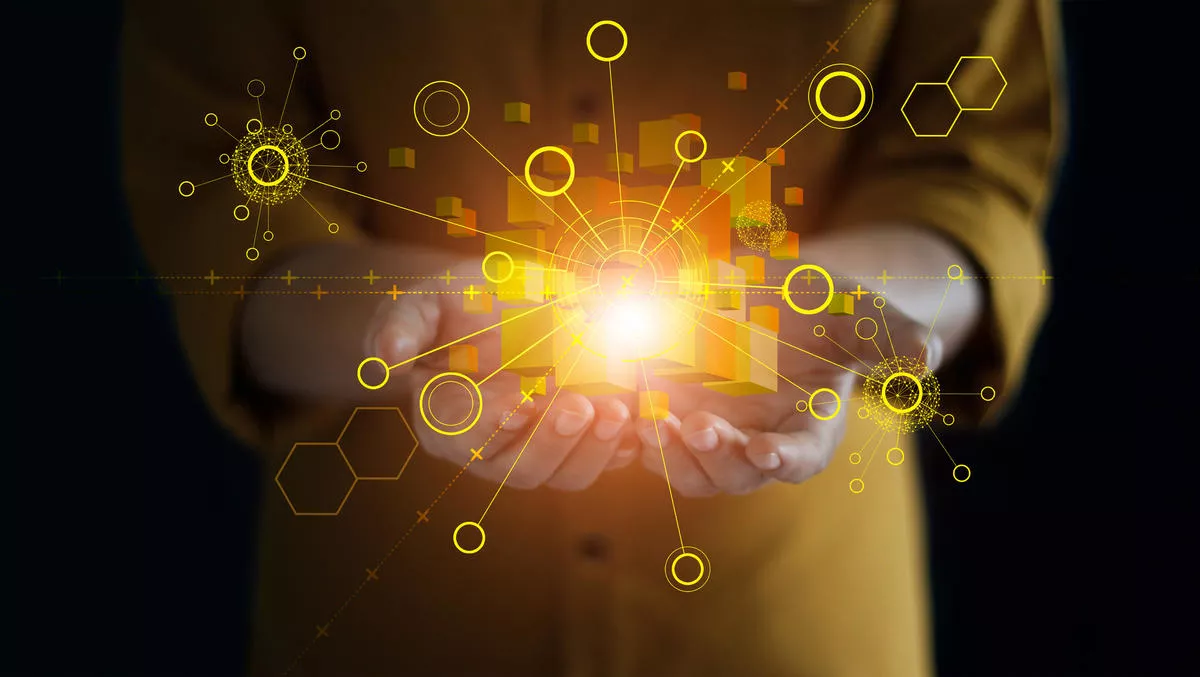 MediaHub launches 'bill shock proof' deep storage solution
Tue, 10th Nov 2020
FYI, this story is more than a year old
MediaHub Australia has launched ArkHub, a multi-industry agnostic solution that is highly reliable, highly scalable, easy to use and with all the features of the major deep archive vendors but without the ingress, egress, retrieval and region costs which the major vendors levy their clients with.
This in turn totally eliminates the possibility of "bill shock".
From a storage and archival point of view, the opportunities made possible by ArkHub in any industry are not only transparent and ultra-cost efficient, but endless.
ArkHub meets the high-level security needs and requirements for enterprise-level industries including government, health, banking, financial services, energy, defence, education, media and entertainment.
"ArkHub is a total game-changer that completely eradicates the single biggest complaint in the storage and archive world – bill shock. It has been specifically developed as a low-cost storage service that provides secure, durable and flexible storage for data backup-archive, with a considerably simplified pricing model," claims MediaHub CEO Alan Sweeney.
"ArkHub is also founded on and thus able to embrace MediaHub's tough, resilient and efficient broadcast industry heritage. This is a heritage which demands, and has always demanded, the utmost security and reliability in every workflow. In the broadcast industry, we deal in large, high density, high volume, complex files that need to be transferred quickly and efficiently – and we do this successfully and seamlessly 24 hours a day 7 days a week. That is the foundation of ArkHub's core development and offering.
ArkHub pricing allows clients to store data for a monthly storage cost, with no further ingress or egress charges, no early deletion or embargo fees and no region fees.
Critically, ArkHub does not limit clients to storing their data specifically as an 'archive'.
Clients can upload a single file or perform a bulk upload with no price difference as ArkHub is simply a fixed price per gigabyte per month fee.
It also provides the same or better functionality, reliability and ease of use when compared to the current major public cloud storage providers of deep archive, a release from the company states.
Connecting to ArkHub can be done either via the public internet using ArkHub WebConnect, which is a secure, encrypted and accelerated web access portal or via ArkHub DirectConnect, which uses MediaHub hosted connectors.
Using ArkHub WebConnect, clients can transfer files from one location to another from anywhere in the world.
Based on CatonNET's Cydex software, its protocol allows for the fastest possible throughput with an intuitive user interface.
Integration with HPE's object-based S3 storage was done through MediaHub's solution provider, RedFig Group.
Hewlett Packard Enterprise also worked with MediaHub to identify demand from industries looking for lower-cost deep storage solutions.
Additional information:
Storage is 100% disk, not tape. Tape is available as an option.
Clients know exactly where this content is stored and it is guaranteed to be locally onshore.
All clients have a point of contact in the event that assistance is required.
All clients are provided with an in-built management layer to allow for self-management of their content 24/7.