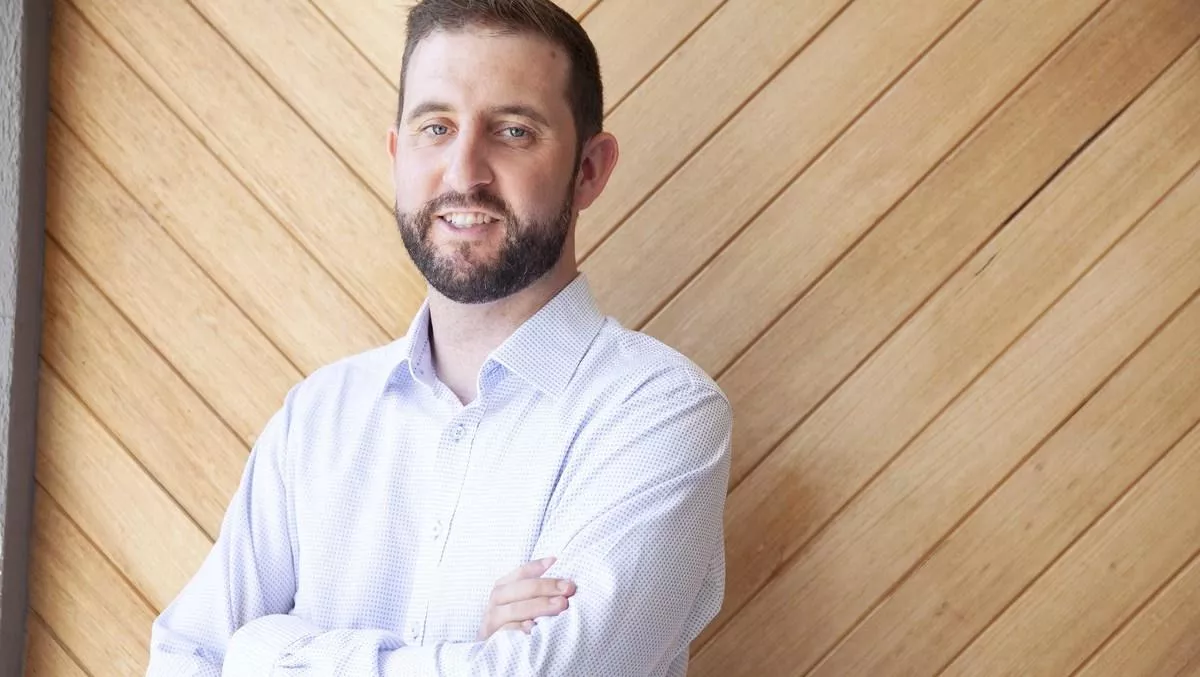 MaxContact expands Aus channel presence with new MSP
Mon, 17th Aug 2020
FYI, this story is more than a year old
Cloud contact centre suite solution provider MaxContact has announced its channel partner expansion in Australia with the appointment of Melbourne-headquartered CommsChannel as a managed services partner.
The partnership combines CommsChannel's cloud, data and voice service solutions throughout Australia with MaxContacts omnichannel solutions which provide a rich, resilient and scalable contact centre solution for enterprise customers.
MaxContact solutions offer enterprises priority dialling, omnichannel and recording functionality, knowledge-based routing, and cloud-based reliability and availability.
They also support organisations with dashboard functionality which enables businesses to report in real-time which in turn supports workforce optimisation.
The partnership enables CommsChannel to extend the provision of sales, service and support across Australia for the range of MaxContact communications solutions.
CommsChannel can also offer MaxContacts outbound dialler contact centre functionality to organisations of all sizes.
CommsChannel was selected by MaxContact as a new managed service partner due to its in-depth IT services offering, industry-leading skills competence and the opportunity it offers MaxContact to extend its reach in the market," MaxContact Australia Operations director Daniel Harding says (pictured above).
"We are delighted to be working with CommsChannel and our new relationship will enable MaxContact to satisfy demand and support deployment for our cloud-based communications solutions while opening up major new business opportunities for both organisations. By working with CommsChannel we have teamed with an organisation which inherently understands the value and rapid return on investment which our solutions provide in cloud-based contact centre communications.
CommsChannel is a wholesaler of cloud, voice and data services for all tier-one carriage providers and has established a reputation for quality and innovation.
"MaxContacts track record in the contact centre market is a strength while the products feature functionality is a great fit for Australian businesses looking for a fully cloud-based, highly configurable, price-sensitive, well-structured and easy to use solution." CommsChannel Director Tim Close says.
"In essence, MaxContact has built what the industry requires a fresh approach to simplicity, the ability to import data quickly and flexibly, an all in one toolset with multi-channel practice, and functionality to support business scale in light with market requirements. We're looking forward to building a mutually successful business with MaxContact.
MaxContact supports its partners in Australia with channel management, pre-sales, marketing, professional services and post-sales customer support.
"Expanding our channel focus to reach more large enterprise customers with CommsChannel will help us build market awareness as well as sales momentum in a very important strategic market," adds Harding.