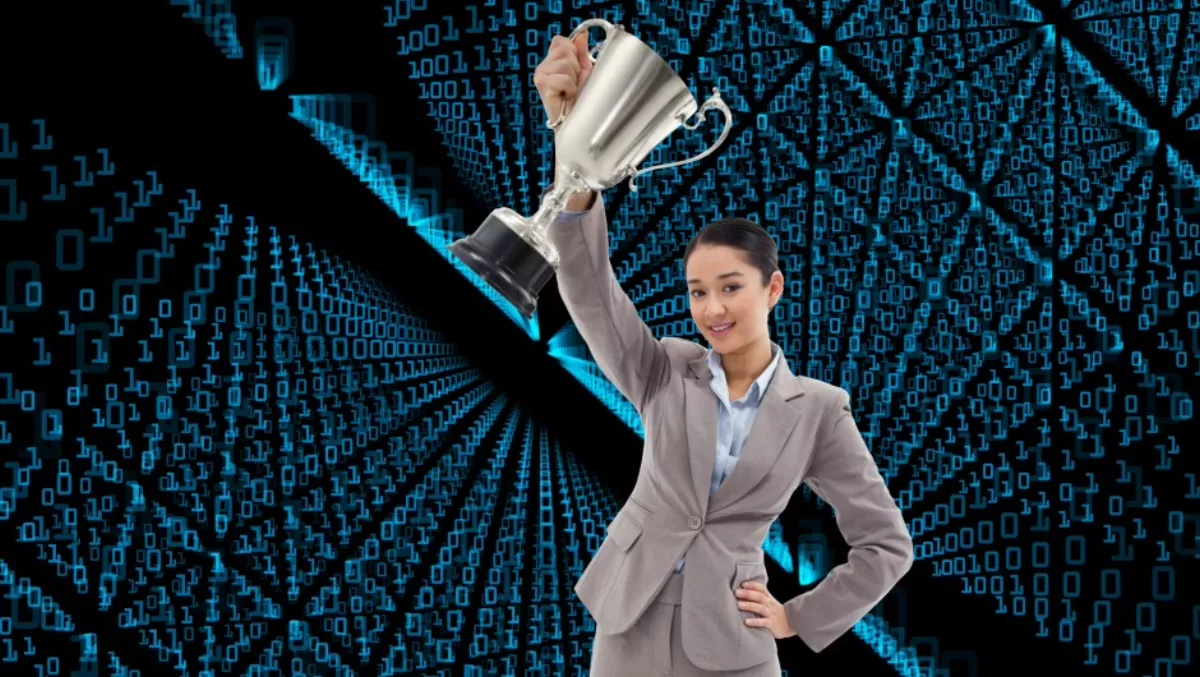 MapR takes out Cisco ISV Partner of the Year APJ award
Big data and Hadoop specialist MapR Technologies has been named as Cisco's ISV Partner of the Year for Asia Pacific and Japan.
MapR provides what it says is the industry's only converged data platform integrating Hadoop and Spark with global event streaming, realtime database capabilities and enterprise storage.
The converged data platform, launched late last year, offers 'greater, smarter business for big data' according to Justin Bock, MapR ANZ regional manager. The platform integrates file, database, stream processing and analytics to accelerate data-driven applications and address emerging IoT needs.
Ruma Balasubramanian, Cisco vice president, Asia Pacific and Japan partner organisation, says Cisco is working with partners globally to lead innovation and digital transformation 'everywhere' and create new solutions and business models for our customers.
"It is an honour to recognise MapR Technologies with a Cisco Partner Summit Geographical Regoin award as ISV Partner of the Year, further underscoring its stellar accomplishments in the Asia Pacific and Japan region," Balasubramanian says.
Martin Darling, MapR Technologies Asia Pacific and Japan vice president, says the company is commited to its strategic relationship with Cisco and enabling joint customers to deploy innovative, global big data applications.
Customers can continuiously collect, analyse and act on streaming data.
MapR has been reporting record bookings in recent times as companies look for top-line revenue growth an operational efficiencies from data driven applications.
Locally, the company has aggressive plans for ANZ, with Bock telling ChannelLife late last year that the company was 'hiring on basically every department' to keep up with demand.