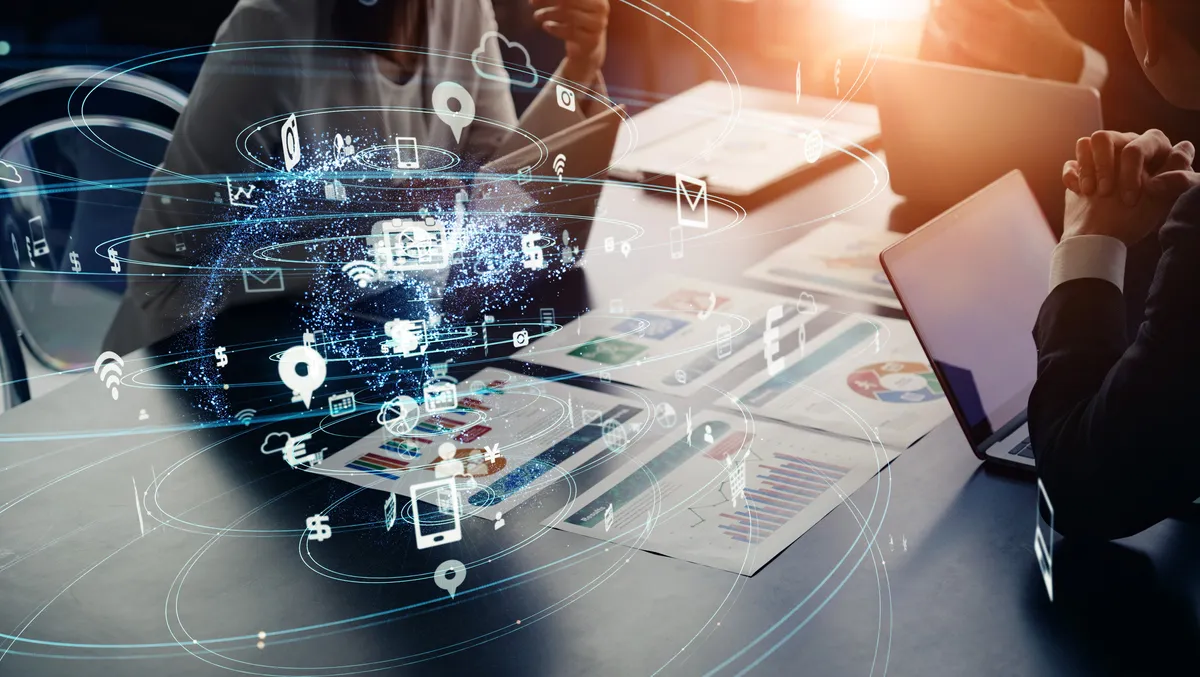 Mantel Group achieves global recognition from AWS and Google
The IT consultancy, Mantel Group, has announced that its AWS premier consulting partner, CMD Solutions, has achieved the Amazon Web Services (AWS) Microsoft Workloads Competency, making it the first Australian-headquartered company to do so.
In addition, Kasna engineers Lizzie Reid and Stephen Bancroft are the first and only Australians to be recognised by the Google Cloud Partner All-stars program. Kasna is Mantel Group's premier Google solutions brand. The Google Cloud Partner All-stars is a new annual program that recognises and celebrates remarkable people within Google partner organisations.
Lizzie Reid is Lead Data Engineer at Kasna. She is a Certified LookML developer and an experienced consultant specialising in data engineering, data warehousing and business intelligence on the cloud.
Stephen Bancroft, Senior Cloud Engineer, is a highly experienced infra and network engineer and host of the GCPLife podcast.
Awarded AWS Australian Services Partner of the Year twice, CMD Solutions is now the most technically certified AWS Partner headquartered in Australia or New Zealand, with eight competencies and over 320 AWS certifications.
CMD Solutions is part of Mantel Group and works closely with sister companies Eliiza and Cuusoo in offering AWS machine learning, artificial intelligence and data science solutions or pairing AWS cloud services with Databricks' data platform.
Mantel Group is an IT consultancy that provides a full scope of technology transformation services, with specialisations across key domains, including data, digital, design, and all the major cloud services in a unique and customised way, operating as a "House of Brands" consisting of domain specialist businesses. Each brand brings deep knowledge in a particular field and comprises industry experts with a wealth of specialised experience. The brands work independently and can collaborate seamlessly, depending on the needs of each individual client.
Mantel Group recently celebrated being named number one in Australia's Best Workplaces 2021 and 2022 by Great Place to Work.
"Achieving this competency is a testament to all the hard work of the entire CMD Solutions team and our dedication to strive to be the best AWS consultancy for our customers," says Andre Morgan, Chief Executive Officer of CMD solutions.
"As a Premier AWS Services partner, we've been working with customers to improve their Microsoft Workloads since the day we were founded in 2015. It's special to us to see years of hard work pay off by achieving this level of technical proficiency, recognised by AWS. This achievement demonstrates CMD Solutions has proven its expertise in Microsoft Workloads migration, modernisation and operations."
"It is a remarkable achievement for Lizzie and Stephen to be the only individuals in Australia honoured as a Google Partner All-star. They are both exceptional Google Cloud champions within Kasna who deliver superior customer experiences by leveraging technology in new and innovative ways to address their customers' needs," adds Simon Poulton, Chief Executive Officer at Kasna.