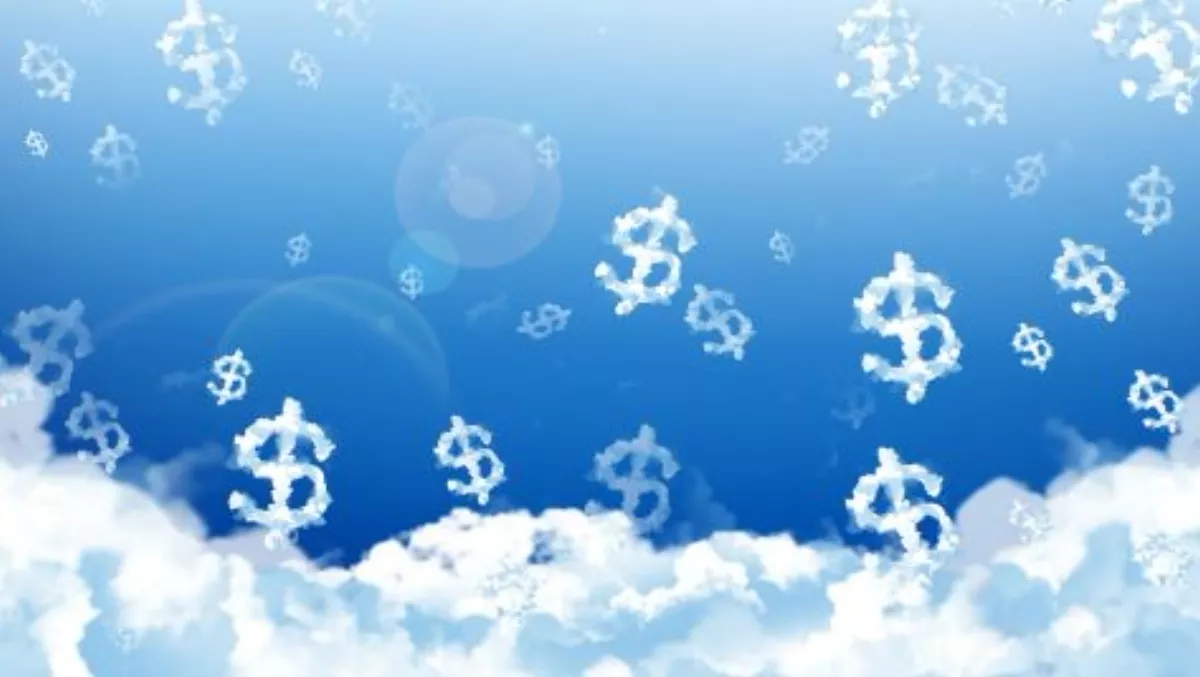 Managed public cloud helps Bulletproof into the black
FYI, this story is more than a year old
Rapid growth in its managed public cloud revenues has helped propel Bulletproof into the black for financial 2015.
The cloud provider saw managed public cloud revenues up 300% from FY14. That increase sees managed public cloud now accounting for 37% of recurring revenue for the company, with monthly revenues now exceeding that for managed private cloud.
Revenue for the year hit $29.2 million, a 59.4% increase on the previous year, with EBITDA sitting at $8.3 million, up 44.5%, and a 21.8% increase in NPAT taking the company from a $3.1 million loss last year to a $4.4 million profit this year, including revaluation of performance shares.
Anthony Woodward, Bulletproof chief executive, says the managed public cloud business outperformed the company's expectations.
The company says it has also seen increasing demand from enterprise customers for consulting services, and increasing spend from existing customers, raising ARPU.
"Our strengthened consulting offering resulted in once-off revenues growing around 150% year on year, reflecting the strong demand customers have for our expertise in advising, migrating and then supporting their applications in the cloud," Woodward adds.
That once-off revenue included gains from its acquisition of cloud computing and professional services firm Pantha last year.
The year also saw 'significant' customer wins for the company, including Rabobank, Huundai, Qantas, Amaysim and Inchcape.
"FY15 saw a strong focus on brining on new enterprise customers, with significant workloads and increasing monthly recurring revenues to ensure long term revenue and profitability growth," Bulletproof says.
"Recurring revenue continues to remain strong, contributing 76% of total revenues for the year."
The company says it is seeing continued growth in corporate, government and enterprise clients.
"As customers continue to explore – and then move more workloads to – the cloud, they will also continue to grow their managed cloud services spend," Bulletproof notes.
On the product development side, Bulletproof says it is continuing to grow the business, aimed at bringing 'highly automated, customer oriented application platform products to market'. An initial trial is underway with Dick Smith for one of its key application platform products.
Looking forward the company says it expects revenue growth above the market 25% growth trend line for FY16, with FY15 investments driving growth in consulting, product and managed services.
Related stories
Top stories