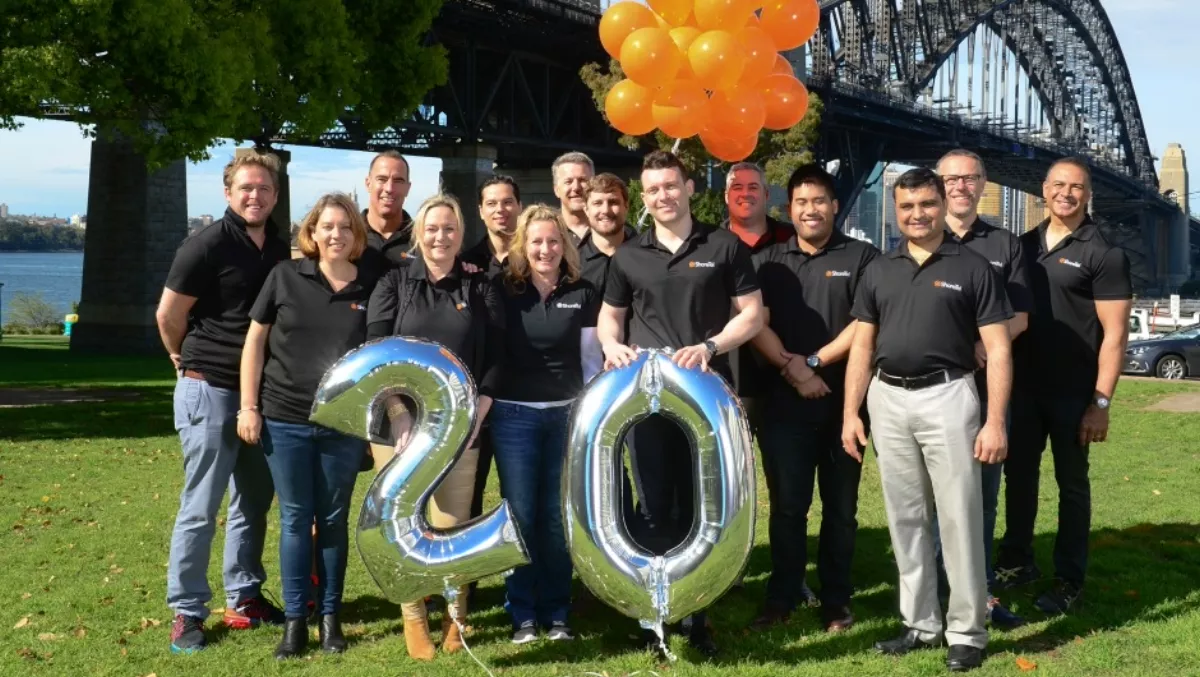 Major ShoreTel restructure opens door to four new ANZ management hires
FYI, this story is more than a year old
Communication solutions provider ShoreTel has announced four major internal appointments to its ANZ business as the company focuses on scaling up its cloud services while maintaining its onsite business.
The four appointments will form the basis of the organisation's restructuring into four business units: Channels, Client Sales, Customer Success and Service Design and Activation. Each of the four new business units will continue to be supported by engineering, finance, in-country marketing and infrastructure teams.
ShoreTel Asia Pacific vice president Frederic Gillant says the reorganisation puts the company in a good spot for future growth.
"With an increased focus on cloud-based offerings, the key to future success will be on service experience and business outcomes – in delivering on both the expectations of our partners and our customers in the region," he says.
Each manager of the four business units will report to ANZ managing director Jamie Romanin.
Craig Howe is now manager channels, ANZ, and the company says his combination of industry experience, technical knowledge and sales management will help the team work with sales and reseller partners. He brings experience from five years of sales and partner management at the company. He has also worked in enterprise sales at Commander and Communications Australia.
Richard Ruth is client sales director, ANZ. Formerly managing director of M5 Networks Australia, Ruth will manage a sales team that focuses on ShoreTel's partners on cloud and onsite opportunities, as well as high volume small business referral deals.
John Jackson is now manager service design and activation, ANZ. He leads a technical design delivery team reponsible for helping partners and customers with solution architecture for onsite and cloud UC projects. Jackson joined ShoreTel in 2009, after working at Telstra.
Bradley White is manager customer success, ANZ. He is responsible for managing services delivery specialists who specialise in post-sales support for the company's onsite and cloud US deployments. White was previously senior systems engineer at the company.
"Jamie has been at the helm of ShoreTel in ANZ for more than six years, and has successfully overseen the integration of a cloud-based offering into our UC portfolio for our partners and customers in the region. I'm especially proud of the fact that we had the talent already in our business to make these appointments internally, and I'm confident that Jamie and his team have the structure in place for continued growth," says Gillant.
The company also recently celebrated 20 years as a business. This year ShoreTel Australia increased its business, headcount and local partner numbers. It also opened offices in Sydney, Canberra and Melbourne.