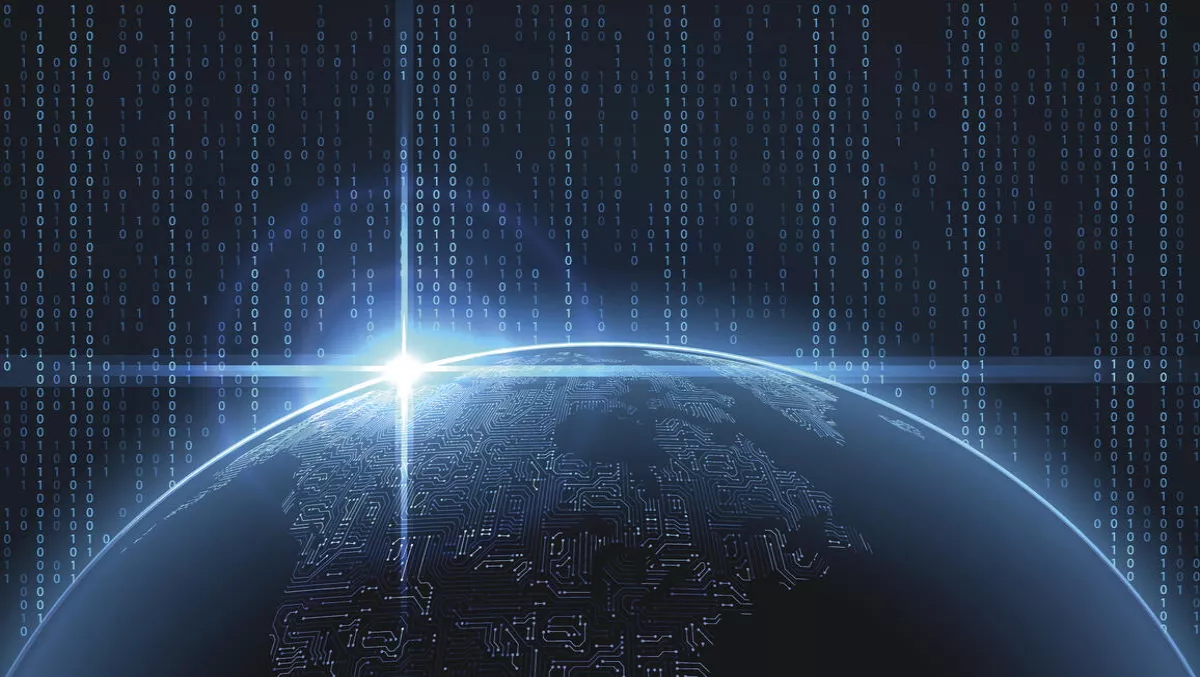 Magic Software launches new global partner program
FYI, this story is more than a year old
End-to-end integration and application development solutions provider Magic Software Enterprises has announced the creation of a new business unit for managing global integration channel partners with a focus on rapid growth.
The company says the program will have a three-tiered structure, designed for high scalability and active growth.
They say the ability to scale will allow them to take advantage of the rapidly growing integration opportunity as a result of digital transformation, the move to the cloud and the deployment of IoT solutions.
The new program includes three tiers (Explorer, Gold, and Platinum) to enable partners to select the type of relationship that best matches their business model with an opportunity to select a high level of engagement, commitment and benefits to strengthen their strategy for long-term growth.
The company has also appointed Stephan Romeder as VP for global business development, in order to foster strategic global partnerships to expand Magic's reach in the integration market.
Romeder has over 20 years of management experience at Magic Software and the company says his appointment will drive the success of the global program.
The Magic Integration Partner Program is also actively recruiting independent software vendors, OEM partners, system integrators, value-added distributors, value-added resellers, and consulting companies.
In addition, the company says the key elements of the program include comprehensive training initiatives, joint marketing events and activities including webinars, professional services training and a partner portal with easy access to tools and training materials.
Andrew Taylor, CEO of Integral Limited, the Australian and New Zealand distributor of Magic Software solutions, says the new program is an exciting prospect for partners and will provide his company with greater opportunity in local markets.
"The Magic Integration Partner Program is a superb initiative from Magic Software," he says
"Engaging more partners to provide their clients with an integrated solution that delivers data-driven, business-led processes in one simple easy to use interface will not only provide the new partners with an integration edge but deliver a flexible innovative solution for their clients, capable of handling virtually any legacy or emerging technologies.
Taylor also says the program will allow his company to provide add-on benefits to its customers.
"Integral already has iconic clients like Moose Toys (Shopkins), Coopers Brewery, Chamberlain, Fisher - Paykel Appliances and PGG Wrightson that have chosen Magic as their future-proof integration solution and we are excited to work alongside Magic Software to enable more partners to assist their clients in the same way.
In regards to how the program will take advantage of market trends, Magic Software points to research by Gartner, which suggests that the worldwide application integration and middleware (AIM) software market is continuing to grow at faster rate than the overall infrastructure software market.
The research reports that the revenue growth of AIM markets is on pace to surpass $27 billion in 2017, an increase of 7% from 2016.
Magic software says it takes advantage of this trend through its xpi integration platform, which acts as middleware to enable data to be shared between eCommerce, CRM, ERP, and backend financial and manufacturing systems.
It says this platform improves operational efficiency and customer experience, supporting data-driven projects, such as digital transformation.