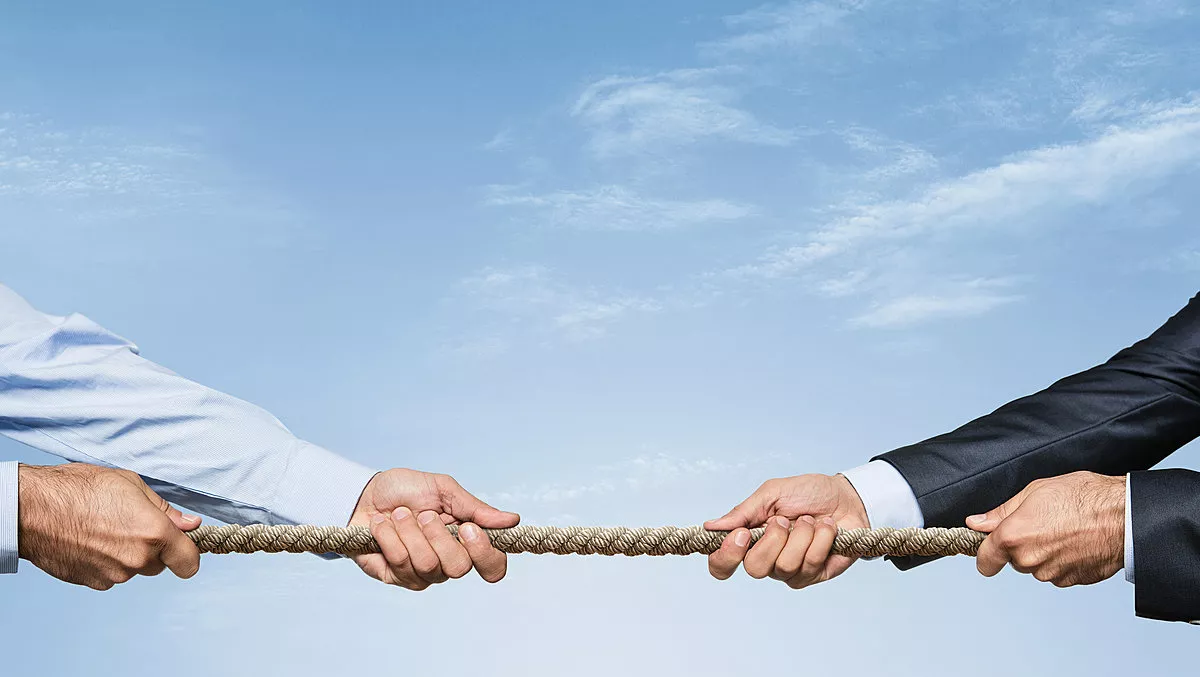 Magic Quadrant gives insight into ongoing Cloud Wars
FYI, this story is more than a year old
AWS has taken the top spot in Gartner's latest Magic Quadrant for Cloud Infrastructure as a Service, Worldwide.
This is the ninth consecutive year that the Amazon company has been named a Leader in the report.
Five other cloud providers were placed in the Magic Quadrant. Microsoft and Google were also named as Leaders, with Oracle, Alibaba Cloud and IBM making it into the Niche Players quadrant.
The report states that "In the context of this Magic Quadrant, cloud IaaS is defined as a standardized, highly automated offering, where compute resources, complemented by storage and networking capabilities, are owned by a service provider and offered to the customer on demand. The resources are scalable and elastic in near real time, and metered by use. Self-service interfaces are exposed directly to the customer, including a web-based UI and an API.
Gartner notes AWS's strengths as it's broad adoption across every level of business from enterprise to SMB. It also describes it as "the most mature, enterprise-ready provider, with the strongest track record of customer success and the most useful partner ecosystem."
On the downside, Gartner criticises AWS's approach to announcing price reductions, which customers may interpret as being applicable to the company's services generally when they may not be.
The report also notes AWS's habit of rushing services and capabilities to market, "As a result, it is willing to launch feature-poor services or services without deep cross-platform integration, which it often defers to the future to address. The quest to be first to market sometimes results in services that need years of substantial engineering updates.
Microsoft's strengths are in its innovative and open approach, moving toward Linux, open source solutions and wide-ranging partnerships.
On the downside, its lack of technical support and field support agents, and a habit of overselling and underdelivering on budget and time of implementation, both of which can take away from the customer experience.
Google also gets a hat-tip in the report for its approach to innovation and emerging technologies, as well as its engineering support and training for customers.
All of its cautions are related to Google's weakness in the enterprise space, with a dearth of MSP partners and "inability to craft appropriate solutions for enterprise requirements when engaging with solution architects.
The Big Three cloud infrastructure partners continue to dominate the market, although the competition remains hot, with the Niche Players continuing to make strides towards staking a claim on the lucrative and ever-expanding space.