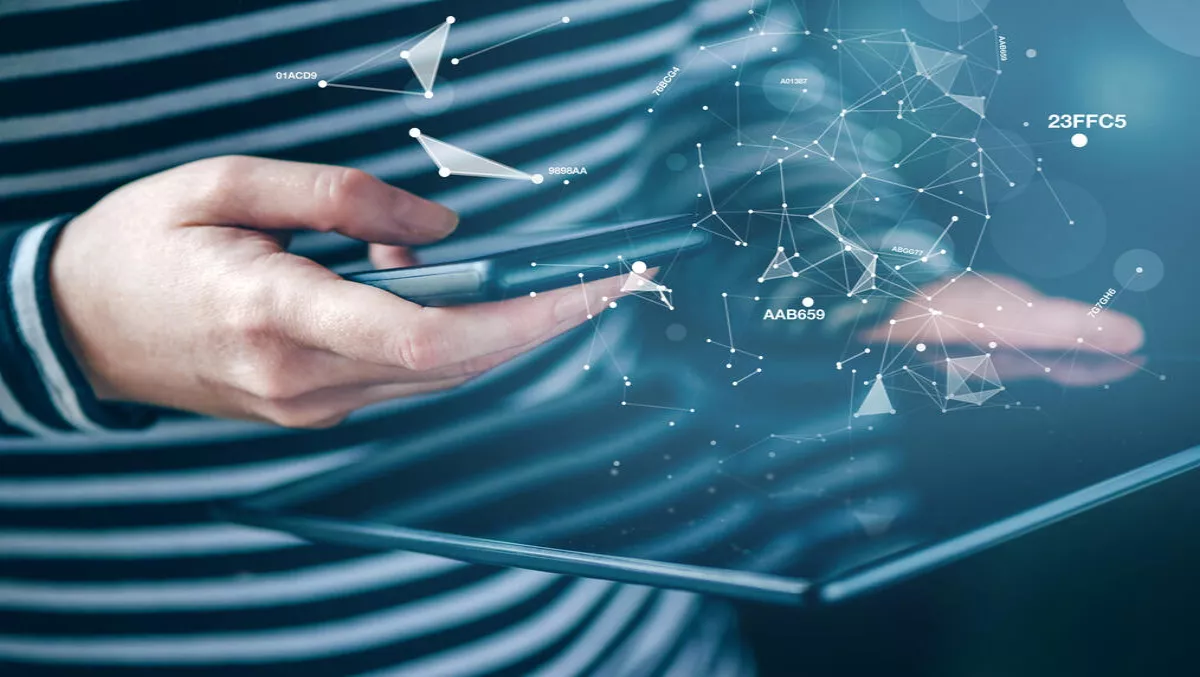 Macquarie Telecom provide SD-WAN service for local not-for-profit
FYI, this story is more than a year old
Cloud and data center company Macquarie Telecom has delivered its SD-WAN service for Australian not-for-profit United Way.
Macquarie Telecom says the solution will allow United way to save on costs, simplify and speed up its network, and enable it to focus other core organisational operations.
With offices all around the country, United Way is an organisation that aims to unite community, business, philanthropy, government, and social purpose organisations in collaborative action to improve a range of outcomes for disadvantaged communities throughout Australia.
The organisation does not have an IT department and relies on Macquarie Telecom to manage and keep its network secure, and enable it to manage donations, communicate and work with the communities it helps.
Macquarie Telecom says United says resilience has been increased through teaming up two data services via a multipath, something that is unique to the IT solutions provider.
This added resilience is said to have reduced United Way's risk of outages, as since the upgrade there has been zero downtime.
Clayton Noble, United Way CEO says, "We have more important things to worry about than our network, and partnering with Macquarie Telecom and utilising its SD-WAN solution means we can spend our valuable donations on building stronger communities.
"As we continue to expand, we're looking at how we can bring disadvantaged schoolchildren into our offices to participate in creative learning platforms," he says.
"Having a secure, reliable network will be important to make things like that happen and more broadly, how we innovate in working with the community.
Macquarie Telecom says the solution has provided an increase in speed of 28%, as well as better visibility over United Way's network through the orchestrator, which monitors the bandwidth usage and performance of up to 2,500 applications.
Luke Clifton, Macquarie Telecom group executive says, "Our SD-WAN service hums along in the background, and the fact that United Way can operate without an IT department is a testament to its simplicity.
"Not-for-profits are stretched thin in terms of budget and resources, and it's a competitive industry to work in. Organisations like United Way need IT and networking to be an ally, not something that causes headaches, late nights, or gets in the way of the important work they're trying to do.
Macquarie Telecom launched its SD-WAN service in August 2017, and this week will connect its 100th customer to the service.