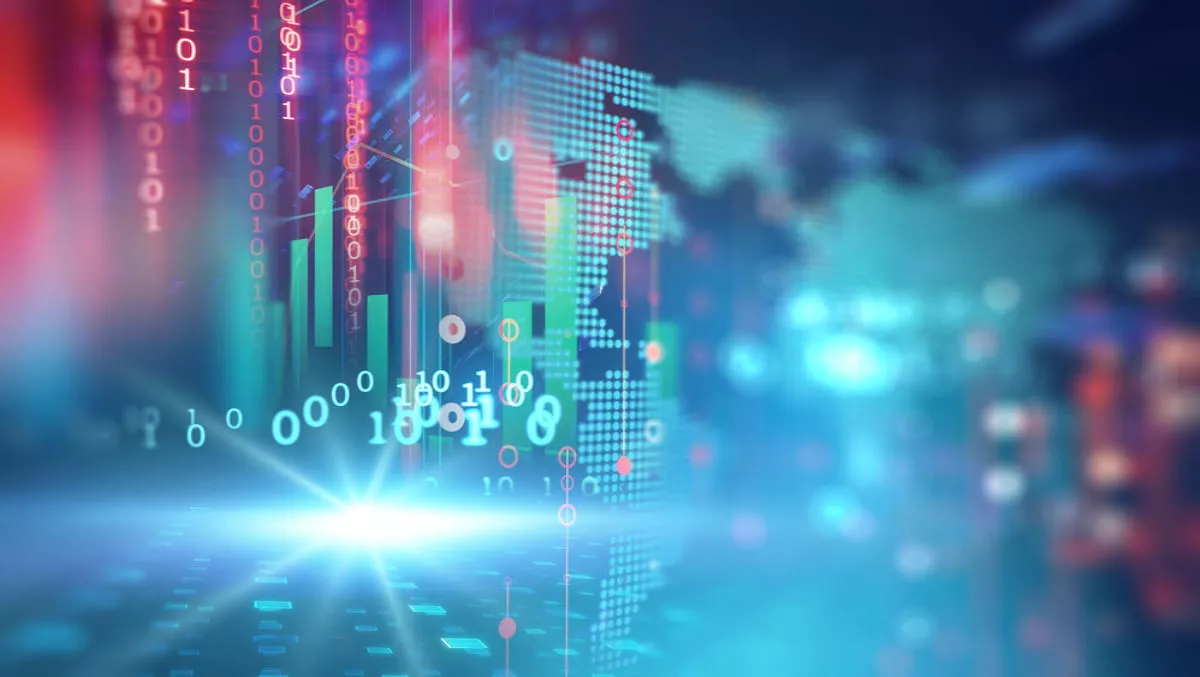 Machine learning firm DataRobot continues 'aggressive' global channel push
FYI, this story is more than a year old
Automated machine learning and AI firm DataRobot has appointed a new EVP of business development as the company sets to aggressively expand its channel and technology partner ecosystem.
As part of his role, Seann Gardiner will be responsible for overseeing the expansion. DataRobot helps organisations deploy machine learning models to uncover insights and predict future outcomes from large data sets. The company has offices in the US, Europe and in Singapore, as well as Tokyo, Japan.
Gardiner joins from Alteryx, where he was vice president of business development. He was responsible for the company's global network of channel, systems integrator, technology and OEM partners.
"AI and machine learning are having a profound impact on global organizations, driving tremendous market growth and opportunity. Working closely with our partners will allow us to scale and address this opportunity by providing coverage across geographies and industries," said Jeremy Achin, CEO of DataRobot.
He also helped Alteryx to move its channel operations into emerging markets, including Asia Pacific, EMEA and Latin America.
"DataRobot is poised to dominate a huge market opportunity by accelerating the adoption of automated machine learning in the enterprise and enabling organizations to become AI-driven," Gardiner says.
"The company has demonstrated its commitment to building a world class partner ecosystem. I look forward to working with the team to continue to drive the innovation that will deliver more value to its customers.
Gardiner also worked as senior director of business at KACE, where he was also responsible for channel efforts and strategic partnerships, drove new revenue streams and growth before it was acquired by Dell.
"Seann's experience in building and scaling global partner ecosystems speaks for itself. He has a tremendous track record of building programs that deliver value to customers. We're excited to have him on board," Achin concludes.
DataRobot's machine learning platform integrates with technology from partners including AWS, Cloudera, Trifacta and Qlik.
Earlier this year the company acquired data science software company Nutonian for an undisclosed amount.
"The acquisition of Nutonian further separates us from our competitors and brings us closer to achieving our mission: to IPO," Achin said at the time.
The company also raised $54 million venture funding in March, bringing the total raised funds to more than $120 million.