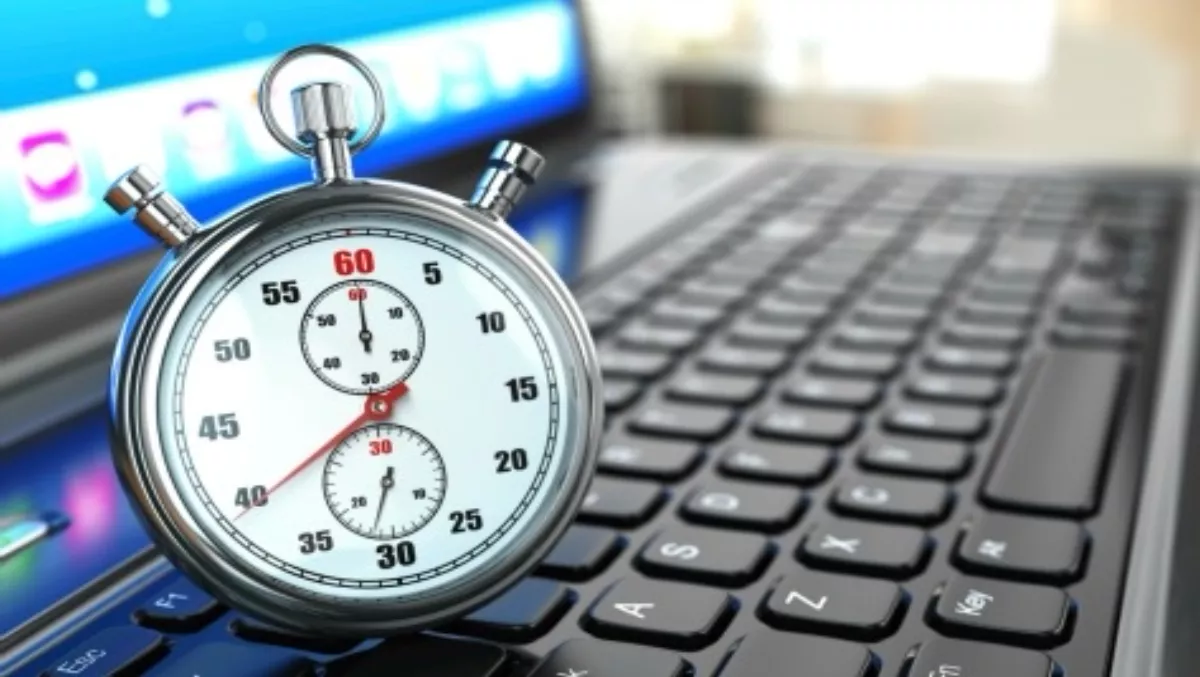 M2 unveils Commander high speed offering on Vocus network
FYI, this story is more than a year old
M2 has announced the first of its new offerings on the Vocus network, launching the Commander ultra-fast internet service for Australia's East Coast.
The service is available to businesses in more than 1100 buildings and office towers, provides 400Mbps connections.
Commander is an M2 company providing IP and PSTN business phone, mobile, internet and electricity services to large and small businesses.
Scott Carter, M2 chief operating officer, says Commander is 'delighted' to have access to the high quality, high speed fibre network to offer its services on to new and existing customers.
The service, which is available now to qualified customers located within on-net Vocus fibre buildings, will be supported by a national targeted sales and marketing campaign and sold via Commander's existing national sales channel.
The ACCC recently gave Vocus Communications the greenlight to acquire M2 Group in a deal which will create a $3 billion full-service vertically integrated telco, and a clear fourth challenger in the Australian telco market by capitalisation.
Subject ot a number of conditions that need to be met, the transaction is expected to be completed by early 2016.