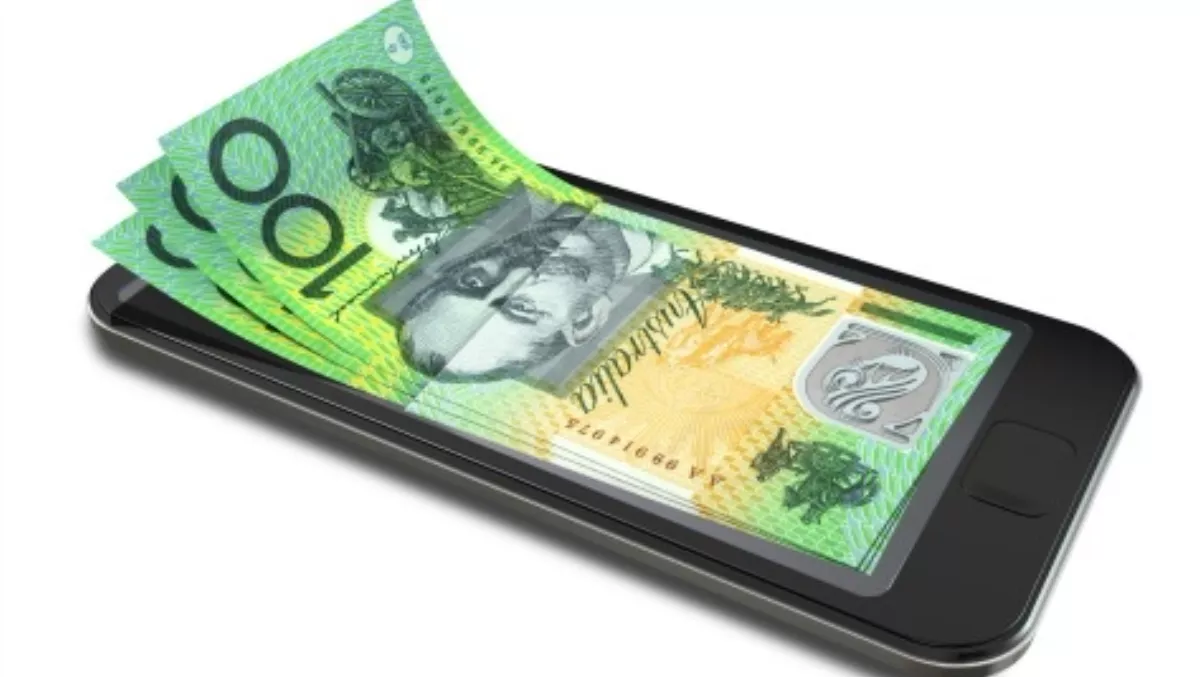 M2 eyes more growth on back of FY15 results and proposed merger
Tue, 3rd Nov 2015
FYI, this story is more than a year old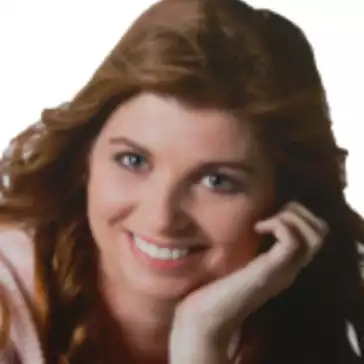 By Heather Wright, Contributor
M2 Group, which acquired New Zealand telecommunications company CallPlus during fiscal 2015 and is in the process of being acquired by Vocus Communications, has recorded solid increases in both revenue and NPAT for FY2015.
The company posted a 9% increase in revenue to $1.12 billion, with EBITDA of $170.5 million, a 6% increase on the previous year.
Geoff Horth, M2 chief executive, says the company saw strong momentum in the consumer segment with 95,000 services added. The business segment saw 12,000 new services and bundling rates remained strong across both consumer and business segments, with 93% of new broadband sales bundled with voice.
And he's predicting momentum to continues with the company forecasting 24% to 26% revenue growth in FY16 and 30% to 35% NPAT growth.
Craig Farrow, M2 Group chairman, told attendees at the recent annual general meeting that the company has preformed well in FY15 in what continues to be a competitive retail environment in both telecommunications and energy.
"Financially, the company continued to generate record results in all key financial metrics and with strong operating cashflows," Farrow says.
He says the Australian market presents good growth prospects for telecommunications, as NBN continues to roll out and the broadband market continues to grow.
"With our diversified sales channels and position as a leading challenger in our chosen markets, we are well placed to continue to grow organically," Farrow says.
Farrow says CallPlus Group is expected to deliver revenue of NZ$250 million in FY16, with EBIDTA of $45 million.
The company is in the process of being acquired by Vocus Communications in a deal which will create 'a clear fourth challenger in the Australian telco market by capitalisation and third in the New Zealand market by number of subscribers, as two growth businesses combine to create one high growth business'.
The merged company would have an expected revenue of about $1.8 billion and EBITDA of about $370 million in FY16, before synergies.
Horth says there is 'significant' synergy potential, including cost synergies of around $40 million per annum, expected to be fully realised by the end of 2018.
He says the company will be a full-service, vertically integrated trans-Tasman telecommunications company with a product offering relevant to every individual, business and government department in Australia and New Zealand.
Horth says the merger will create an expanded product portfolio resulting in greater diversification of revenues, with an even split between consumer and business/wholesale. New Zealand is expected to account for around 18% of revenue.
The expanded portfolio will see 34% of revenue coming from voice, 27% from broadband and 10% from fibre and Ethernet.
Mobile is expected to contribute 6%; internet, 5%; and data centers 3%, with energy accounting for 9% and 'other', 7%.