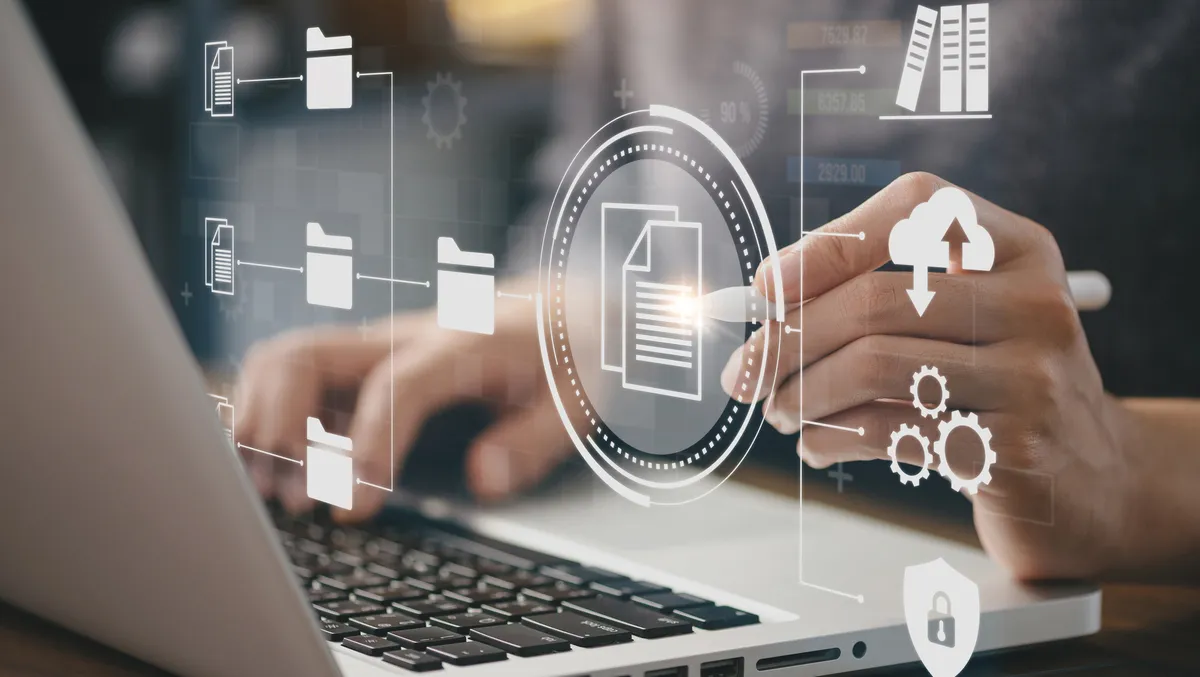 M-Files achieved record growth and market momentum in 2022
Tue, 28th Mar 2023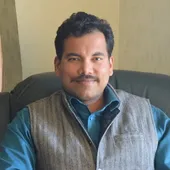 By Gaurav Sharma, Journalist
M-Files, a provider of information management, has announced that the company achieved 33% year-over-year (YOY) growth in subscription revenue and 40% growth in new customer sales in 2022.
M-Files continued to dominate the small and medium-sized business (SMB) market and drive value into the enterprise market, with an average new customer deal size that grew 60% YOY. In 2022, M-Files boosted sales in Western Europe by 59%, grew bookings for professional services industry customers by 30%, and gained 100 new clients for its external collaboration solution, M-Files Hubshare, reaching new milestones in key growth metrics.
M-Files' partner ecosystem includes strategic alliances, global systems integrators (GSIs), and premier and authorised partners, a critical component of its go-to-market strategy. To support its fast-growing partner program, in 2022 M-Files also increased the number of certified delivery partners by 84%, certified solution engineers by 79%, certified developers by 90%, and certified solution architects by 56%.
With its heightened investment in partner enablement, the company will host a global partner conference in May 2023. In addition, it has launched a new podcast series designed to help partners implement customer success programs within their organisations.
"2022 was a record-setting year for M-Files where we reached the highest ever annual recurring revenue (ARR) growth in Western Europe, secured our largest customer win in the professional services industry, and attained the most new customers ever," says Antti Nivala, founder and chief executive officer of M-Files.
"These achievements are a testament to our ability to deliver high-impact solutions that position us as a strategic partner for information management challenges. We look forward to continuing to serve knowledge workers by providing innovative platform enhancements that deliver superior customer experiences and drive higher-quality work with lower risk."
In 2022, M-Files announced new M-Files subscription offerings in the Microsoft Azure Marketplace to amplify its strong partnership with Microsoft. Customers can now order M-Files subscriptions directly via the Azure marketplace and tie their M-Files subscription to their Microsoft Azure consumption commitment (MACC).
With its deep integration with Microsoft tools, M-Files helps organisations optimise investments in Microsoft 365 by providing extended capabilities for business processes and information governance.
M-Files makes Microsoft 365 the single point of access for all enterprise data. It allows enterprises to find, access, and manage all connected data, regardless of its storage repository, through Microsoft 365 user interfaces.
Joint M-Files and Microsoft Azure cloud customers include Wärtsilä, OMV, Crowe, and VDA. In Q2 2023, M-Files will introduce additional product launches complementing the Microsoft offering.
M-Files continued to advance its platform in 2022 to improve mobility and accessibility, content collaboration, enhanced decision-making, and, most importantly, a superior user experience with better information layering, improved navigation, and heightened readability.
M-Files' product innovations and proprietary artificial intelligence (AI) capabilities were also recognised in awards programs, with the company being included in the 2022 KMWorld AI 50 list; named a winner in the Business Intelligence Group's Artificial Intelligence Excellence Awards; and M-Files' intelligence service, Smart Migration, being named a finalist in the 2022 CRN Tech Innovator Awards.
Additionally, the company recently expanded its offering with next-generation no-code document automation capabilities by acquiring Ment in February 2023, enabling legal professionals to generate complex data-driven documents more quickly and consistently. As a result, law firms and in-house legal departments benefit from M-Files Ment.
"The automation of the standard contractual clause (SCC) modules has greatly contributed to enhanced contractual compliance and generated time savings for lawyers as they support their most critical cases. M-Files Ment empowers our end users to feel secure in creating and signing these new agreements in a self-service manner," says Niina Koponen, head of legal partner care at Tietoevry.
M-Files' innovations have been praised across the analyst community, with M-Files recently being recognised as a Gartner Peer Insights Customers Choice for content services platforms, with 100% of Gartner peer insights respondents recommending M-Files as a CSP over the past 12 months, as of March 6, 2023.
In addition, M-Files was recognised by TrustRadius with a 2022 best feature set and a 2022 best relationship award in document management.
Moreover, M-Files' accolades span beyond the analyst community.
M-Files was honoured as a grand trophy winner in the second Annual Globee Disruptor Company awards; a gold globee winner in the information technology cloud/software as a service category in the 2022 Golden Bridge Business and Innovation awards; a silver winner in the Company of the Year – B-to-B category of the Best in Biz awards 2022; and a bronze stevie award winner in the most innovative tech company of the year (up to 2,500 employees) category of the American Business awards.
Business Intelligence Group's BIG awards for business also named M-Files as a winner in the company of the year category and M-Files' founder and CEO, Antti Nivala, a winner in the executive of the year category for the second consecutive year.
Some customers have also shared the benefits of the M-Files platform to optimise document management and improve how they do business in the digital, work-from-anywhere world.
Wealth management firm Bridges Trust realised a 90% reduction in document search time.
"In my experience, having to search the older system, it could take 10 to 20 minutes to find a single document (especially if you've had to search within documents for the specific information). So, being able to reduce that time from 10 to 20 minutes to one or two minutes, is a huge win on our side," notes Alex Siefert, applications manager at Bridges Trust.