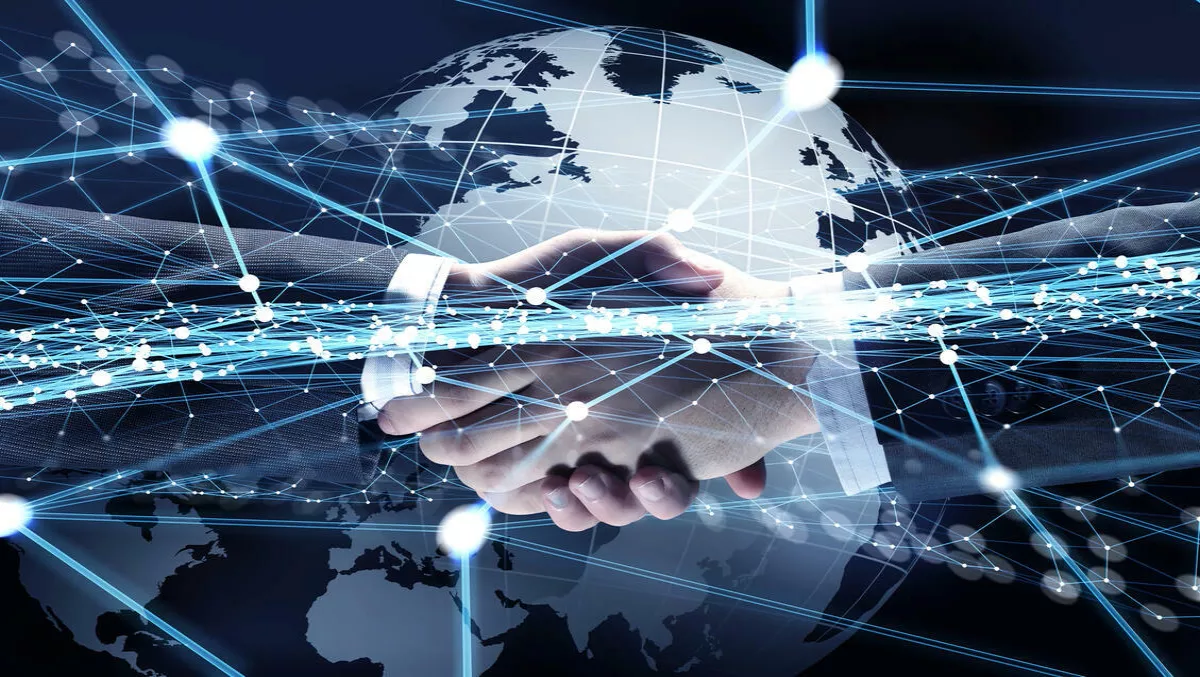 Lynx Technology launches channel program to expand IoT device reach
Mon, 18th Sep 2017
FYI, this story is more than a year old
Lynx Technology has launched a new channel program to help lift its IoT and connected device reach across the globe.
The company, which operates across Asia, Japan, North America and Europe, recently announced Q4 availability of Lynx MiND, an OCF-compliant smart solution based on IoTivity framework.
To help distribute the solution, the company launched the Lynx Original Device Manufacturer (ODM) Channel Program, which offers benefits to ODMs that market Lynx MiND across the globe.
ODMs receive special pricing, OCF device certification support, prototype development support, licences, maintenance and support.
Lynx MiND (Managed Intelligent Networked Devices) is able to assist device manufacturers and service providers reach into the smart home market, differentiate their products and introduce new business models.
According to the company Lynx MiND can integrate with any gateway, wireless router or STB can function as a smart home hub that can work with other OCF-certified devices, such as thermostats, lights, cameras and locks.
"Lynx MiND delivers critical smart home hub functions such as: device interoperability, device discovery, device control, scene creation, event-driven rules and remote access," a statement from the company says.
"Through Lynx MiND, Device Manufacturer and Service Provider end users can easily create automated scenes, such as Wake Up, Go To Bed, Leaving Home and Coming Home. For example, a Wake Up scene might turn on the bedroom light, turn up the thermostat, start the coffee maker and play music on the bedroom connected speaker – even if these devices are not made by the same manufacturer.
It can also provide bridges to other devices in smart home ecosystems.
"Solutions that enable wide-ranging interoperability are best positioned to succeed," comments Brad Russell, senior analyst for Parks Associates.
Lynx's move to attract channel partners aims to connect both the company and the smart home solution market.
"The Lynx ODM Channel Program helps our ODM Partners maximize their success in selling smart home and connected home solutions to Branded Product Manufacturers and Service Providers," a statement says on the company's website.
The company also runs a range of other partner programs, including the Lynx Developer Alliance Programs for software developers.
Lynx Technology has a local APAC office in Tokyo. Its global customers include Samsung, B-O, Qnap, Transcend, Brother, Sony and Seiko Epson.