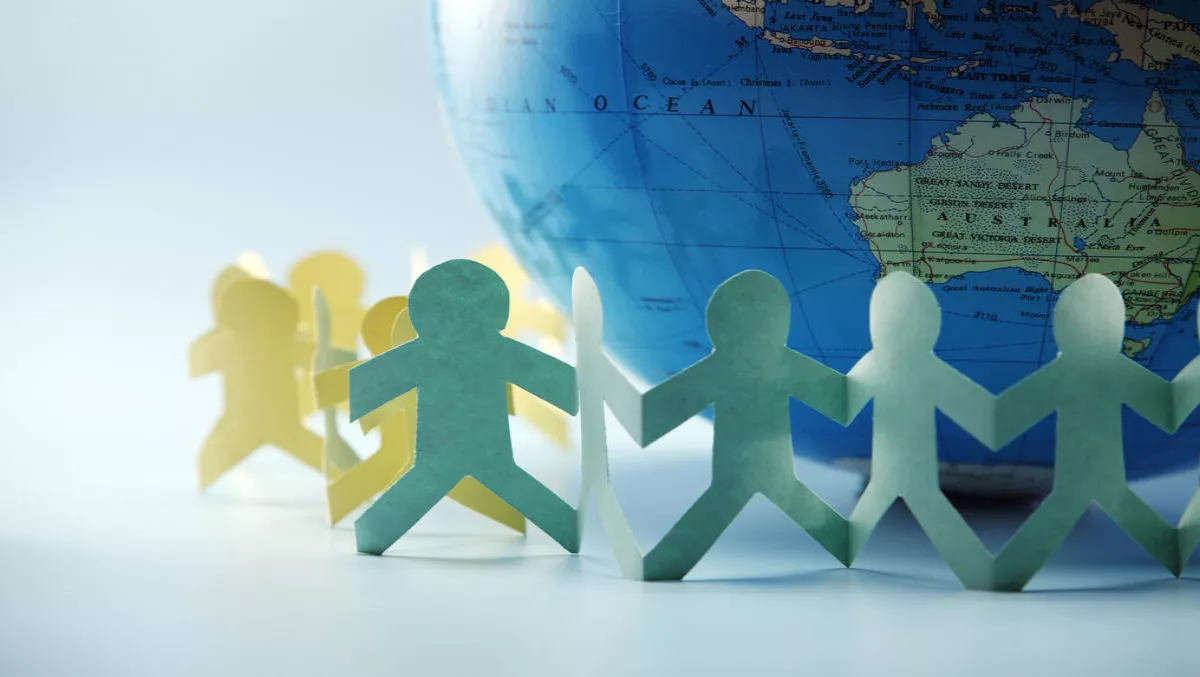 LogRhythm forms global reseller partnership with Dell EMC
Wed, 26th Oct 2016
FYI, this story is more than a year old
By Sam Worthington, News Editor
LogRhythm, a leader in security intelligence, has just announced a global resale partnership with Dell EMC.
According to the two companies, this partnership reflects a long history of collaboration as LogRhythm is one of Dell EMC's largest OEM customers.
LogRhythm uses Dell servers and storage to build security appliances that address the exploding market for rapid threat detection and response solutions, which Gartner expects to reach $23 billion by 2020. Joyce Mullen, vice president and general manager of Global OEM and IoT Solutions at Dell EMC, says they're pleased to continue to work with LogRhythm and acknowledge the long history of collaboration.
"We will continue to work with LogRhythm to foster innovation and deliver advanced security solutions that protect companies and organisations from threats." LogRhythm positions its Security Intelligence and Analytics Platform as an empowering tool for global organisations to utilize and efficiently detect, respond to and neutralise cyber threats.
It also helps organisations meet compliance requirements and proactively respond to IT operations challenges. Mike Reagan, chief marketing officer at LogRhythm, says the demand for solutions that can detect and neutralise cyber adversaries before they can cause a material breach has never been greater.
"This partnership with Dell EMC bolsters our ability to capitalise on this burgeoning market by bringing our award-winning security intelligence and analytics solutions to more enterprises around the world.
Earlier this year LogRhythm closed a US$50 million round of financing that aimed to help accelerate its leadership and competitive differentiation in the ever growing market for rapid threat detection and response solutions.