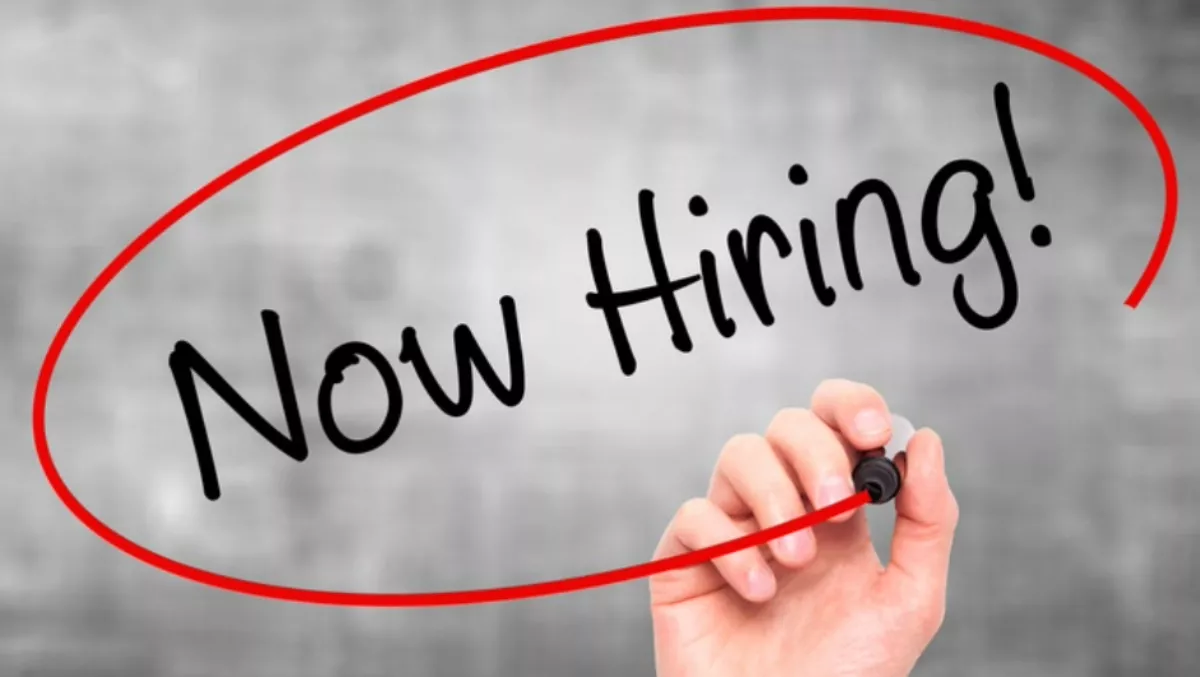 Logicalis Australia CEO, sales director depart
Wed, 28th Sep 2016
FYI, this story is more than a year old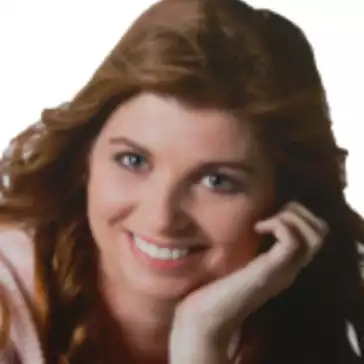 By Heather Wright, Contributor
Logicalis is on the hunt for a new chief executive for its Australian operations, with Basil Reilly exiting the top local role this Friday.
Reilly's September 30 departure coincides with the departure of sales director Alan Brown on the same day.
In a statement from the company, Logicalis Group chief executive Mark Rogers says Reilly has made 'a great contribution' to the business in recent years, particularly in regards to building a positive culture with an emphasis on career development of staff and enhancing Logicalis' reputation as an employer of choice.
Reilly's LinkedIn profile makes reference of his role in the launch of Logicalis Academy to develop the IT solutions provider's staff, and Logicalis People to offer flexible resourcing to customers.
Reilly has held the role for nearly three years, leading a team of 200 across Australia and Malaysia.
During his stint with the company, Logicalis acquired IT consultancy Thomas Duryea Consulting for an undisclosed sum.
At the time, O'Reilly said Logicalis' strength in networking, unified communications and cloud, combined with Thomas Duryea's strength in desktops, data center, storage and cloud would create a 'compelling value proposition for customers'.
Prior to taking on the role he was with UXC Connect, most recently as the director of the managed services group.
Brown, who joined Logicalis in early 2014, was also previously with UXC Connect as national strategic alliances manager.