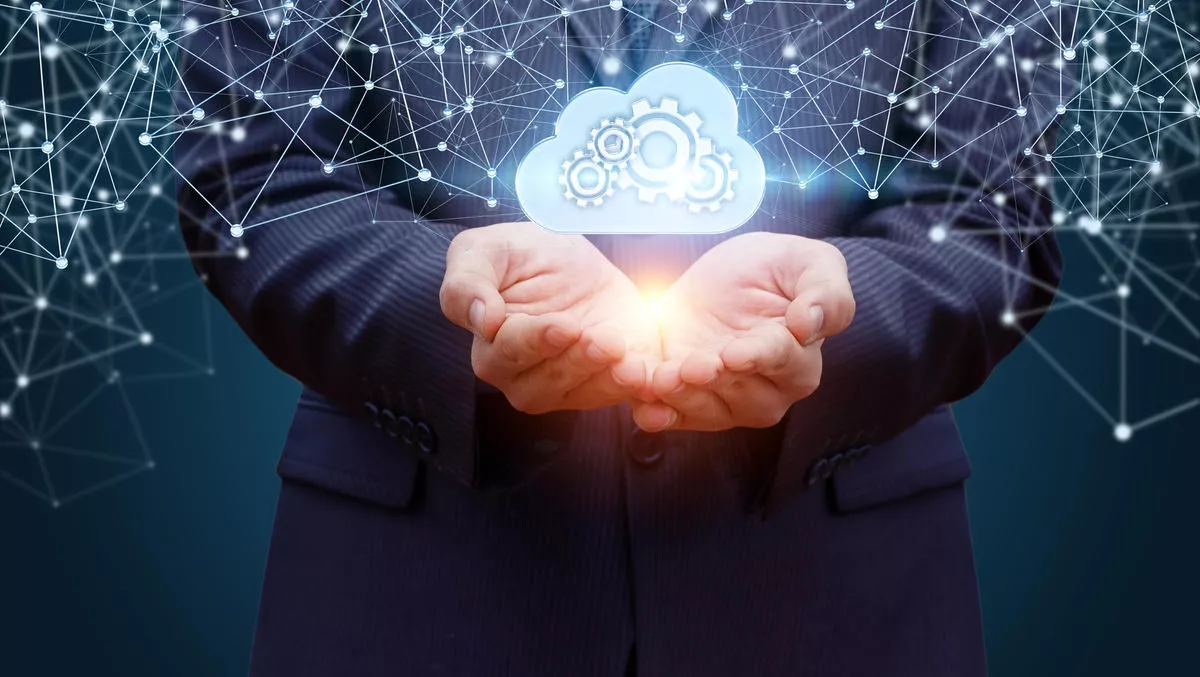 Logicalis Asia acquires majority stake in iZeno
FYI, this story is more than a year old
Logicalis Asia, an IT solutions and managed services provider, has today announced its acquisition of a majority stake in iZeno, a company specialising in guiding organisations through digital transformation and hybrid cloud solutions.
The move seemingly telegraphs Logicalis's intention to invest in transformation, modernisation and innovation in technology, with iZeno's expertise in application modernisation, DevOps, ITSM, hybrid cloud, CRM, data analytics, and other leading technologies within IT frameworks.
The acquisition also brings iZeno's partnerships with Red Hat, Atlassian, several public cloud hyperscalers under the Logistics umbrella, along with over a dozen other partners.
This, Logicalis says, will accelerate the company's vision to be a leader in the digital transformation space, expanding its solutions and services for customers around the globe.
"There is strong alignment between Logicalis and iZeno, in terms of vision, opportunities for joint value creation and mutual focus on customer-centricity," says Logicalis Asia CEO Lee Chong-Win.
"Our customers are prioritising their digital transformation agendas. The skills and innovation that iZeno brings to the group strengthen our core value proposition as we fulfil our mission of helping customers unlock value through digital transformation."
Logicalis says that the investment strengthens its ability to offer differentiated, high impact solutions and accelerates its vision to be the preferred digital transformation enabler for its customers.
Headquartered in Singapore with additional operations in Malaysia, Indonesia, and Thailand, iZeno holds a leading presence in the region. With its team of 85+ in-house innovators, iZeno has delivered over 500 enterprise solutions for 300 clients spanning finance, manufacturing, banking, gaming, healthcare, telecom and retail industries.
The acquisition of a majority stake in iZeno comes after Logicalis Group launched a new Digital Service Platform (DSP), powered by AI earlier this year, which aims to improve customer experience for managed services providers through increasing uptime and digital assurance.
Released in June, the DSP includes features around business continuity, intelligent detection capabilities, automation and inter-connectivity.
Logicalis stated upon launch that the DSP ensures business continuity with early detection and remediation that prevents incidents and reduces the cost associated with outages.
The solution is also designed to prevent business disruption by intelligently correlating events and systems and detecting anomalies and behavioural patterns for advanced warning of system issues.
Logicalis Group chief customer experience officer Vince DeLuca said upon launch, "Our innovative platform will allow us to deliver fantastic, ground-breaking services that will elevate us in the world of managed services.
"With customer experience as the focal point of our investment, and many hours of research and development, DSP delivers new services powered by Artificial Intelligence Operations (AIOps).
"Using AIOps with machine learning, we can predict and prevent potential failures and, where appropriate, automatically remediate faults before they cause business disruption and downtime."
Related stories
Top stories