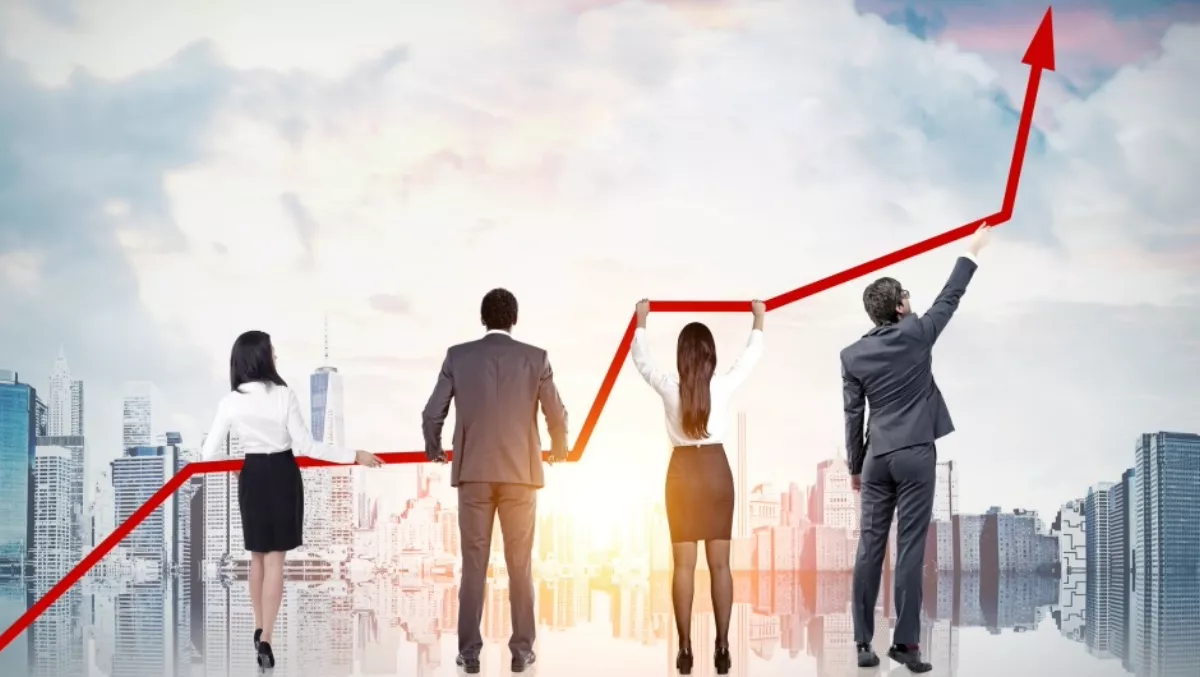 Local tech company targets B2B data services market through Alibaba Cloud
By Sara Barker,
Tue 24 Jan 2017
FYI, this story is more than a year old
Alibaba Cloud is working with a digital media tech company to provide a new business-to-business (B2B) data solution for Chinese businesses.
The tech company, Remark Media, launched an enterprise solution that has been designed for customized and flexible B2B operations.
Remark Media chairman and CEO Kai-Shing Tao says that Alibaba Cloud's choice to implement Remark tech to power its Enterprise Data Services Solution is a testament to its value and monetization opportunities
"Among this solution's attributes is its ability to assess and warn against possible online investment fraud, which is currently one of the most prevalent business concerns in China as evidenced by the recent $7.6 billion Ezubao investigation," Tao says.
The Enterprise Data Services Solution targets risk management, enterprise development, investor, customer and partner targeting and customized data packages.
The company's suite also offers software that can use quantitative analysis to determine the strength of relationships, depth of cooperation, degree of coincidence, market share of competing products, dependency of upstream and downstream industry chains.
The solution also includes an early warning module that can alert users to multiple business risks, including product reputation, lawsuits, ownership changes, investments, hidden debt and more.
"We believe this is just the beginning for our KanKan platform as our significant data resources and technology expertise represent a tremendous opportunity for additional partnerships with some of the world's largest companies," Tao concludes.