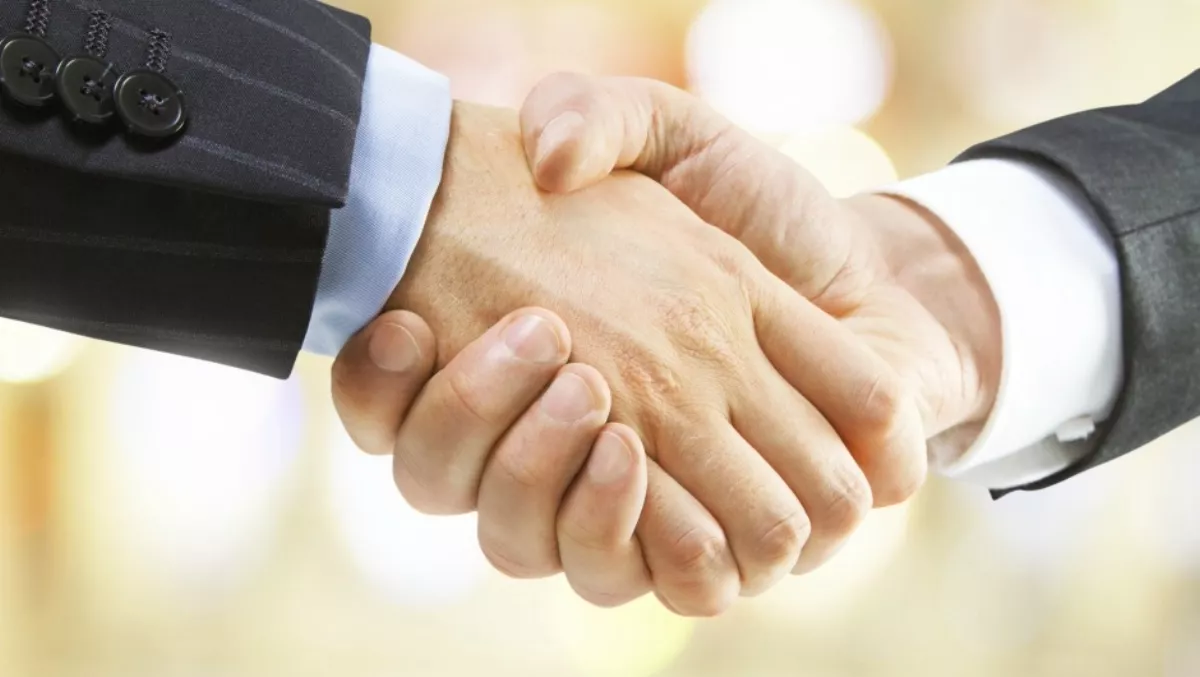 LiveTiles ramps up enterprise push with Deloitte reseller deal
FYI, this story is more than a year old
Deloitte has signed a deal to resell LiveTile's digital workplace software to its predominantly ASX 200 focused enterprise clients across Australia.
LiveTiles, which is focused predominantly in the commercial, government and education markets, creates software to create tiled interfaces for offerings including SharePoint, Office 365, Mosaic and SAP.
Karl Redenbach, LiveTiles co-founder and chief executive, says the partnership will provide LiveTiles with an additional avenue to targeet the large enterprise market in Australia.
Deloitte will leverage its existing relationships to promote LiveTiles.
Jerry Hsu, the Deloitte Australia partner responsible for content and workflow automation, says "The alliance with LiveTiles complements our content and workflow strategy and is driven by strong demand by our customers for a flexible, enteprise digital workplace tool that allows business users to control their own user experience.
The professional services firm is already actively promoting LiveTiles according to Rory Quinn, Deloitte Consulting Digital Workplace director, who says the company has seen 'considerable' interest in the capability to augment organsations' digital workplace capabilities.
"This type of best of breed technology allows us to execute on a client's vision rapidly, with a reduced time to value, exemplified by Deloitte already being tasked with implementing this capability with a major ASX listed Australian company," Quinn says.
Distributor Rhipe was an early majority shareholder in LiveTiles before selling its stake in 2016. The company remains a distributor of the offerings.