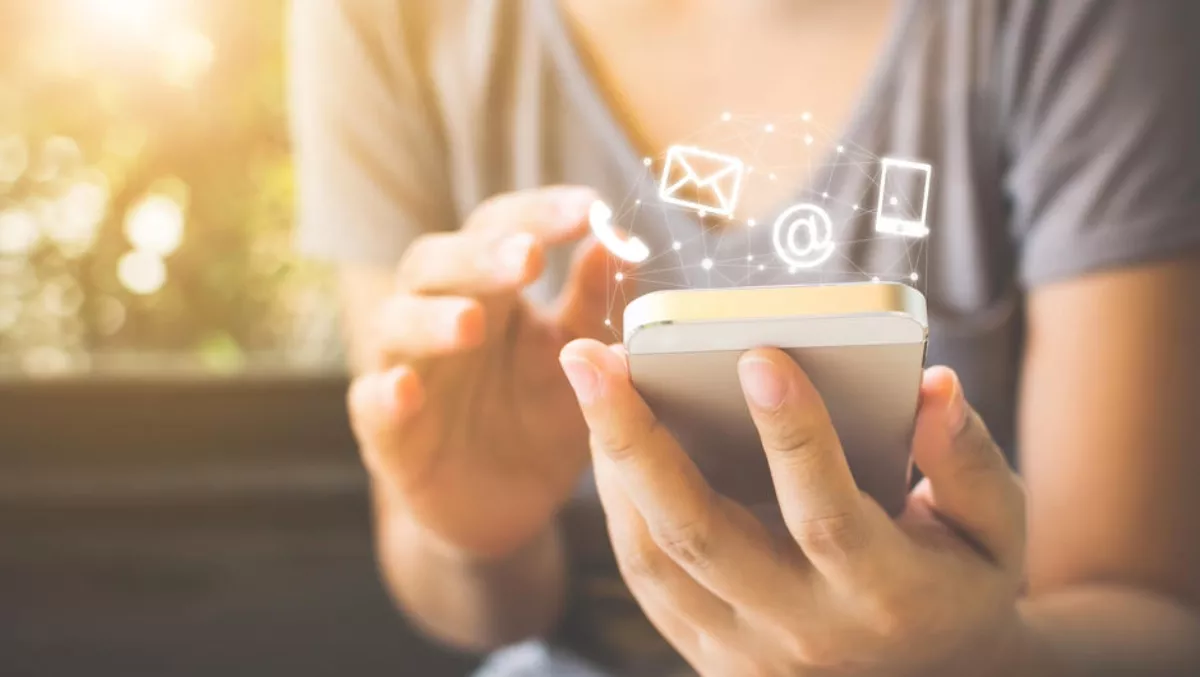 LiveRamp brings data-driven marketing platform to Australia
FYI, this story is more than a year old
LiveRamp is bringing it's its identity resolution service, IdentityLink, to Australia.
In the announcement, IdentityLink is described as enabling brands to connect people, data, and devices to construct an omnichannel view of the consumer and serve consumers in a privacy-conscious way.
This view can be activated to connect and serve consumers via 'people-based marketing' programmes across devices globally in over 50 in-region, and more than 550 international destinations.
People-based marketing is described as allowing brands to create more meaningful experiences for consumers by replacing irrelevant content with content that meets a person's specific interests and preferences.
This solution aims to inform people-based marketing strategies and allow marketers to engage with consumers at precisely the right moment with content and messaging that is relevant to that consumers' wants and needs.
The privacy concerns around data management are also addressed, as LiveRamp operates in an Acxiom Safe Haven-certified environment with technical, operational, and personnel controls designed to ensure the proper and ethical use of data.
"Marketers are putting a focus on people-based marketing and need to adapt to best serve the evolving needs of the consumer," says LiveRamp Australia managing director Esther Carlsen.
"IdentityLink enables the execution of informed marketing practices across the digital ecosystem to help create an enhanced omnichannel customer experience, and ultimately deliver significant business value.
"In bringing IdentityLink to Australia, LiveRamp is driving the globalisation of people-based marketing, while adding another layer of marketing technology sophistication that is trusted by brands, agencies, publishers, platforms and data owners.
As consumers continue to merge their offline and digital lives, the majority of marketers (92%) believe the ability to execute and unify people-based marketing across all digital channels is of significance.
Global and local brands can now use LiveRamp to activate offline first- and third-party data across their marketing stack, enabling them to reach consumers with relevant messages and tie online campaigns back to real sales results.