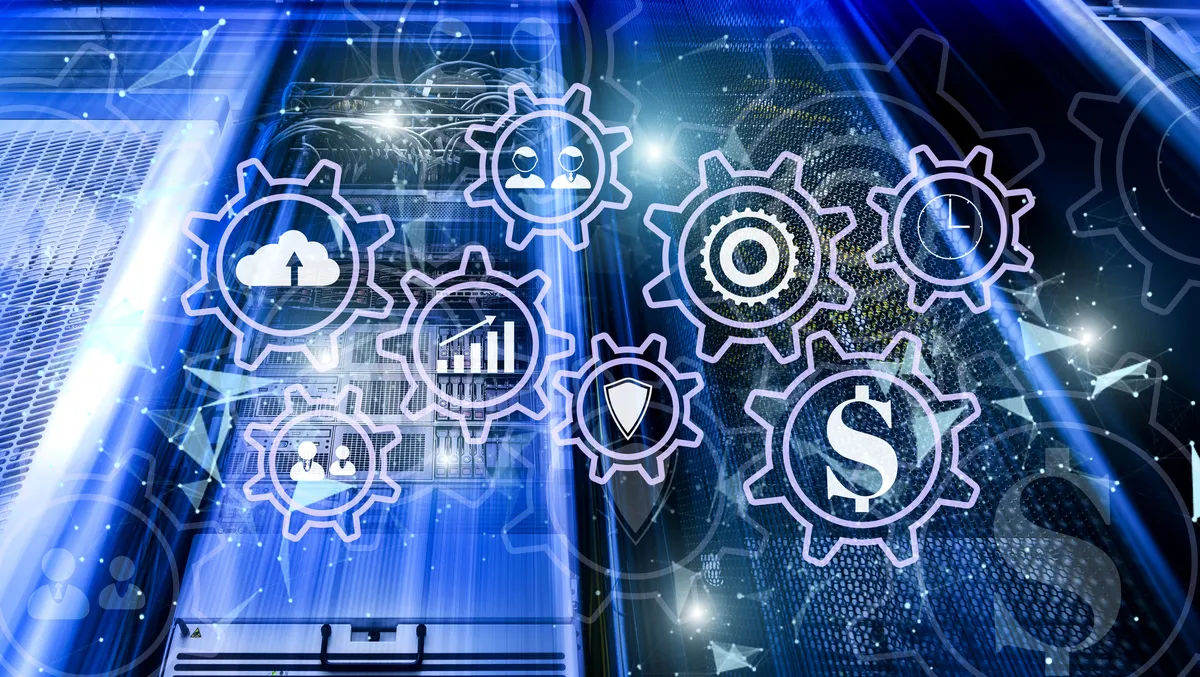 Linfox streamlines operations and customer onboarding with SAP
Fri, 29th Sep 2023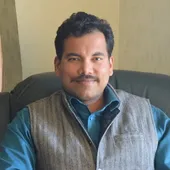 By Gaurav Sharma, Journalist
SAP has helped Linfox, one of Australia's largest supply chain and logistics companies, create a custom digital warehouse solution (DWS) to optimise the end-to-end operation of its warehouse sites, support multi-user functionality and scalability, and streamline its customer onboarding processes.
The creation of its custom DWS, done using the SAP Warehouse Management (EWM) application, and the implementation across Linfox's warehouse sites was completed at the end of 2020.
The implementation enabled Linfox to integrate various automation solutions running across different sites, centralising and streamlining crucial processes, including inventory management, picking, putaway, cold chain storage, dock appointment scheduling, cross-docking and dangerous goods management.
Three of Linfox's warehouse sites are now entirely automated through DWS, with technology including automated storage and retrieval systems (ASRS), robotic palletisers, and the latest goods-to-person warehouse solutions.
Introducing DWS has streamlined Linfox's customer onboarding process, condensing the previous onboarding timeline from four months to only four to six weeks. This allows Linfox to provide a cost-effective, speed-to-market solution that ultimately benefits its customers.
The solution will play a vital part in standardising business processes across the organisation, enabling strategic reporting, providing real-time data and further investment in automation to better serve its customers.
"DWS powered by SAP has freed our team members to focus on higher value tasks, increasing our flexibility as a logistics partner. This was particularly crucial during the pandemic when managing distribution of vaccines," says Nick Delija, chief information officer at Linfox.
"DWS has also increased our speed to market, bolstering our competitiveness and exceeding customer expectations. When we work with SAP to seamlessly integrate with automation solutions, there's a lot of benefits."
Linfox works with some of the world's largest and most successful organisations, delivering food, resources and medicine across road and rail from an extensive network of warehouses and distribution centres.
"The transport, logistics and supply chain sectors have undergone significant change over the last few years, driven by ongoing pandemic-related disruption, and being able to react quickly to unexpected market and supply chain disruptions is critical to success," adds Damien Bueno, president and managing director, SAP Australia and New Zealand.
"Working with Linfox, we're helping them to centralise systems and streamline processes through real-time visibility of warehouse operations, which has enabled them to better respond to market changes and disruptions, free up resources from administrative activities, and focus on driving business growth."
SAP's strategy is to help every business run as an intelligent, sustainable enterprise using machine learning, IoT, and advanced analytics technologies. As one of the market leaders in enterprise application software, it helps companies of all sizes and industries run at their best. SAP customers generate 87% of total global commerce. The company says that its end-to-end suite of applications and services enables business and public customers across 25 industries globally to operate profitably, adapt continuously, and make a difference.