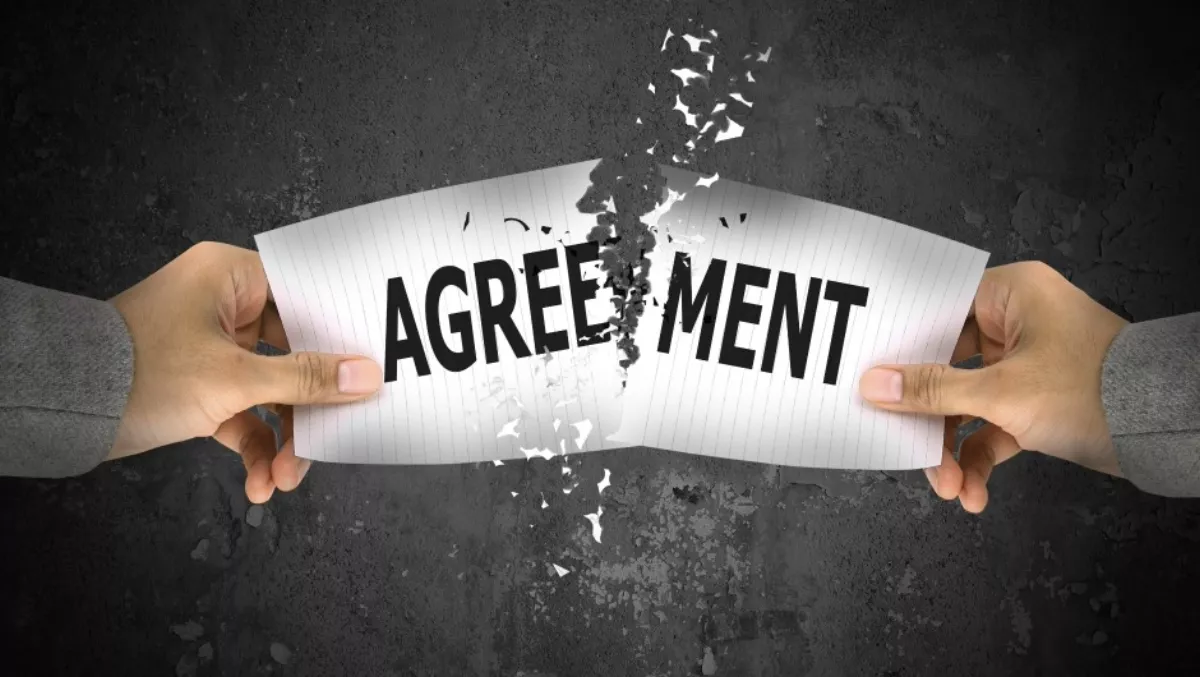 Lincor terminates Hills Health Solutions demerger deal
FYI, this story is more than a year old
The planned spin off of Hills health solutions business has been terminated by merger partner Lincor Solutions.
The conditional merger agreement had allowed for either party to terminate the deal after 31 December 2016, if an IPO of Lincor wasn't achieved.
In November the decision was made to defer the IPO and demerger due to market volatility. At the time the two companies said they remained committed to the merger given the significant synergies available to the combined business.
However, David Lenz, Hills chief executive officer, says while Hills and Lincor Solutions have considered a range of other pre-IPO funding options, nothing suitable was found.
"Unfortunately none of the funding options presented to the board and management of Hills were, in our view, acceptable or in the best interests of Hills' shareholders," Lenz says.
Lincor Limited is an international healthcare provider, offering patient engagement and communications solutions as managed services or software as a service solutions.
Lenz says the termination of the merger deal won't impact the Hills Health business or its exclusive distribution agreement with Lincor.
"Hills will continue to invest in its health business and look for other opportunities in this growth sector," Lenz says.
Hills Health Solutions contributed revenues of $31.3 million for FY16, with the company saying the strategic relationship with Lincor had continued to drive new business, including a significant win at the New Royal Adelaide Hospital.
Hills Health Solutions products or services, which include Wi-Fi access points and phones, nurse call devices and software, workflow terminals, real time locating systems, patient entertainment offerings, CCTV and annunciators have been deployed in more than 350 healthcare facilities and more than 550 aged care facilities across Australia.