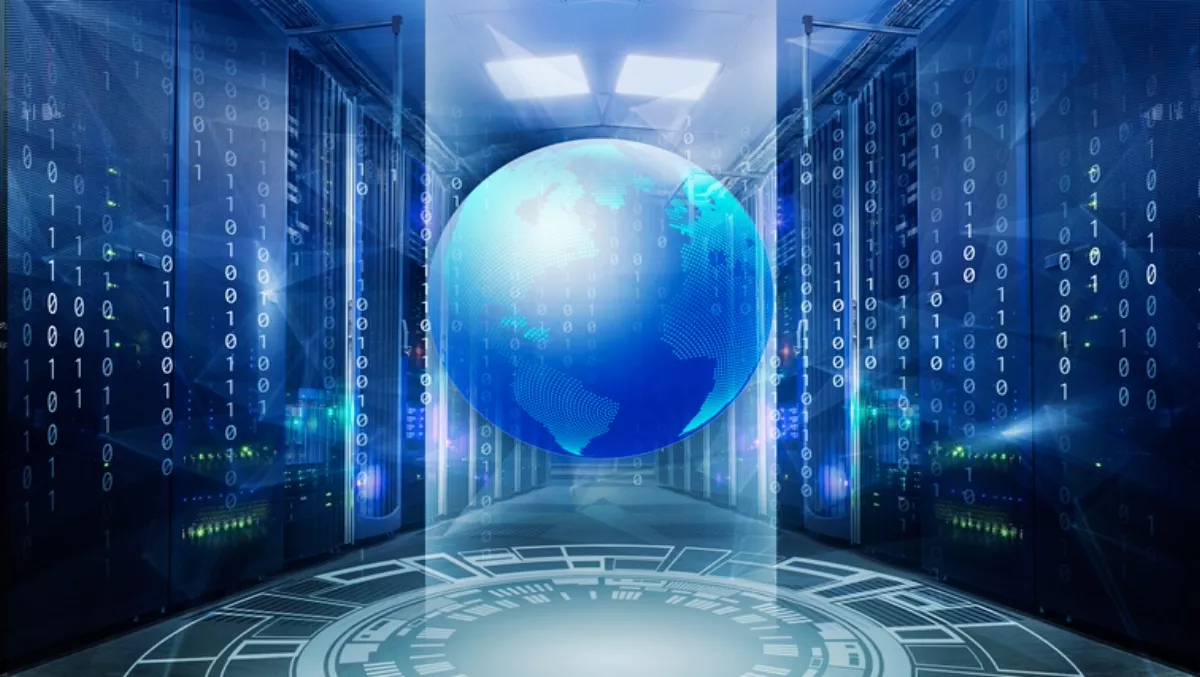 Linbit and eCloudtech strike an intercontinental deal
Fri, 20th Oct 2017
FYI, this story is more than a year old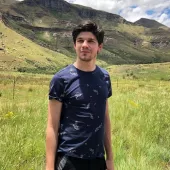 By Jacques-Pierre (JP) Dumas, Reviewer
Linbit announced a significant addition to their global presence through a new alliance with Nanjing, China-based eCloud Technology (eCloudtech).
The companies will cooperate to deliver the full suite of Linbit products to the Chinese market.
With hundreds of thousands of installations worldwide, Linbit products aim to represent the de-facto standard in the Linux market for critical workloads in enterprise IT departments, cloud service providers, and digital organizations.
Ligong Qiu, eCloudtech CTO says, "Linbit's DRBD software has a major influence in the worldwide Linux community and enjoys a wide customer base in China.
"eCloudtech is very glad to work with Linbit to provide stable and mature Software-Defined Storage products backed up with local technical support for Chinese customers."
"This cooperation allows eCloudtech the ability to better promote the development of open source storage software in China."
The company boasts over 1.7 million downloads and claims a global installed base of market leaders including Hewlett Packard Enterprise, ING Group and Cisco.
Reliably supporting always-on applications and avoiding data loss are must-have requirements for all organizations with cloud computing infrastructure.
The collaboration between Linbit and eCloudtech extends always-on possible to more businesses around the world.
Philipp Reisner, Linbit CEO says, "Keeping the digital world running requires application uptime, data loss prevention, and flexible storage management in cloud environments.
"We are excited to team up with eCloudtech to help accelerate digital transformation for customers in China."
As a technical and sales certified Linbit DRBD partner, eCloudtech is trained to provide enterprise level support to its subscribing customers.
The company stating that customers can be confident that they are receiving the highest level of support to keep their data center up and running smoothly.
The company specializes in IT infrastructure hardware and software development.
eCloudtech's basic business scope is committed to developing and providing "out of the box" reliability, performance and cost-effective data management solutions targeting cloud computing infrastructure to protect this core asset.