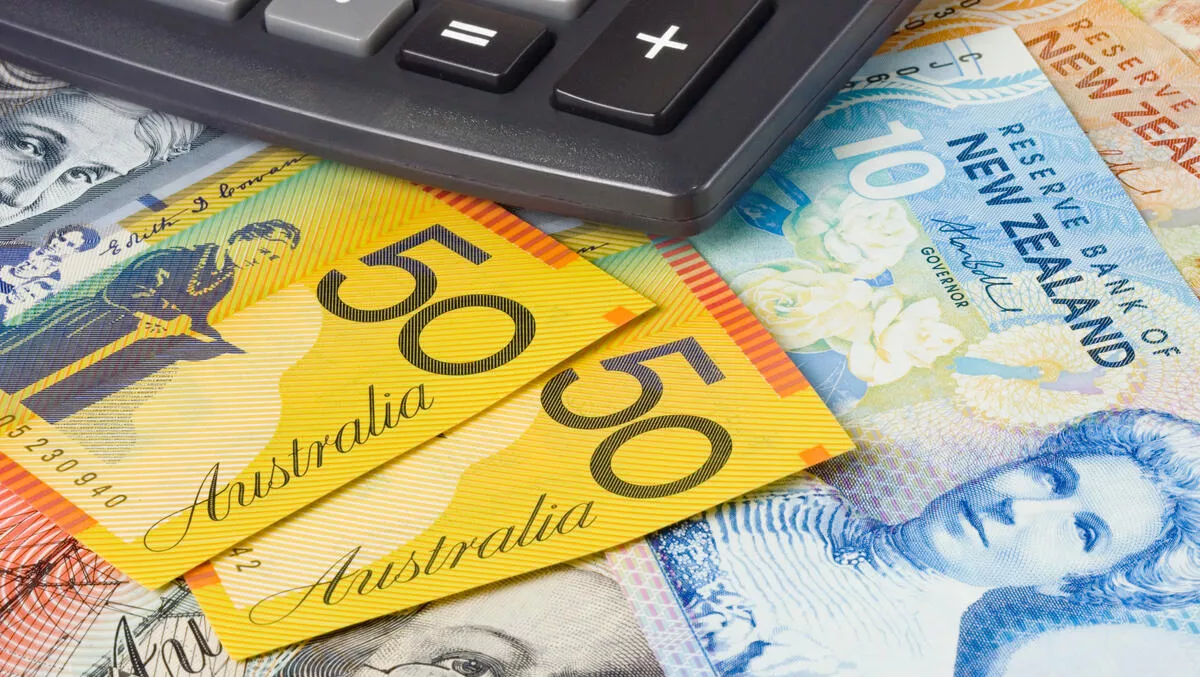 LG Electronics Australia posts $15.8m profit for FY 2020
Thu, 1st Jul 2021
FYI, this story is more than a year old
LG Electronics Australia has posted a modest sales profit of $164.8 million for the year ended 31 December 2020, up from $154.5 million in 2019.
The company's revenue also grew from $859.6 million in 2019 to $944 million in 2020. Cost of sales also rose from $706 million to $779 million in the year as well.
After other expenses, the company has posted a $15.8 million profit, up from $12.2 million in 2019.
There were no dividends declared or paid for the year.
The company's New Zealand branch also received NZ$203,858 in wage subsidies from the New Zealand Government during COVID-19 lockdowns in 2020.

" It was treated as a credit to employee benefits expense in the statement of profit or loss and other comprehensive income for the year ended 31 December 2020," the financial statement notes.
The company is also uncertain about the future disruption due to COVID-19, but are confident that the company will not go face too much in the way of change.
The annual report notes, "Although the company expects the negative impact of COVID-19 on global economic and market conditions to continue, the duration and extent of the further spread of COVID-19 and resulting changes to local and global government reactions and policies remain uncertain at this time, and therefore the full impact on results of operations remains still unknown.
"As the situation remains fluid, the management will continue to monitor the situation and makes appropriate decisions as circumstances change, At the date of this report, the directors of the company do not expect any significant changes in the operations of the company.
*Figures have been rounded.