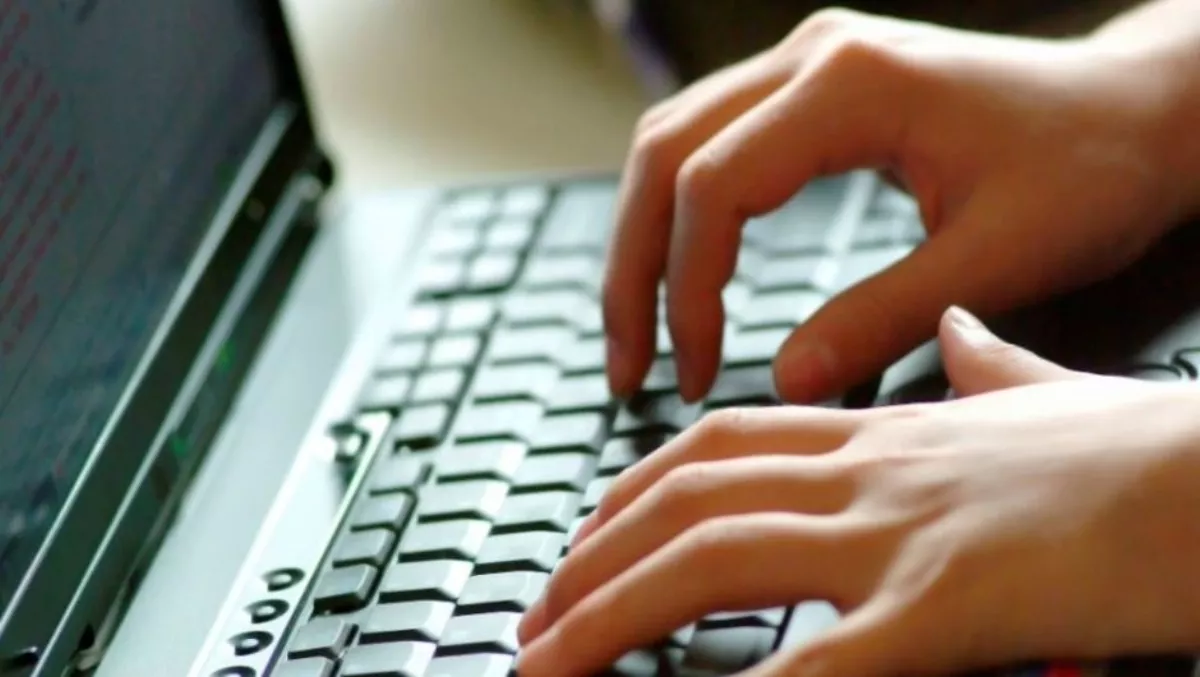 Lenovo's DaaS customer portfolio expands in AU
FYI, this story is more than a year old
Lenovo announced a new customer win by signing a three-year contract with KPMG Australia to provide "Device as a Service" (DaaS) to the KPMG Australia workforce, which is made up of 7,800 devices.
Lenovo DaaS is a fully-managed subscription model combining hardware, services and finance into a single managed services contract, delivering a better business outcome and a lower total cost of ownership (TCO) for KPMG Australia.
Why Lenovo?
The ongoing relationship with Lenovo will allow KPMG Australia to fully embrace the "as a Service" model for devices, reducing TCO and complexity from their device lifecycle management, and providing greater agility to the business.
It provides the procurement, configuration, deployment and asset recovery for all their corporate IT devices, it also provides security and compliance management including asset management, patching, antivirus, encryption and privilege management, to ensure they are protected against constantly evolving threat vectors.
Lenovo's DaaS Service will improve user experience and minimise lost productivity due to regular device replacements or support issues while addressing changes based on seasonal demands.
With tight integration between the Lenovo DaaS Service and the existing KPMG Australia IT functions, KPMG Australia has rationalised the multi-vendor delivery model to single source supplier for hardware, services and finance, and are procuring this through a single Managed Services contract.
Lenovo and KPMG Australia also employed "fast track" transition and commercial measures, to ensure the KPMG Australia partners and employees are using the latest technology available to do their jobs. Lenovo has also assisted to minimise disruption to the business by fast-tracking the device refresh program, at one point deploying over 1,000 units a week, fully profiled and ready for use.
Key benefits of DaaS for KPMG Australia:
• Unlocking the capital employed in the hardware assets for strategic investments. • The uniquely flexible and agile 'as a service' offering, enabled IT to be agile - adapting to ever-changing business needs. • A customised device catalogue catering to the way users work. • A complete device lifecycle management service meaning KPMG IT resources can focus on things that matter rather than 'keep the lights on' activities. • Minimal disruption to KPMG with a low-risk transition project management proposal.
Related stories
Top stories