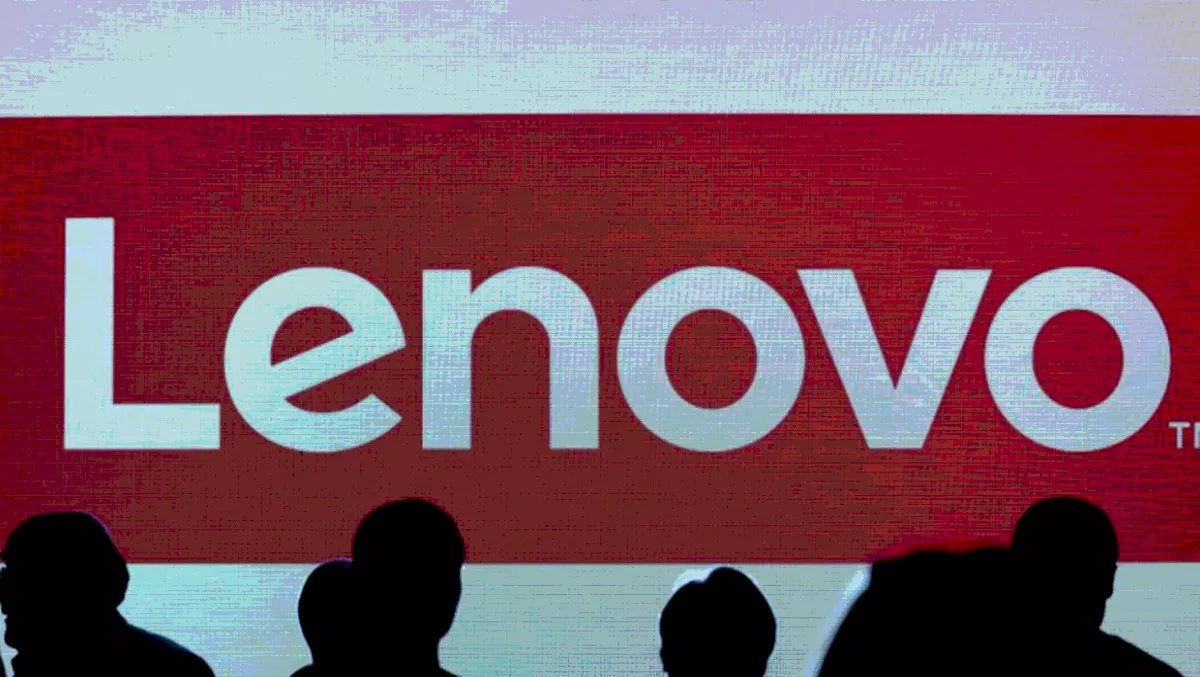 Lenovo posts surprising Q3 loss amidst struggling mobile business
FYI, this story is more than a year old
​In news that is surprising to some, Lenovo Group Ltd posted a $289 million net loss in the three months to December 2017.
The Chinese tech giant and world's second largest PC maker listed a number of factors for the deficit, the most prominent being the shrinking revenues of its mobile business and a substantial one-off charge of $400 million resulting from a U.S tax reform.
The reason for the surprise is this loss contrasts harshly not only with the projection of a $124.5 million profit compiled by Bloomberg, but also the $98 million profit that was posted a year ago.
Lenovo's struggles in the smartphone industry are continued, with the company being pushed out by competitors and higher component prices. Effectively, this is overshadowing the company's improvements and success in its data center and PC divisions.
In a statement, Lenovo Group CEO Yang Yuanqing reveals they don't expect to break even in the second half either, especially given the company requires more time to refresh the smartphone unit that still hasn't made money from the 2014 purchase of Motorola Mobility – costing a cool $2.9 billion.
However, despite this, the company is confident that it can ultimately drive growth and that future earnings in the U.S. in particular would be positively impacted by tax cuts – tax reforms that were signed into existence in December have lowered the income tax rate for U.S. firms from 35 percent to 21 percent.
The company's total revenue for the quarter was $12.94 billion, representing a slight increase from $12.17 billion one year ago.
Lenovo's core PC and smart devices business group's revenue rose 8 percent to reach $9.25 billion as sales exceeded shipments growth.
The mobile business on the other hand, reported an operating loss before taxation of $92 million. However, this is slightly better than the $132 million loss in the second quarter.
"The group now has a stronger organisation with sharper customer focus and more compelling product portfolio across all its businesses," Lenovo said in a statement to the Hong Kong stock exchange on Thursday.
"Coupled with strong execution, the group remains confident it can build leading positions in every business the group enters and drive profitable growth."
Related stories
Top stories