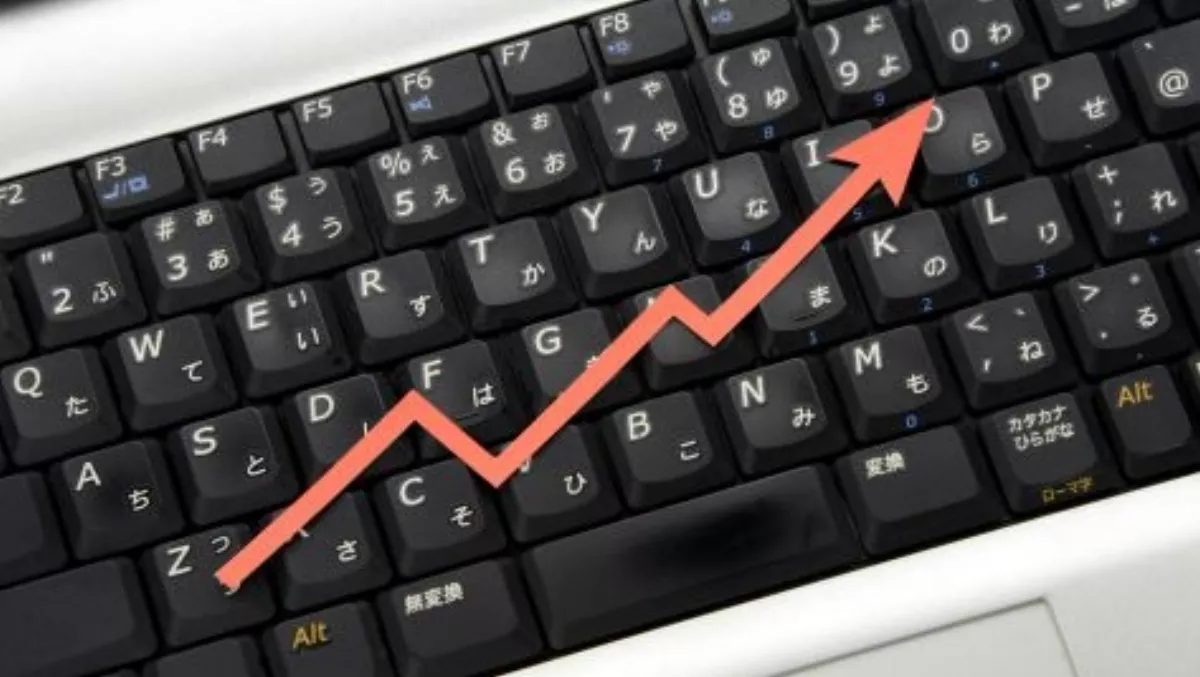 Lenovo posts bumper local sales revenue
FYI, this story is more than a year old
Lenovo Australia and New Zealand saw a 50% jump in revenue from sale of goods for the year ending 31 March, 2015.
Sale of good jumped from AU$352.5 million to AU$528.6 million, with services revenue also making an upward jump from $18.3 million to $24.6 million.
The increased revenues saw the company log a profit before income tax of $6.1 million, a 71% increase from the previous year's $3.6 million.
Profit after tax sat at $3.7 million, up from $2.2 million.
After foreign currency translation, the vendor recorded and income attributable to its owners of $470,957 – well down on the previous year's $2.0 million.
The company's New Zealand records for the same period show the Kiwi operations recorded solid growth in sales with revenue from sale of goods up 21% to $48.4 million. Services revenue recorded a massive 521% jump, from $347,167 to $2.1 million.
The Kiwi operations recorded profit after tax of $342,470, up from $70,044 just a year earlier.
Lenovo entered the Australian consumer market late last year with its consumer PCs and laptops available through retailers Harvey Norman and JB HiFi.
The company, which previously had been known primarily for its corporate offerings, quickly gained a 10% share in the notebook market.
The company also ramped up its Australian presence with new, larger offices across Sydney, Melbourne, Brisbane and Canberra, and was reported to be investing more than US$10 million in ANZ to build the consumer business.
The New Zealand consumer push began earlier this year.
Globally, 2014 saw Lenovo acquire IBM's x86 server business in a $2.3 billion deal.