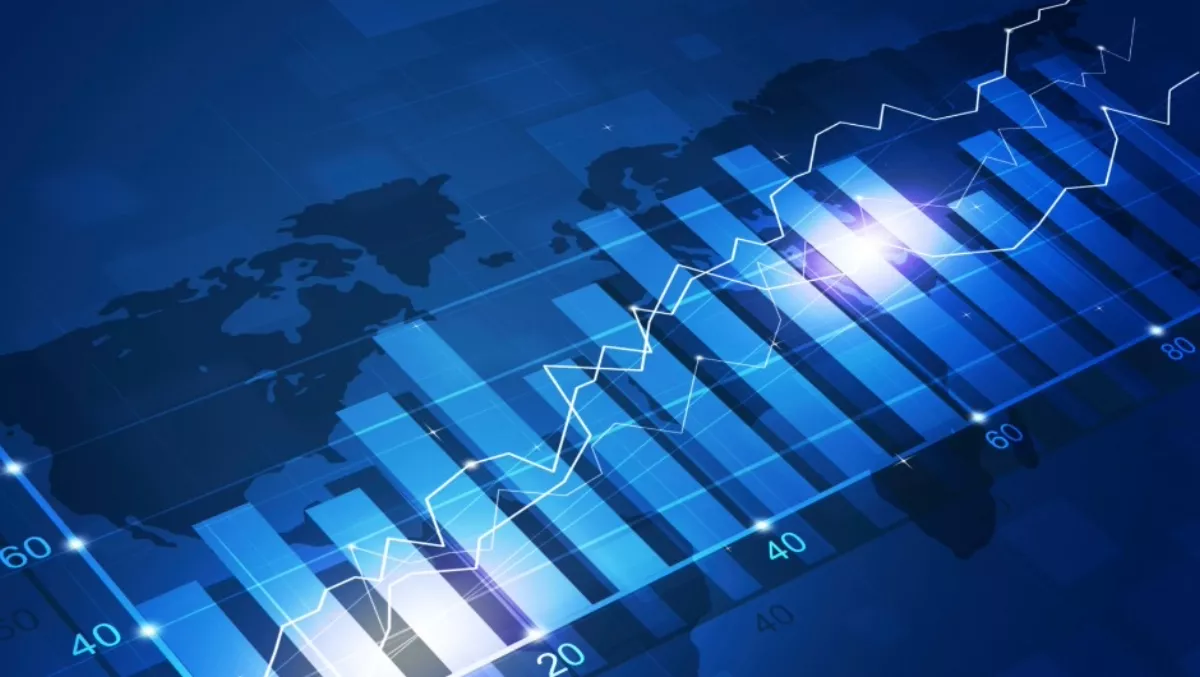 Lenovo leads dismal PC shipments market
FYI, this story is more than a year old
PC shipments continue to decline, with the only hopes for improvement dependent on commercial replacements and economic stability, according to IDC.
IDC's Worldwide Quarterly PC Tracker revealed worldwide PC shipments totaled 60.6 million units in the first quarter of 2016 (1Q16), a year-on-year decline of 11.5%. Shipments were in line with conservative expectations for a decline of 11.3%, and anticipated a relatively weak environment during the first half of 2016 as Windows 10 enterprise upgrades largely remained in pilot phase while consumer demand remains weak. The volatility in stocks, commodities and currencies also helped depress shipments.
Inventory reductions in the channel, which were a headwind through much of 2015, seem to be wrapping up, IDC says. Similarly, some rebound in economic conditions should support both commercial and consumer activity going forward. Nevertheless, channels, vendors, and users remain cautious about new purchases, according to the analysts. Overall, Asia/Pacific and EMEA performed slightly better than forecast, while the Americas pulled down worldwide results.
"In the short term, the PC market must still grapple with limited consumer interest and competition from other infrastructure upgrades in the commercial market," says Jay Chou, IDC Worldwide PC Tracker research manager.
"Nevertheless, IDC still projects total business IT spending to grow compared to 2015, and as we head toward the end of 2016 things should start picking up in terms of Windows 10 pilots turning into actual PC purchases," Chou says.
IDC says PC channels remained challenged with ageing inventory although inventory churn has reportedly improved throughout the last two quarters, and market inhibitors that were present in 4Q15 lingered through 1Q16.
These issues included softened demand due to global economic concerns, the Windows 10 free upgrade path stalling some consumer PC purchases, and increased attrition towards detachables.
The APeJ (Asia Pacific excluding Japan) PC market continued to decline as end user demand remained soft, while vendors focused on inventory clearing.
Economic uncertainty weighed on the overall market performance across the region, with businesses limiting their investments and many commercial projects being postponed or downsized, while consumer spending was dampened by currency fluctuations and increases in pricing.
Lenovo maintained its top global rank for the quarter with 12,178,000 shipments in 1Q16 and 20.1% market share. However, the company faced a challenging quarter in all other markets with international shipments declining 12.5% from the prior year, bringing total worldwide volume down 8.5% from a year ago.
HP Inc. remained the number two vendor as it navigated its separation from HP Enterprise during the quarter. The company struggled with some inventory issues and a continued slow market in some regions, with total worldwide shipments declining nearly 11% from the prior year. Overall, HP totaled 11,603,000 shipments and maintained 19.2% market share.
Dell remained the number three vendor globally, outperforming the market with a decline of just 2%. Strong shipments of notebook PCs helped the vendor achieve the best quarter among the top five vendors and 14/9% market share.
Apple took the fourth spot worldwide and continued to outperform the market, thanks to solid growth in various markets, and maintained 7.4% market share and nearly 4.5 million shipments.
ASUS declined 8.3% from a year ago and dropped to the number five position. Certain markets still saw decent uptake, but the vendor faced challenges elsewhere, especially EMEA. Overall, the vendor maintained 7.2% market share and totaled 4,392,000 shipments.