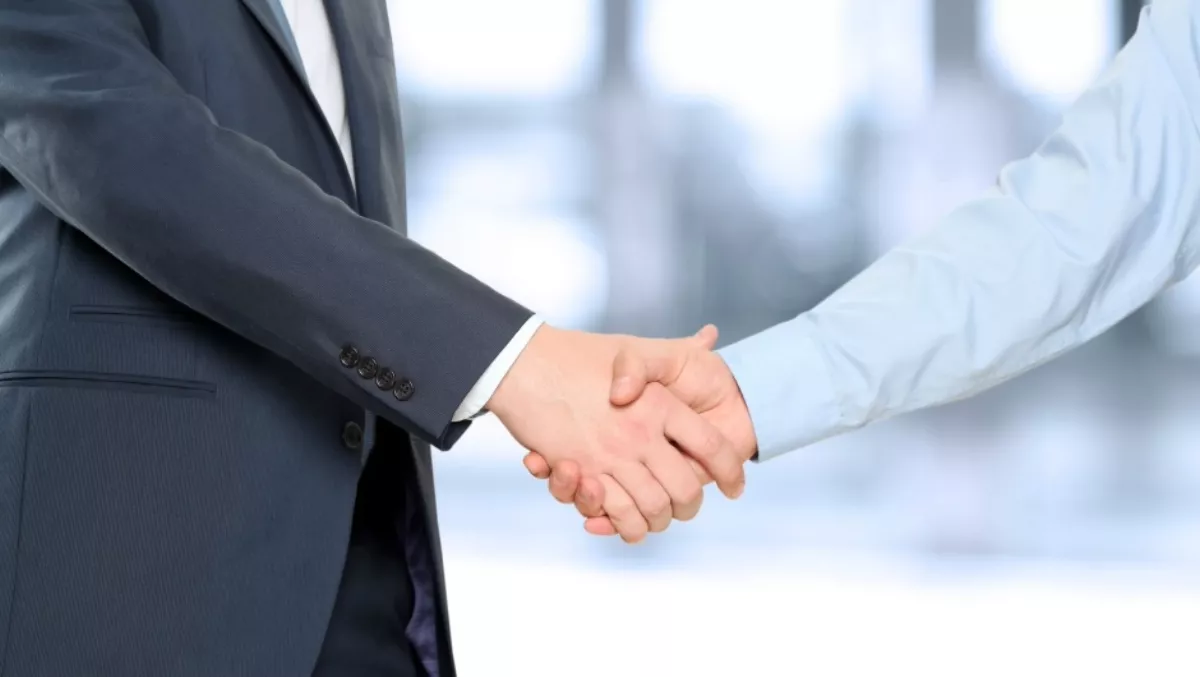 Leader Computers adds Western Digital brands to portfolio
Wed, 21st Sep 2016
FYI, this story is more than a year old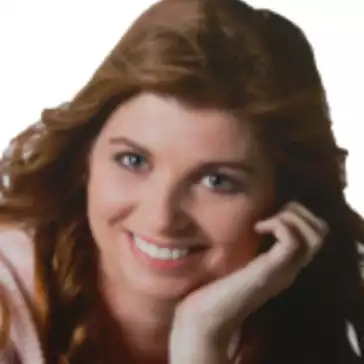 By Heather Wright, Contributor
Leader Computers has inked a distribution deal with Western Digital which will see the Aussie distie providing HGST and G-Technology branded storage products and solutions in a move designed to help resellers gain a 'large slice' of the growing storage business.
The new deal will see Leader Computers' join Avnet – which is currently being acquired by Tech Data – as a HGST distributor locally.
The HGST brand provides enterprise class HDDs and SSDs for data center applications, mobile HDDs, external storage solutions and JBOD systems.
Leader Computers will also distribute the HGST's integrated cloud-scale object storage system, Active Archive System.
Meanwhile the G-Technology offerings cover external storage for consumers and content-creation professionals needing easy backup, storage and editing solutions.
Theo Kristoris, Leader Computers managing director, says its resellers are growing fast in the enterprise storage solution space.
"We are very proud to announce the distribution of HGST, which will now allow resellers to gain a large slice of this growing storage business," Kristoris says.
"Data demands are growing. Data needs to be stored, managed and transmitted across a broad range of IT infrastructures. The biggest dilemma is how to deliver greater performance, reliability, and manageability at an affordable price."
Kristoris says data centers need to collect larger volumes and varieties of data.
"Our resellers have many opportunities to upgrade outdated infrastructures."
However, he says harnessing the power of data is 'extremely challenging'.
Kristoris says HGST's HelioSeal platform is ideal for enterprise and data center applications where capacity density and power efficiency are 'of utmost importance', while HGST SSDs provide ultra-high performance in mission critical 24/7/365 transaction processing environments, and the HGST object storage platform allows easy access and retrieval of deep-archived data.
"There are many opportunities for these high end deep-archived data solutions in many areas including education, health and banking," he notes.​
Kristoris says the deal will help ensure customers' storage needs are satisfied, while helping resellers grow and be more profitable and helping expand Western Digital's local footprint.
Raman Yeung, HGST Asia Pacific channel business managing director, says the vendor will leverage Leader Computers' 'in-depth understanding of the lcoal market and extensive Australia-wide network' to help grow its customer base and strengthen its position locally.
Early this year Leader Computers took over selected assets of failed distributor Altech Computers in a deal which gave it a footprint in WA, making the distie a fully national IT distributor with warehouses in NSW, Victoria, Queensland and South Australia, as well as W.