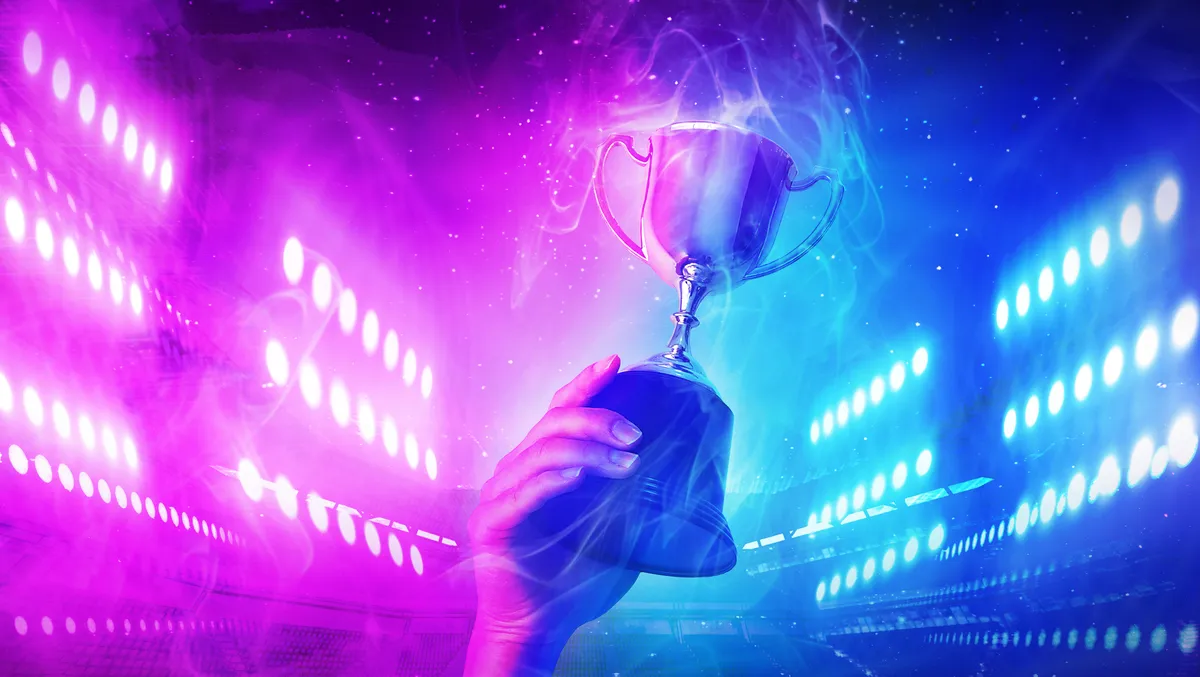 LambdaTest: Microsoft's 2023 Partner of the Year finalist
Mon, 3rd Jul 2023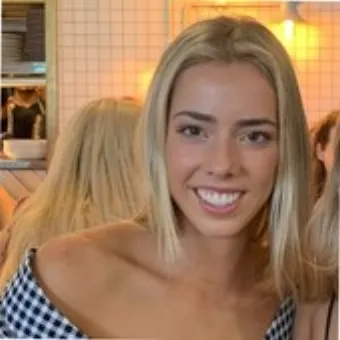 By Kaleah Salmon, Journalist
LambdaTest has been named a finalist of the 2023 Microsoft Partner of the Year award for cloud-native app development.
LambdaTest is an intelligent and omnichannel enterprise execution environment that helps businesses drastically reduce time to market through just-in-time test orchestration (JITTO), ensuring quality releases and accelerated digital transformation.
Over 10,000+ enterprise customers and 2+ million users across 130+ countries rely on LambdaTest for their testing needs.
The company was honoured among a global field of top Microsoft partners for demonstrating excellence in innovation and implementing customer solutions based on Microsoft technology.
Maneesh Sharma, Chief Operating Officer, LambdaTest, says: "It is exciting to be recognised as a global finalist for this much sought-after award for Microsoft cloud-native app development partner of the year."
"Partnering with Microsoft has accelerated us towards our goal of providing innovative continuous quality solutions to help customers deliver high quality digital applications."
"LambdaTest's cloud native unified execution platform has delivered significant value to customers by accelerating testing in CI/CD DevOps cycles and providing AI led insights for smarter test orchestration," says Sharma.
The Microsoft Partner of the Year awards recognise Microsoft partners that have developed and delivered outstanding Microsoft-based applications, services and devices during the past year.
Awards are classified into various categories, with honorees chosen from more than 4,200 submitted nominations from more than 100 countries worldwide.
LambdaTest was recognised for providing outstanding solutions and services in cloud-native app development.
Moreover, the Cloud-Native App Development Partner of the Year award recognises a partner with a track record of building new cloud-native apps.
This is awarded to a partner who deeply understands their customer's business challenges and has helped motivate the adoption of new cloud technologies and practices.
The winning solutions are based on Microsoft Azure. They should also leverage a mix of technologies, such as Azure Kubernetes Service, Azure Container Apps, Azure RedHat OpenShift, Azure API Management, and GitHub.
Nicole Dezen, Chief Partner Officer and Corporate Vice President of Global Partner Solutions at Microsoft, exclaimed: "Congratulations to the winners and finalists of the 2023 Microsoft partner of the year awards!"
"The innovative new solutions and services that positively impact customers and enable digital transformation from this year's winners demonstrate the best of what's possible with the Microsoft Cloud," says Dezen.
Steve Schmidt, General Partner, Telstra Ventures, an investor in LambaTest, says: "The founders of LambdaTest want to create the world's best test execution platform, recognition by one of the world's greatest technology brands is a real honour."
Telstra Ventures identifies "what's next, right now" and says it serves businesses to "help them achieve their dreams."
In the company's first ten years, 92 investments have generated 37 liquidity events, including Auth0, BigCommerce, Box, Cloopen, CrowdStrike, DocuSign, Rancher, Skillz, Snap, and Whispir.