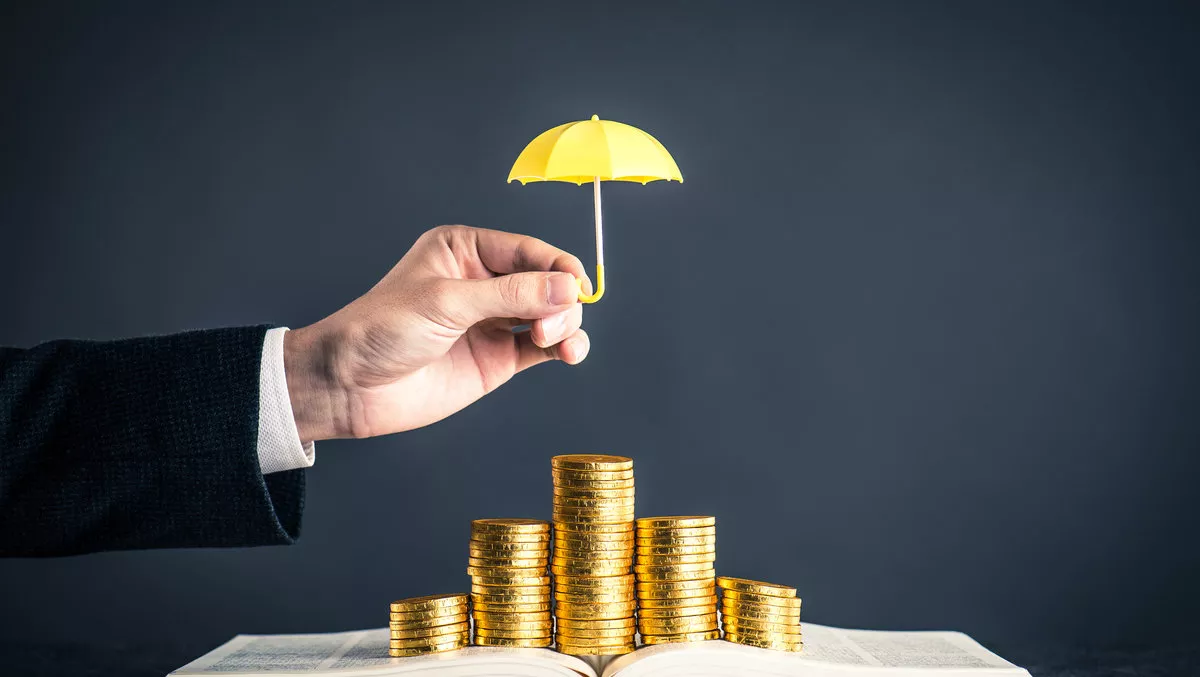 Kyckr signs agreement to expand into new platform
FYI, this story is more than a year old
Kyckr, a regulatory technology company, has signed a 2-year data provider agreement with global data platform DemystData.
DemystData is a provider and platform for integrating data, providing financial institutions with API access to discover, access and test corporate data in combatting fraud, strengthening compliance and reducing data management costs.
Founded in 2010 and with an office in Melbourne, as well as New York, Singapore, and Hong-Kong, Demyst has over 30 clients, including tier-one banks, insurers, and lenders across the US and Asia Pacific.
This agreement will allow the Kyckr API to be accessible by existing and future Demyst API customers.
The addition of Kyckr's API will help Demyst customers evaluate, test and use the Kyckr network of real-time registry information via the Demyst platform.
The platform allows customers to test the data in a secure sandbox environment and helps reduce both onboarding times and cost.
Additionally, Demyst will market the addition of the Kyckr API to their existing customer base, promoting Kyckr's automation expertise to further financial institutions globally.
As know-your-customer and anti-money laundering efforts rapidly increase, accessing legally authoritative know-your-customer information direct from registries provides firms with an effective process for customer verification to help prevent financial crime.
"We are delighted to be executing an agreement with DeymstData," says Kyckr CEO Ian Henderson.
"Partnering with DemystData brings together deep expertise in the data and automation space, helping us deliver the most up-to-date, legally accurate information to financial institutions globally.
"The agreement is in alignment with our strategy to enhance collaborations with strategic partners as an accelerated method of growing our exposure to new clients and revenue. know-your-customer verification is becoming increasingly critical and we are excited to be embedding our unique registry network onto the DemystData platform, and we look forward to working with our new partner and customers."
According to Kyckr's website, the company began in 2007 as Global Business Registries (GBR) providing streamlined access to European company registries.
Since then, Kyckr identified the need for automation to help businesses manage compliance obligations.
The financial services industry faced increasingly complex laws around Anti Money -aundering (AML), Counter Terrorist Financing (CTF) and Foreign Accounting Tax Compliant Act (FACTA).
The first Kyckr API and web-based platform was launched, providing global access to digital information from global sources on companies with its automated access being adapted by major banks to help manage their KYC obligations and onboarding.
Related stories
Top stories