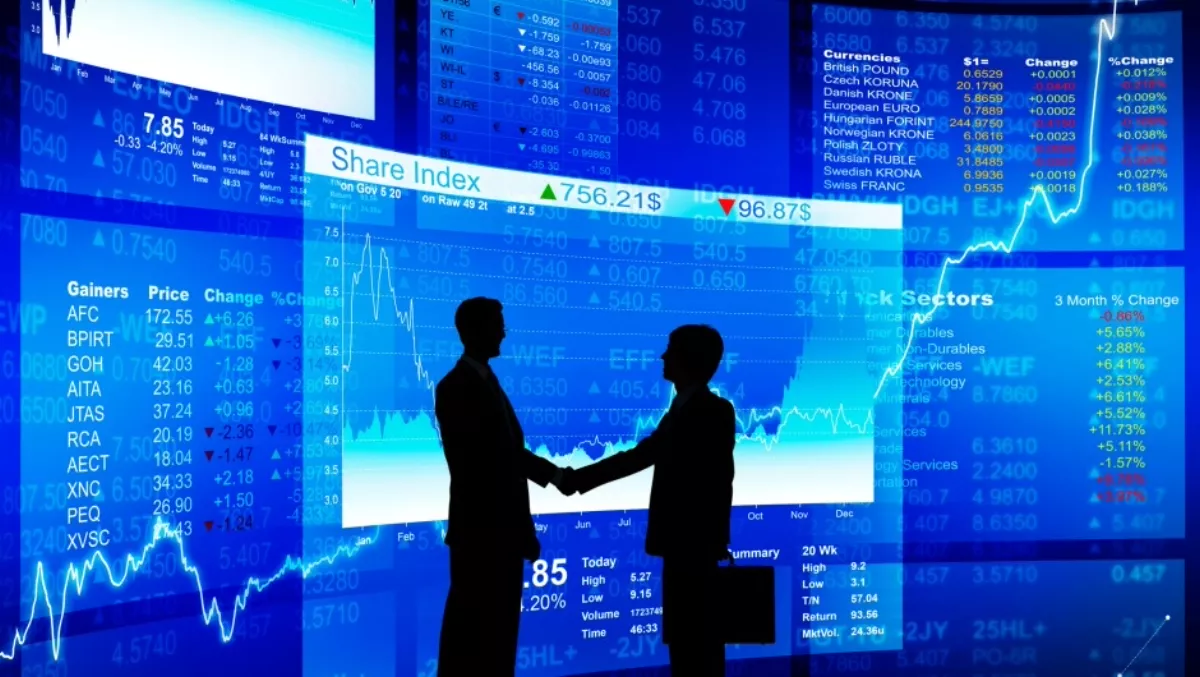 KPMG continues acquisition trail with Markets IT buy
FYI, this story is more than a year old
KPGM Australia has snapped up technology consultancy, Markets IT, for an undisclosed sum, in a deal to bolster its play in the capital markets technology sector.
Gary Wingrove, KPMG Australia chief executive, says the acquisition is 'a very timely and strategic acquisition' which supports the company's global capital markets strategy and its growing Murex-related services in Australia and elsewhere.
Markets IT is a system integration partner for Murex, which provides cross asset trading, risk management and processing technology.
The Melbourne-based consultancy specialises in implementing integrated trading, risk management regulatory reform, trader surveillance, processing and post-trade solutions for buy and sell-side organisations, including banks, clearing brokers, central banks, investment managers and hedge funds.
The deal sees Markets IT founder Tim Robinson joining KPMG Australia as a partner, with co-founder Craig Snell and fellow director John Rushan also joining KPMG as directors.
Markets IT's Melbourne and Sydney staff are merging with KPMG's existing Capital Markets Technology team, creating a combined team of around 40 staff nationally.
Wingrove says financial services organisations are facing unprecedented, rapid change, with continual regulatory changes, heightened competition, innovation threats and opportunities and technology changes.
"There has never been a greater need in the market for integrated, business-centric technology services for these clients," Wingrove says.
"Effective implementation will require deep subject matter expertise in both business and technology," he adds.
KPMG is forecasting total capital markets technology spending globally to exceed US$100 billion by 2018, with forecast spend for risk management-related technology expected to account for more than 18% of the overall figure.
Robinson says Market IT's offering is 'directly complementary to KPMG's business, regulatory and technology enablement services and strategic areas of focus.
"I believe the combination of business platform enablement services, together with KPMG's brand and broader risk and transformation expertise positions us strongly to become the local market leader," Robinson says.
He says the company anticipates 'further rapid growth in the Australian market, going forward'.
The acquisition is the third for KPMG Australia in the space in recent times, with Richard Marrison, KPMG Australia technology leader, noting that technology enablement is 'a priority investment area' for the company.
"Technological advances will continue to reshape operating models and service delivery in financial services over the coming years," Marrison says.
"The most successful organisations will utilise technology to ease the regulatory burden, and support growth and innovation."
Related stories
Top stories