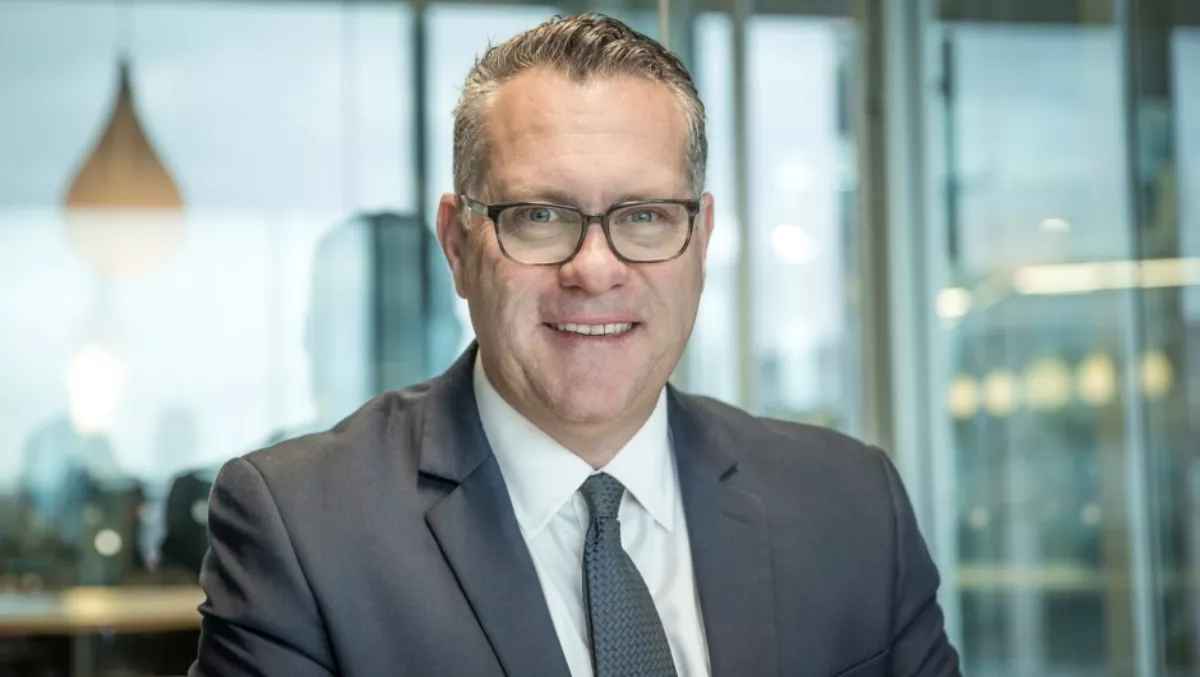 Kordia ramps up RedShield push with new appointments
Mon, 28th Aug 2017
FYI, this story is more than a year old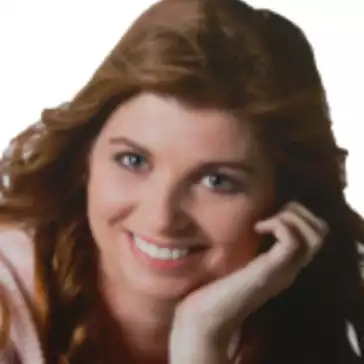 By Heather Wright, Contributor
Kordia has snapped up Data#3 and Sophos staffers as it ramps up its Australian team and looks to build out its local channel for the RedShield web-shielding application service.
The company has appointed Michael Warnock (above), previously sales leader for Data#3's national security practice, as its cyber security country manager, with Tim Steel, previously Sophos NSW/ACT channel account executive, taking on the role of channel manager for cyber security tasked with leading the Australian channel strategy for Kiwi developed RedShield.
Craig Williams, Kordia executive general manager of sales and marketing, says RedShield has already proved 'hugely' successful in the New Zealand market, with the company looking to replicate that success in Australia.
RedShield is a SaaS-based cyber security services which combines web-application shielding software with cyber security services.
"Our focus over the coming months is to build a strong channel of like-minded partners to help bring this innovative solution to Australian organisations," Williams says.
"RedShield is fast gaining popularity amongst our customers with many of them telling ius it is a vital part of their security fabric.
Kordia says the two new appointments are just the start, with more hires expected over the coming months as the company, which is the exclusive ANZ agent for RedShield, continues its push into the Australian cyber security market.
Andy Prow, RedShield co-founder, says the offering, designed for companies dependent on keeping web applications up and running, works on the basis of 'shield first, then remediate' enabling companies to protect business critical web apps while fixign known vulnerabilities as time and resource allows.
"If a security flaw is found, for example as a result of a penetration test, RedShield can shield your web apps and get them in operation without touching source code," Prow says.
"This means your web app can go to production while you puruse code remediation – often saving costs and headaches.
The company has a 30,000 strong global shield library managed and optimised by a global security team.
"As all app-destined traffic is rerouted through the RedShield global shield network, proprietary vulnerability matching intelligence uses your pen-test data to identify and deploy the right shields to block attacks without false positives.