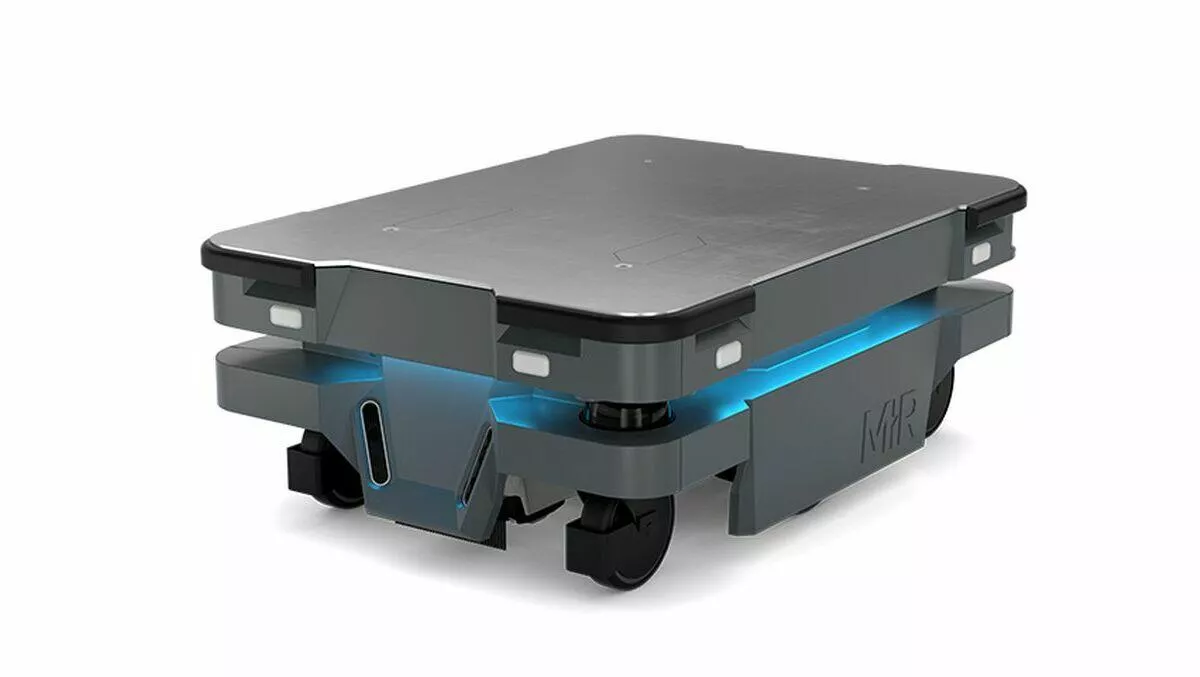 Konica Minolta launches mobile robot for industrial sector
Konica Minolta Australia has brought to market a new mobile industrial robot, designed for use in manufacturing , FMCG, defence, and logistics environments.
The company points to SafeWork Australia statistics that show forklift and crane accidents accounted for 15% of all fatalities in 2019.
Konica Minolta believes its MiR250 industrial robot, designed in partnership with Mobile Industrial Robots, will help to reduce risk around forklift operations.
The company's national manager of robotics and innovation, Martin Keetels, says the MiR250 is one of the safest autonomous mobile robots on the market.
"The latest scanning technology with a 360-degree view means there are no blind spots so it can navigate safely around other objects and humans."
The MiR250 stands just 30 centimetres high and covers a footprint of 580x800 millimetres. It is able to move up to 250 kilograms at up to two metres per second.
The robot can also operate for up to 13 hours on a single charge and can reach 80% charge within one hour. A fast swap battery supports 24/7 operation.
The company explains, "The MiR250 signals with light and sounds to demonstrate its status. The LED light band indicates its current operational state such as emergency stop, mission paused, path blocked, or mapping.
"The MiR250 also has signal lights that work similarly to lights used on cars; white at the front, red at the back, and indicating a left or right turn by blinking. Signal lights suggest the immediate motion plans by signalling forwards, backwards, braking, and left and right turns."
Keetels says the company is excited to bring these mobile robotics innovations and automating the movement of materials.
"Humans move thousands of carts manually around the factory floor, a highly repetitive and time-consuming task. This solution frees up workers for other critical tasks and significantly improves safety."
Konica Minolta Australia has key partnerships that extend its offering into future products such as artificial intelligence (AI), machine learning (ML); robotics; robotic process automation (RPA); data analytics; and 3D.
Earlier this year the company was listed as one of the "2021 Global 100 Most Sustainable Corporations in the World", as declared by the Canada-based Corporate Knights at the meeting of the World Economic Forum (WEF).
The company has also been included in the Dow Jones Sustainability World Index (DJSI World), as well as the Dow Jones Sustainability Asia Pacific Index (DJSI Asia Pacific) for the 12th consecutive year.
Related stories
Top stories