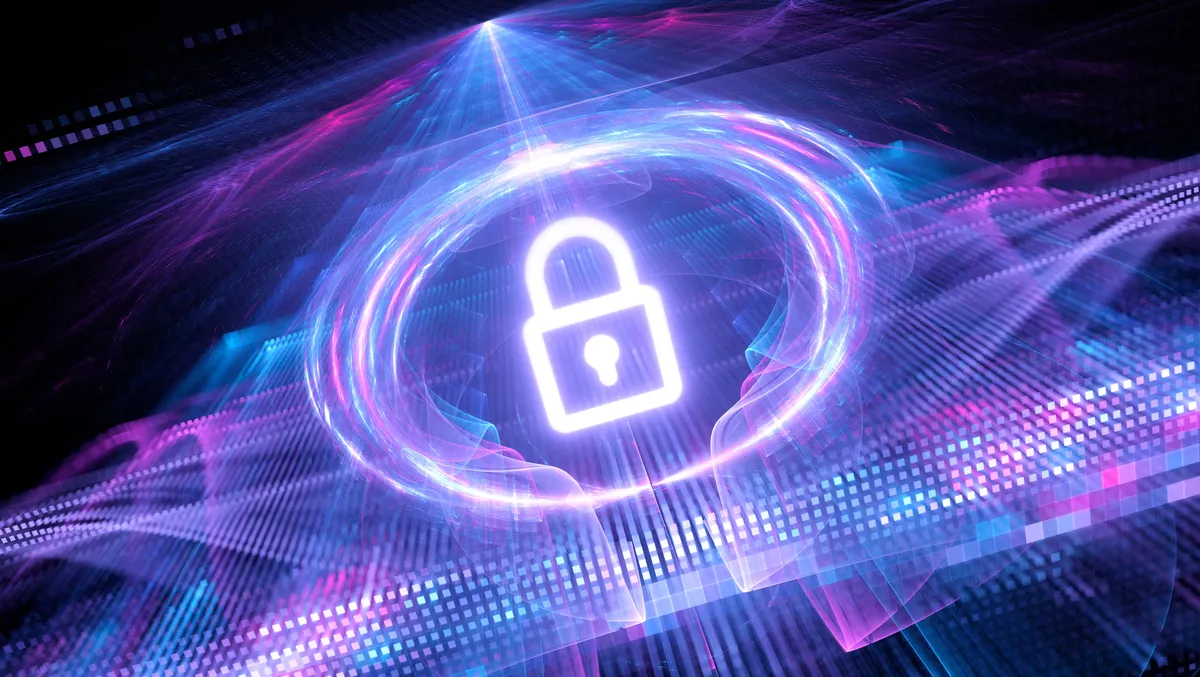 Knowledge: the competitive advantage of an IT partner
Thu, 9th Mar 2023
The COVID-19 pandemic fell like a stone in a quiet pond. It triggered a series of 360-degree waves of change for all organisations. The biggest of these changes was accelerated digitalisation and its consequences.
While more data can help businesses achieve and grow, the new post-pandemic business daily life still finds organisations more exposed to cyber attacks and more vulnerable to failures in data protection.
Protecting the enormous amount of data businesses are now inundated with is critical to ensure digital transformation plans succeed. To do that, companies and their employees need knowledge – and there's no quicker way to tap that knowledge than through an IT partner.
With the right partners, businesses can build a solid cybersecurity foundation to reduce risk and encourage innovative, resilient thinking.
Uncertainty in the face of the data challenge
Companies are managing ten times more data than they did five years ago, according to the Dell Global Data Protection Index (GDPI). Data, a philosopher's stone for the expansion of business and a new smart economy, sparked a new gold rush.
The frenzy to take strategic advantage of data is pushing the operational capacity of technology infrastructure in companies to the limit and has put in check the responsiveness of IT teams.
According to the Dell Technologies Breakthrough Report, 61% of Australian respondents worry the opportunity to become a data-driven business will pass them by, while 39% fear employees will be overwhelmed by the velocity, volume and variety of data.
The 2021 Data Paradox study delves further into the issue; while 67% of companies globally need more data than they can generate, 75% collect more information than they can analyse and use. Although 6 out of 10 companies are aware that migrating to an as-a-service (aaS) model would allow them to scale and be more agile, only 22% have taken the final step.
Things get complicated if we focus on the state of data security and protection. The results of the GDPI survey reveal that 62% of companies fear that their current data protection policies are insufficient in the face of cyber threats such as ransomware. This fear is supported by results showing that 82% of IT leaders fall prey to uncertainty about whether their existing data protection solutions will be effective in the face of future business challenges.
Knowledge in the face of the uncertainties of digital change
Uncertainty and fear stem from a lack of knowledge, and research shows that Australian employees and IT leaders often feel they lack the requisite skills to manage digital transformation.
While assessing the skills and abilities of staff in companies around the world for digital transformation, the Breakthrough Report found more than 70% of Australian respondents were concerned they didn't have the necessary skills to carry out their organisations' digital transformation.
The shortage of professionals trained in DevOps, the cloud, automation, artificial intelligence, data science and cybersecurity is known, but perhaps more limiting are the shortcomings in attitudes such as resilient thinking or a culture of innovation among work teams. In the current cyber climate, these forward-thinking attitudes are essential.
The Australian Cyber Security Centre (ACSC) reported one cyber attack every 7 minutes in 2021-2022, an increase from 8 minutes in 2021 and 10 minutes the year prior. Flexible working options, while positive for workers and businesses in many ways, appear to be partly responsible for the uptick. A new study found remote work increases cyber attack frequency by 238%, and another study reported 84% of global IT leaders say that data loss prevention is more challenging with a remote workforce.
With devices sprawling outside of a secure office network and increasing attack surfaces, it's difficult for companies to control the situation. Businesses must arm their employees with the right knowledge, the right attitude, and an understanding of how they can help thwart cybercriminals if they heed the security policies their organisation has put in place.
IT partners bridge the knowledge gap
Instilling a message of shared safety and responsibility into the organisation's culture is paramount. Companies must also make that behaviour the default by deploying intrinsically safe technology and technological processes.
Alone, this can be a big task, which is why they need technological allies that guarantee the security and protection of data, from the technological components of a solution to the visibility of processes in complex cloud environments. IT partners bring their specialised skills and expertise to help organisations reduce cyber risk, embrace innovation and manage workplace flexibility.
Businesses should look for partners with the right experience and skills to plug knowledge gaps, a forward-thinking mindset, and a clear vision for the company. The right IT partner should complement a company's existing skillset. It's a collaborative relationship that can foster the same spirit within the organisation, encouraging shared knowledge.
Moving forward with digital transformation
For employees and IT leaders to feel confident in managing and protecting their data and to move forward with digital transformation, bridging the knowledge gap is critical.
With the aid of an IT partner, CIOs can protect data and applications no matter where users are and update their security protocols, aligning them with the initiatives and challenges of accelerated digital transformation across the enterprise.