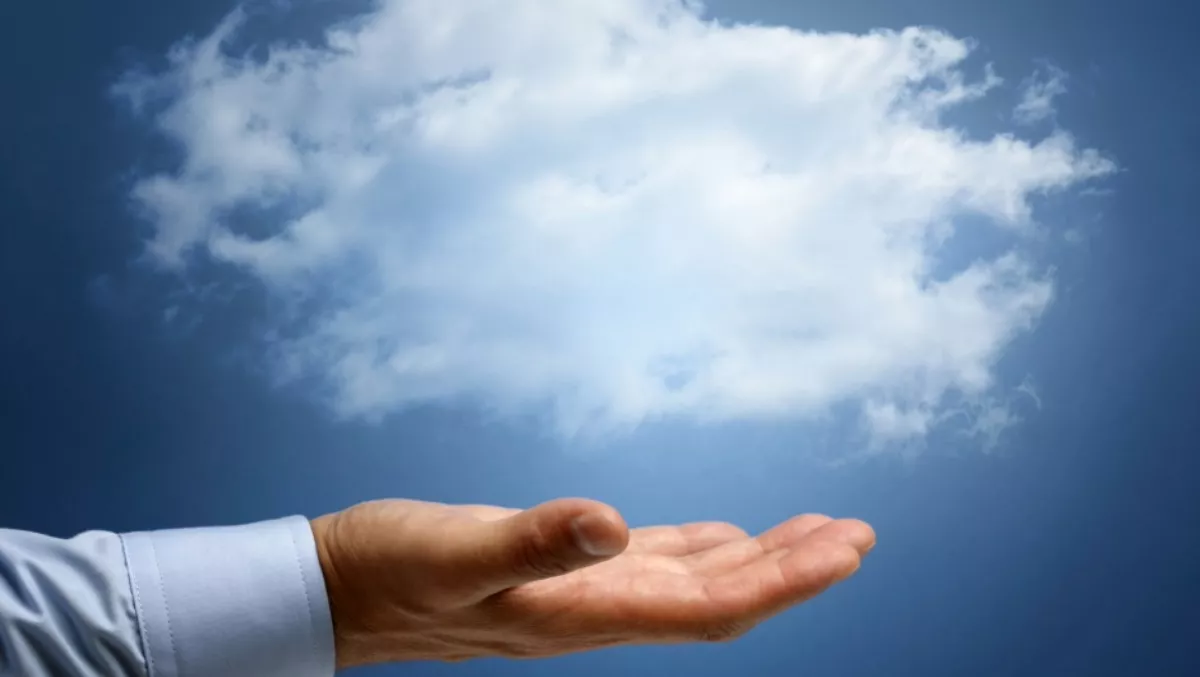 Kloud and BNW help Pact harness Microsoft cloud
Mon, 9th May 2016
FYI, this story is more than a year old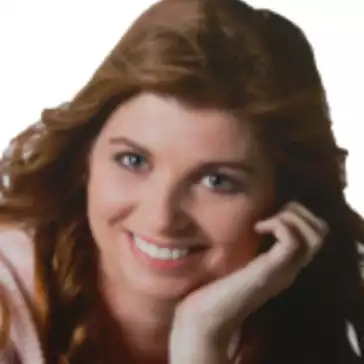 By Heather Wright, Contributor
Packaging manufacturer Pact Group up its efficiency, reduced required storage capacity and costs and added flexibility with a shift to cloud technology thanks to Microsoft and partners Kloud and BNW Consulting.
Michael Ross, Pact Group CIO, says the company, which has made almost 50 acquisitions since 2002, has aggressive growth plans, coupled with a drive for efficiency and integrated automated manufacturing that requires significant scale and capability from its technology.
"We needed to have elasticity in the compute space and in the platform to support that growth," Ross says.
The company's traditional on-premise models presented challenges for the standardisation of infrastructure platforms and applications, when integrating the acquired businesses into the parent company.
Pact began moving to Microsoft cloud technology in a 'deliberate and strategic shift' over the last few years.
The company recently upgraded to the latest release of SAP with SQL 2014 and optimised the server architecture for hybrid cloud deployment, in its most recent work.
Pact says the move to SQL Server 2014 means the company now needs just 25% of the storage capacity required to run the SAP system, significantly reducing the cost of storage for the new Azure-based SAP environments.
The storage savings also cascade down to savings in the cost of backups.
Pact Group has also migrated its development and quality assurance SAP environments from an on-premises data center to Azure, and built a highly available production disaster recovery environment in Azure using SQL AlwaysOn technology.
"As the core enterprise platform for the business across sales, manufacturing, and finance, SAP is used around the clock," Ross says.
"Azure enables us to offset cost by scheduling shut-down of workloads that are not required on a 24x7 basis.
"If we need infrastructure for tactical deployments, we can respond quickly with near unlimited capacity while we are managing an acquisition; then, when completed, we can switch it off. We pay just for what we use.
The hyper-scale of the Azure platform gives the company greater elasticity in resource, easily allowing for increased capacity for specific periods of time, to scale up or down to meet the demands of a growing and agile business.
Ross says an earlier transition to Office 365 has already paid 'significant' dividends.
"Office 365 is part our overall vision to create a flexible and collaborative working environment as we on board new businesses, and this has significant benefits for our workforce.
"We have rolled out the platform to more than ,700 employees, who are now collaborating on Office 365 in ways we couldn't have previously imagined.
Pact is now eyeing up further improvements, with plans to analyse data captured from sensors to deliver insights, drive intelligence and improve products.
"Increasingly we're focused on integrated automated manufacturing," Ross says.
"This sees us integrating multiple data sources across our core platforms as well an ever increasing number of sensors and robots across our manufacturing lines.
"So we need to create an open network in order to consolidate these and when this occurs, analytics tools available in the cloud like Power BI will be extremely important