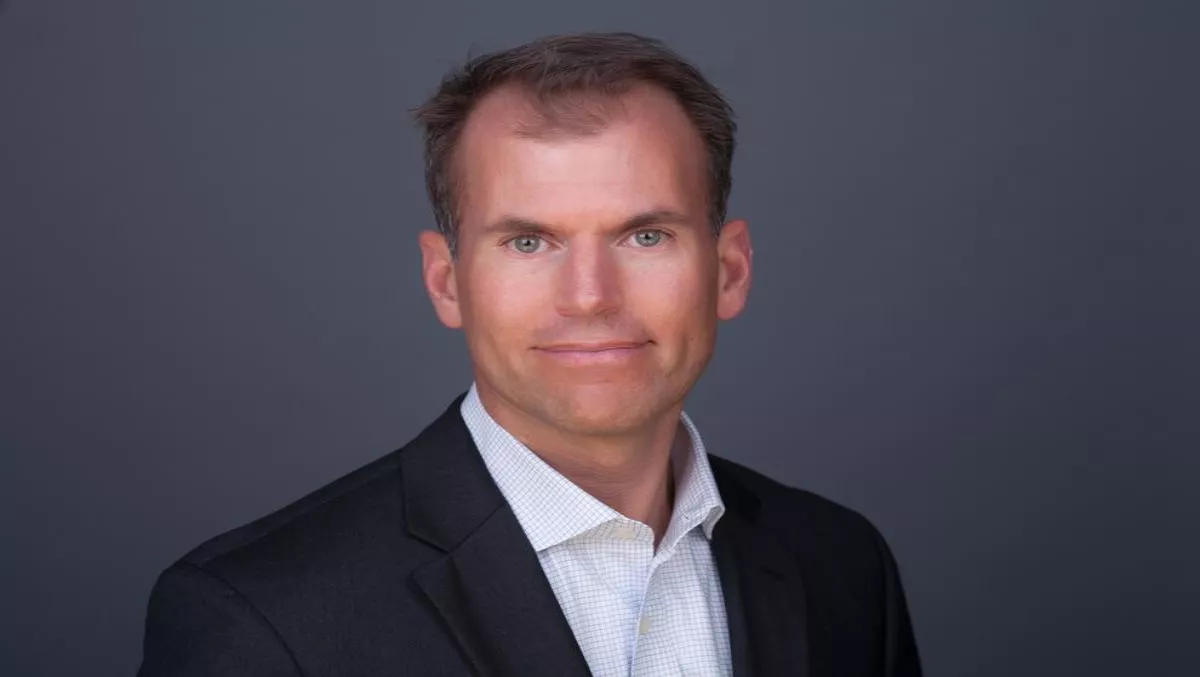 Key executive appointment at Digital Shadows – focus on partner eco-system
Thu, 23rd Mar 2017
FYI, this story is more than a year old
By Ashton Young, Editor
Digital Shadows has made their intentions to utilize their partner eco-system clear.
Alex Seton has been appointed vice president of business - corporate development, in a move the company says will further accelerate industry adoption of Digital Shadows solutions through an innovative partner eco-system, investment and go-to market approach.
Seton has more than 24 years of experience in the industry, and Digital Shadows affirms he is well known in the cyber security industry for identifying and delivering compelling product solutions and strategic partnerships resulting in increased customer value and company acceleration.
"We are delighted to welcome Alex to join the Digital Shadows family and help us build a world-class global business development strategy to further protect customers around the globe with our unique offering and further accelerate our market penetration," says Alastair Paterson, CEO and Co-Founder of Digital Shadows.
"I am confident he will help us to drive the build out of a robust global partner eco-system by developing industry differentiating technology partnerships and global strategic commercial partnerships.
Seton was founding VP of business development, channels, and strategic alliances at network security analytics company Solera Networks.
Digital Shadows affirm that he also developed industry's first Advanced Threat Protection eco-system with a highly successful partnering approach evidenced by success for customers, strategic partners and investors alike.
Alex also served as VP Corporate Development at Blue Coat Systems and held executive roles at Cisco, LANDesk, and Novell.
"Today's digital economy indexed on the use of digital technologies requires that organisations gain situational awareness into their digital footprint to understand their external risk exposure and enable threat mitigation actions," says Dough Cahill, senior analyst for the enterprise strategy group.
"Such a holistic approach requires collaboration and integrations. Through Alex's industry knowledge, experience and past success in developing strategic partner eco-systems, we expect Digital Shadows customers to benefit in even greater terms through streamlined workflows and increased product availability.