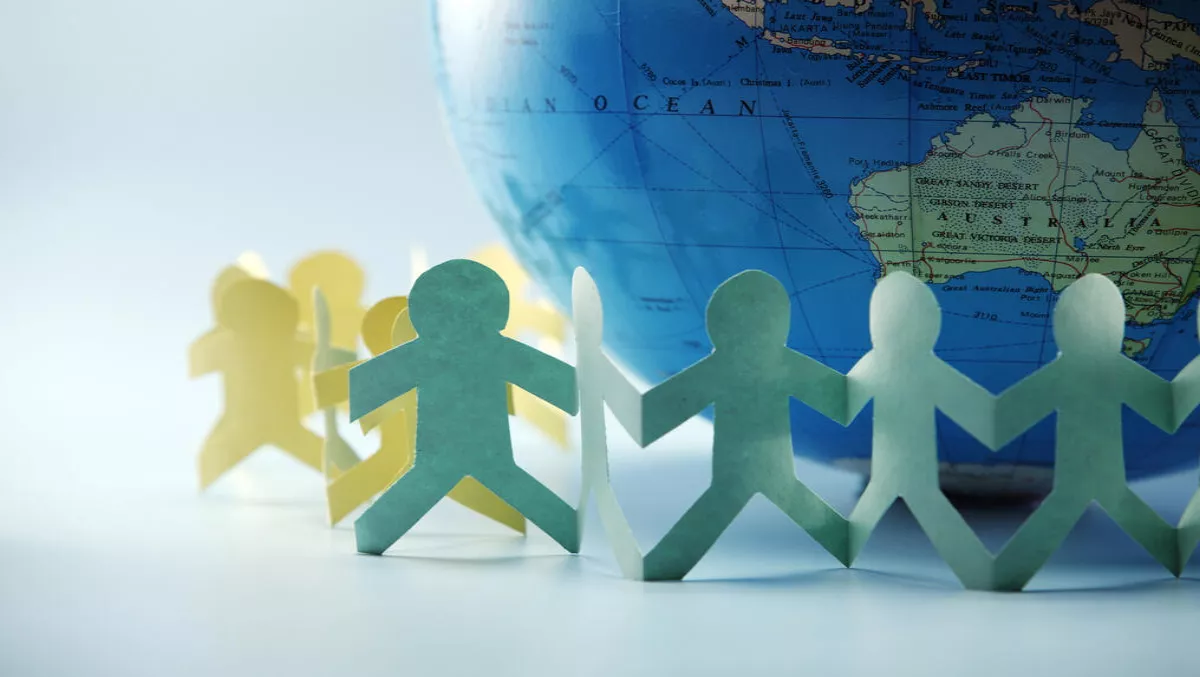 Kentico expands MVP program, brings Australian contingent on board
FYI, this story is more than a year old
Global cloud software and eCommerce company Kentico is expanding its Most Valuable Professional program. The program brings together members of the Kentico partner community to act as supporters for the larger community.
Kristian Bortnik from Web Design Magic and Andy Thompson from Get Started are the two Australian-based members, who will work alongside members from the United States, The UK, The Netherlands, Portugal and Italy.
"I view Kentico MVPs as a combination of technology experts and advocates, focused on building and supporting the wider community," Bortnik says.
Brian Soltis, MVP program manager, says Bortnik has been one of the company's major contributors for a while, and is glad to see they're on board.
"Now that we have at least two MVPs in place in every major region, we can make greater headway in helping developers all over the world improve their experience with the Kentico platform," he says.
The global company, which has a local office in North Sydney, has been a growing contender in the ANZ market, particularly after the company scored a distribution deal with Synnex late last year.
Kentico APAC director Wayne Jasek said at the time, the partnership is about enabling partners and customers to manage projects and not the technology behind them.
"In addition, Synnex is offering partners a Synnex Reseller Webstore based on Kentico to sell the 12,000 products in our portfolio online and start their online reseller business," said Michael Tea, Synnex general manager of eCommerce and cloud services, at the time.
The company has also attained Microsoft Gold Certified Partner status. It has 1000 digital solution customers across 100 countries, including the likes of Mazda, Ingram Micro and Kingspan.